Free online survey maker
Create free online surveys and questionnaires as easy as 1-2-3 and generate instant reports. No programming needed.
Create a survey
Create and conduct your own smart and free online survey using an easy drag & drop interface.
Set up your online survey in minutes - without any technical knowledge
Get going in no time - nothing to install
Create real-time survey reports
Build online surveys without coding in minutes
You can make surveys, forms & questionnaires using various types of fields and rules that can be employed to create an organized and exciting experience for your respondents. Choose from likert scales, single choice fields, dropdown lists, multiple choice fields, conditional survey rules.
Run unlimited online surveys and responses, then store, sort, filter and manipulate submitted data, as well as get real-time survey reporting & analysis on visitors' answers.
Collect useful insights

Once your online survey is created you can disseminate it according to your needs and preferences. Our free online survey tool is compatible with all devices and offers the following options:

Post the survey on your website (use the Embed Code or Lightbox tabs in the Publish section);
Embed your survey in a Facebook page, using the 123FormBuilder Application for Facebook;
Send the link to your survey hosted on our website to all interested persons (use the Form link -> URL (Email, Messenger) option);
Get real-time survey results
Get each questionnaire submission by email notification (set this up in the Settings -> Notifications section)
Access your free online survey entries in our database (available in the Submissions section)
View charts and reports on your survey submissions in the Reports section.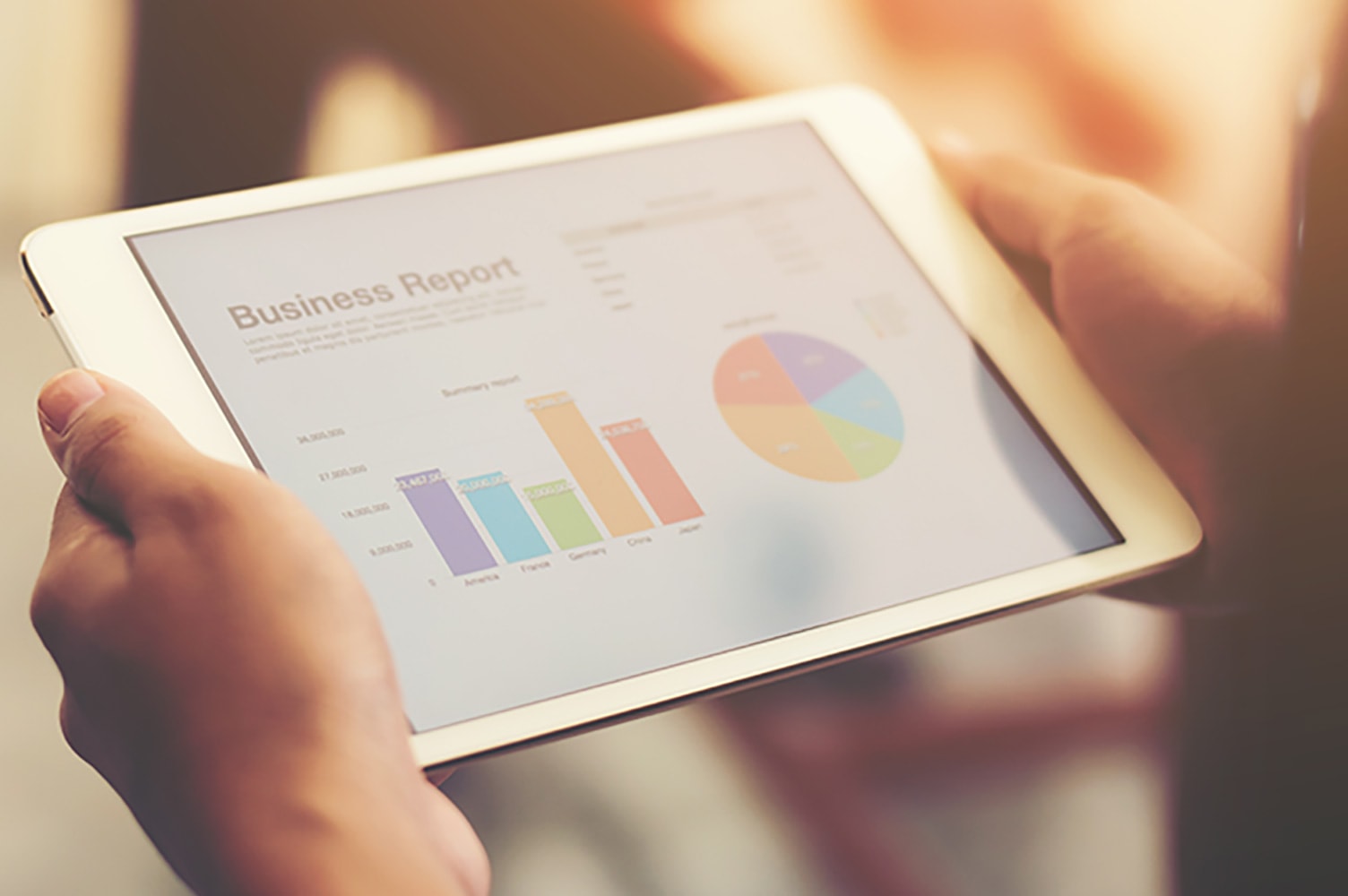 Ready to use templates
Select the type of survey you need for your business below or browse our templates gallery.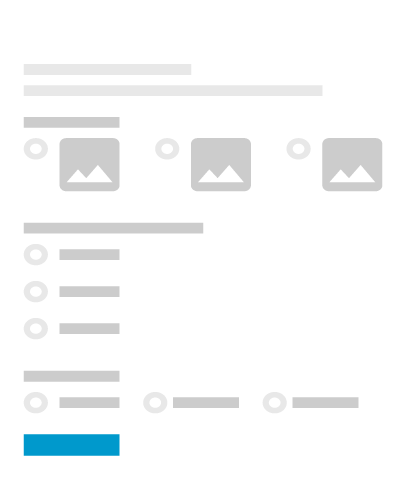 Start building your free online survey.
Sign-up takes less than 60 seconds.