Customer Satisfaction Survey
Generate valuable insights from your customers that will leverage your business strategy and increase customer satisfaction. Customize this customer satisfaction survey template as you see fit and share it with your target audience. No coding, guaranteed satisfaction!
Customize template
What are customer satisfaction surveys? They are customer feedback assessments that business owners use in order to reveal customer expectations and improve customer retention. They consist out of a set of questions related to motivation and buying experience. After collecting responses, the survey data is included into a report that highlights the company's overall customer relationships. With 123FormBuilder, building a customer satisfaction survey is easy. You can start with this template and use the visual editor to drag & drop fields. Other great features await you inside the product.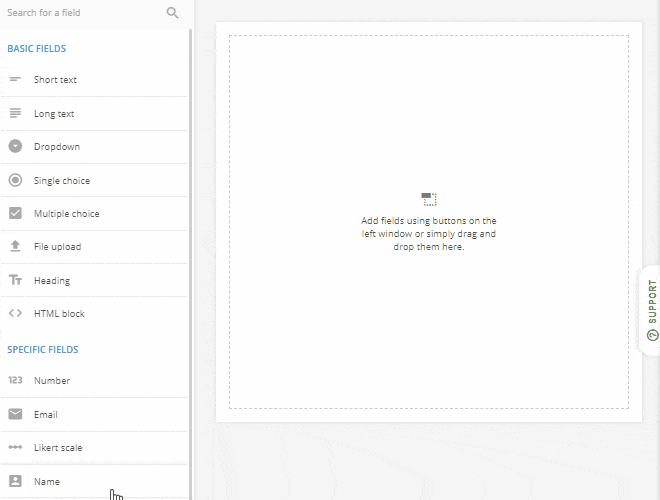 Publish template
If you've recently launched a new product, you should ask your customers what they think about it. Effective customer satisfaction surveys are the ones that work on any device. You can publish this customer satisfaction survey template on any website or social media platform. All it takes is a simple copy & paste.
Collect & manage data
By best practices, a customer satisfaction survey has to include closed questions, as they are easy to answer to and take less time to complete. Because customers lose interest in filling in your satisfaction survey or feedback form if it takes too much of their time. Creating specific customer satisfaction surveys helps you gauge customer relationships in certain areas.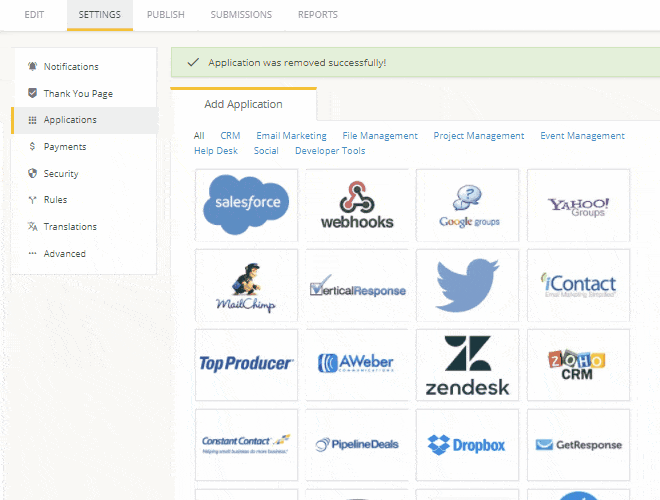 Optimize your flow
The time when customer feedback was provided on paper is long gone. An online customer satisfaction survey is better. And you don't have to worry about coding it because with 123FormBuilder you don't have to.