Free Online Order Form Generator
Wondering how to create an online order form with payment integrations?
Stop, you're in the right place.
123FormBuilder will enable you to easily create free online order forms and collect registration fees and sell items securely. No matter what you sell and where, what payment methods and payment processors you use, or who your customers are, you can rely on our FREE online order form creator to build an engaging and smooth experience for your customers.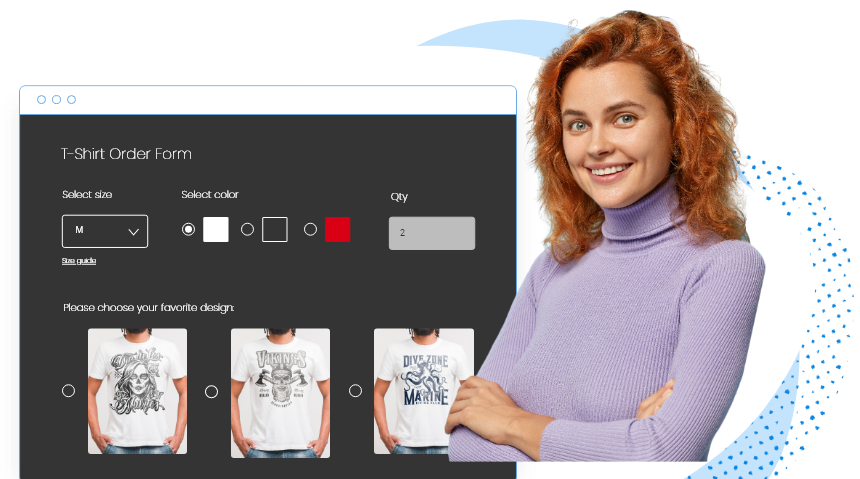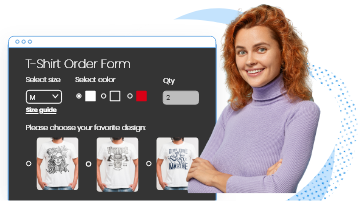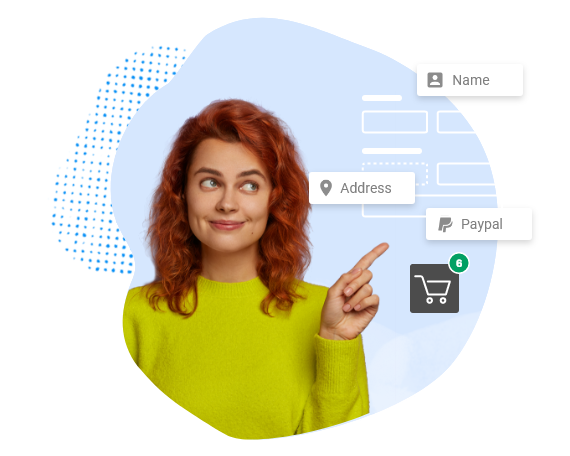 How to make an Order Form – The easy way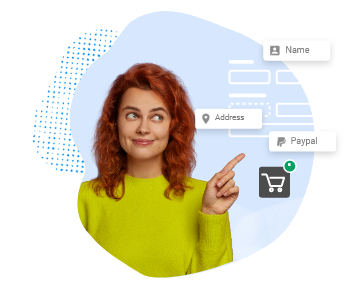 Order forms exceed shopping carts in any online business, and are one of the easiest and most efficient ways to collect orders and online payments. 123FormBuilder's online order form creator is here to help you make online order forms and boost your data collection in three easy steps: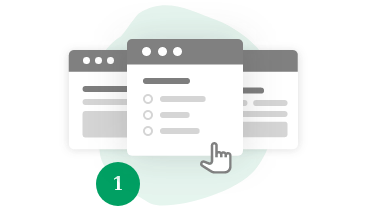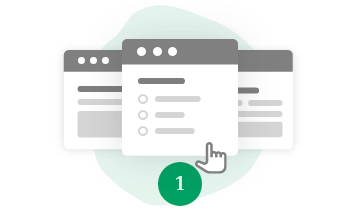 Easily create order forms by choosing from one of the order form templates or create forms from scratch.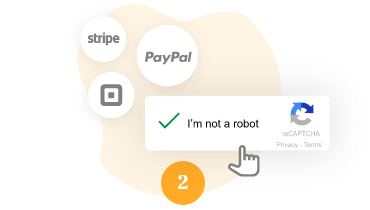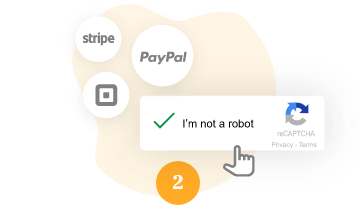 Customize your online order form! Pick from a range of payment options, manage form fields, add customer email notifications, make the order form secure with a CAPTCHA field, password protectio or other advanced security options, and more!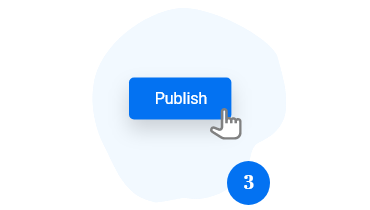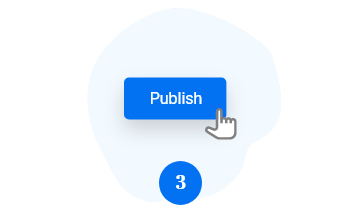 Simply embed the order form HTML code on your website and start collecting orders and online payments.
Cha-ching! Just like that!
Custom Order Forms as Easy as 1-2-3!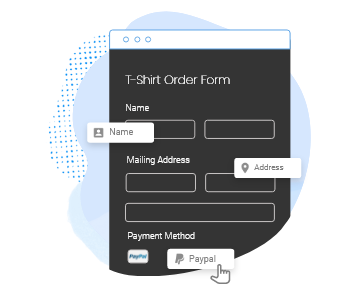 The 123FormBuilder order form creator includes various design elements that will make your custom online order form stand out. You can add product photos, file uploads, payment summaries, calculations, and markups. And this is only the beginning. You can use the order form builder to create other online forms that help manage your organization and keep track of new business like building a customer base from customer emails that come through the form.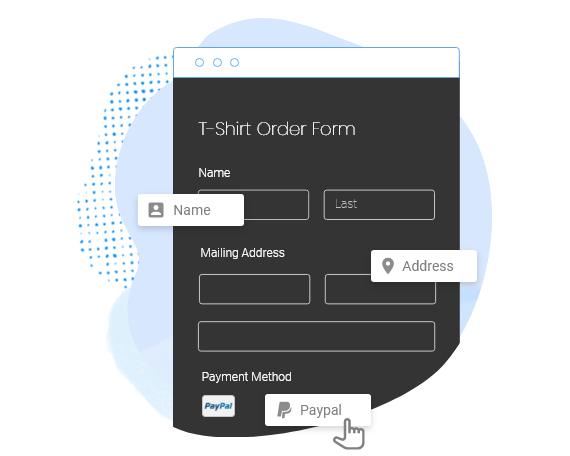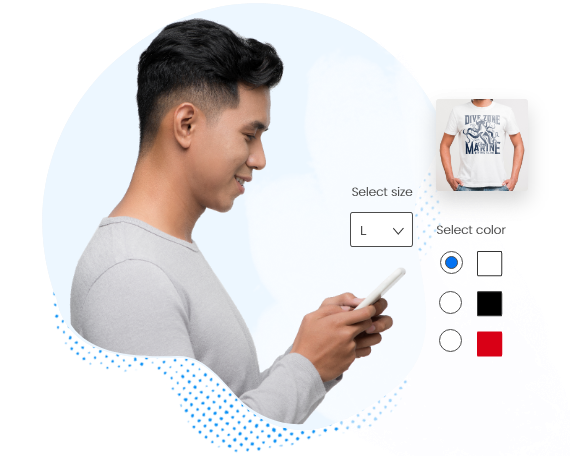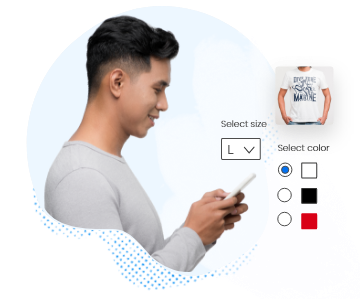 Our simple order form creator includes all the options you need to collect online orders from your customers — and if that's not enough, you can customize our order form templates down to the smallest detail.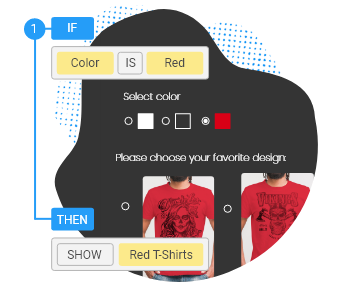 You can incorporate conditional logic. This means that some fields will only be visible if the customer ticks or fills in other fields. This helps you create a seamless, user-friendly experience for all your shoppers, improving not only how you collect data and payments, but also how easy your users find it to place an order.
Oh, and watch as your Conversion Rate goes up as well.
It's a win-win kind of thing!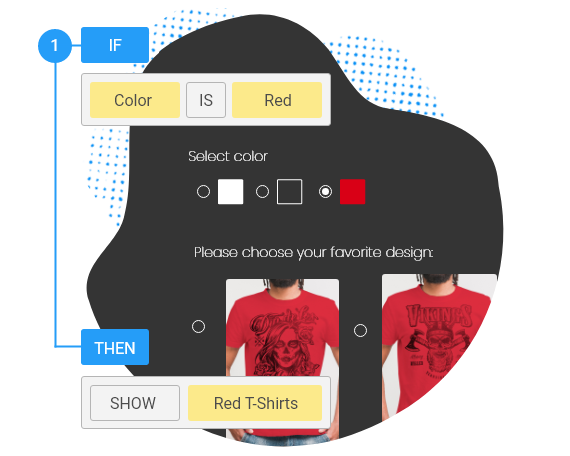 Choose from the most popular Order Form payment integrations
123FormBuilder is seamlessly integrated with a long list of payment processors. You can choose from any of the following integration settings and quickly integrate them when you create your online order forms.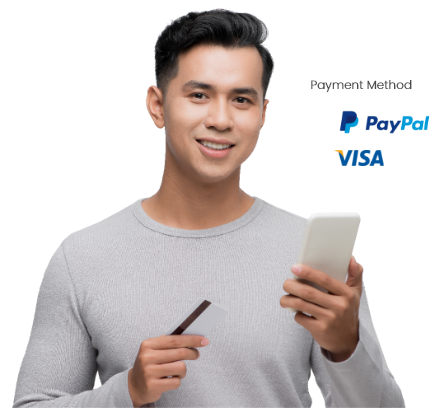 Activate any of these providers with just a few clicks. You can even select more than one of them for each order form, giving your customers the option to pay via their preferred method! And we're not connecting order forms just to payment gateways, but to other types of tools as well. Check out our Form Apps page for more details. You can build an order form for Wix or a Facebook order form, seamlessly. Talk about making it easy!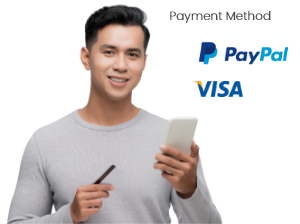 Explore all order form templates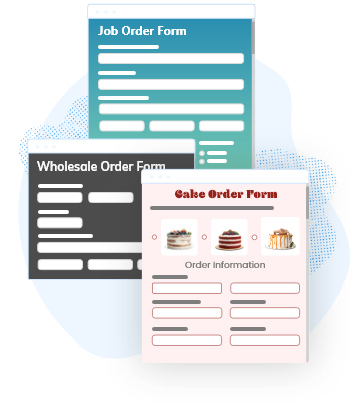 Not only can you create free online order forms from scratch with 123FormBuilder, you can also take the super-easy route and pick from one of our many online form builder templates: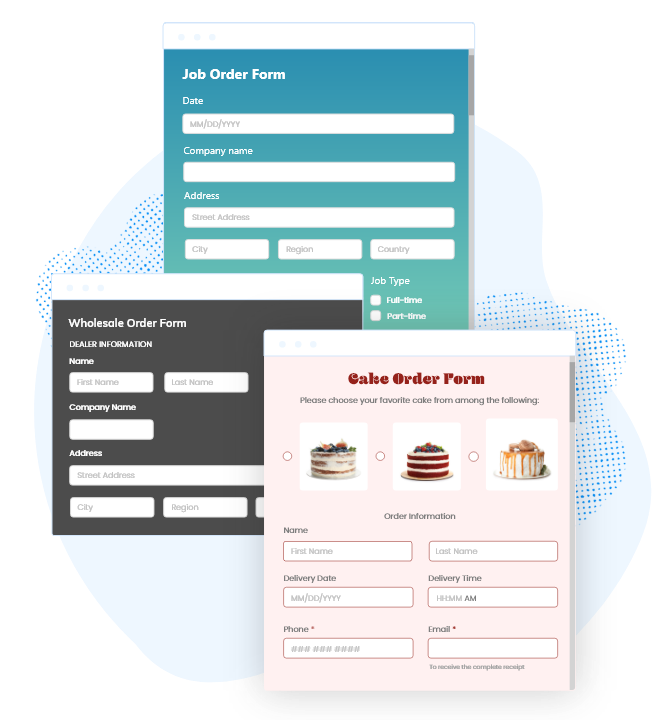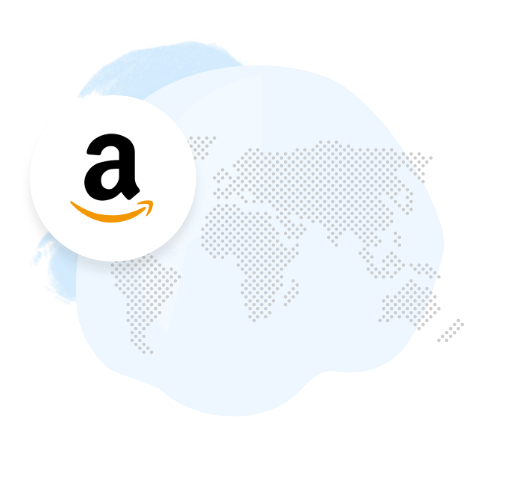 Order forms with multiple security options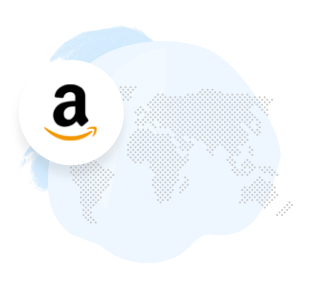 We know your data is highly confidential. That's why we made sure that every single form is GDPR-friendly from every perspective. From keeping EU data in the EU, and US data in the US, to ensuring an SSL encryption for secure transactions (credit card payments included), we have it all under control with our multiple security options.
You'll be able to accept payments, process transactions, and collect data securely with 123FormBuilder. Don't let data collection and online payments go to waste – create free online order forms with our order form builder.
Furthermore, if you collect online payments for hospital bills or related, you can create online forms with HIPAA compliance that safeguards ePHI data.
123 form builders have received more than
200 million secure form submissions.
Frequently Asked Questions
We know you have questions about your free online order form maker — and we have the answers:
What is an order form?
An order form is a form used to request merchandise or a service from a vendor, be it a manufacturer, retailer, or wholesaler. The buyer (customer) fills in the form with the needed information and sends it to the vendor before paying. With 123FormBuilder, you can build online order forms that simplify the payments process.
What is a customer order form?
A customer order form is a form filled by customers that require merchandise or a particular service from the vendor. The customer order form is usually prepaid, depending on how the vendor does business. The customers can opt to pay an advance, pay in advance, or only at the end of the transaction, once the merchandise or service has been obtained.
How can I make an order form?
Sign up for 123FormBuilder to get started. Next, create a new form and select the order form sample from the list of available templates. You can even build it from the ground up if you don't want to use the template. Afterward, use the left-panel within the form editor to add fields and the form layout to adjust the form. Finally, complete the remaining order form settings, where needed, and copy the embed order form code to paste it into the source code of your web page. 123FormBuilder provides multiple publishing options to choose from.
What does "customizing" a simple order form template mean, more exactly?
Customizing an order form template means you can add or remove fields (like Name, Delivery Address, Phone Number, Dropdown fields, Discount codes, and so on), you can add conditional logic to them, create an email notification workflow (so that your shoppers are informed about their order, for example), and choose from a range of payment processors.
All of this with just a few clicks, in minutes. Or seconds if you're a really quick clicker.
How can I export orders in Google sheets?
With 123FormBuilder, you can create order forms and use the built-in Google Drive integration to send all of your orders in a spreadsheet from your Google account. Just enable the integration and provide your credentials in the app. All incoming orders will be sent to the same spreadsheet from where you can do as you please.
Can I export my orders in Excel?
Yes, in 123FormBuilder, you'll find options to export your entire orders list in PDF, CSV, and even Excel. Just access the Submissions section of your order form within the platform and use the export to Excel option.
Can I add PayPal to my order form?
Yes, 123FormBuilder provides multiple payment gateways, including PayPal, Authorize.Net, Square, and Stripe. You can add multiple payment gateways to the same order form and have your customers select the desired payment method. Learn about our PayPal forms for more information.
What should an order form include?
What to include in your order form depends a lot on your business model and needs. However, some of the most common elements to consider include the following:
Name, email, delivery address, and phone number (buyers' contact information)
Payment options
Product catalog (which is where you can use conditional formatting for fields)
As a general rule, you should make sure that ordering products or services from your website is as easy as possible. Customers don't like to fuss about this too much — they have made their decision and they want to give you their money. You should definitely make it super-easy for them to do that, and our order form builder can make that happen.
Can I collect payments for free?
Yes, you can try our order form maker for free, but keep in mind that the free account is limited. You can still use a custom order form template to gather information and payments, but it will be limited in terms of how many payments you can collect in a given amount of time. To get more submissions, you can subscribe to one of the plans on our Pricing page. For more details, check out our Terms of Service.