Payment Gateways Comparison Chart
123FormBuilder is integrated with many payment gateways that simplify online transactions and collect payments fast and secure.
Each gateway merchant has its advantages on certain levels.
Finding the appropriate payment gateway for your order form can be a tricky thing. It all goes down to what business you're running, on what market you're focusing on and what are the expected earnings.
To help you make the comparison more easily, we have compiled a structured analysis of the payment gateways we have implemented on the 123FormBuilder platform.
Compare the payment gateways and see what suits your needs best. If you are interested in what are the monthly fees or transaction fees of each merchant, what card types can be used by your customers, or if the merchant supports recurring billing, follow the payment gateway comparison chart below.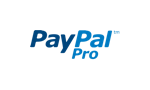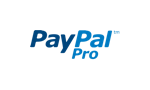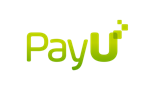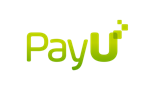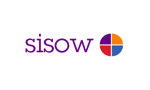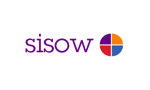 2.9% + $0.30

or

3.5% + $0.30
Use multiple payment gateways simultaneously
123FormBuilder allows you to use multiple payment gateways simultaneously on the same web form.
This way you can give your clients the option to pay as they prefer.
Therese Davidsson
Web Editor
Apollo Travel Group
We use 123FormBuilder for several purposes on our web and it´s working very well. The form builder is user - friendly, comes with good functionality and help you save a lot of time.
The service that we´ve been provided has been great as well and I would definitely recommend anyone in the need of online forms to use 123FormBuilder.
Ashley Rice
Chief Administrative Officer
New England Vascular Access LLC.
I am so happy to have found 123FormBuilder. As a new small buisness, we had a lot of questions about how the forms work and how to maintain HIPAA compliance.
The customer service is unbeatable. They helped us through all of the setup processes and attended to our concerns with speed and accuracy. These guys were lifesavers.