Let's Partner Up!
Join the 123 Form Builder partner program and help your clients streamline data collection & management with the best and most comprehensive integrated form builder on the market.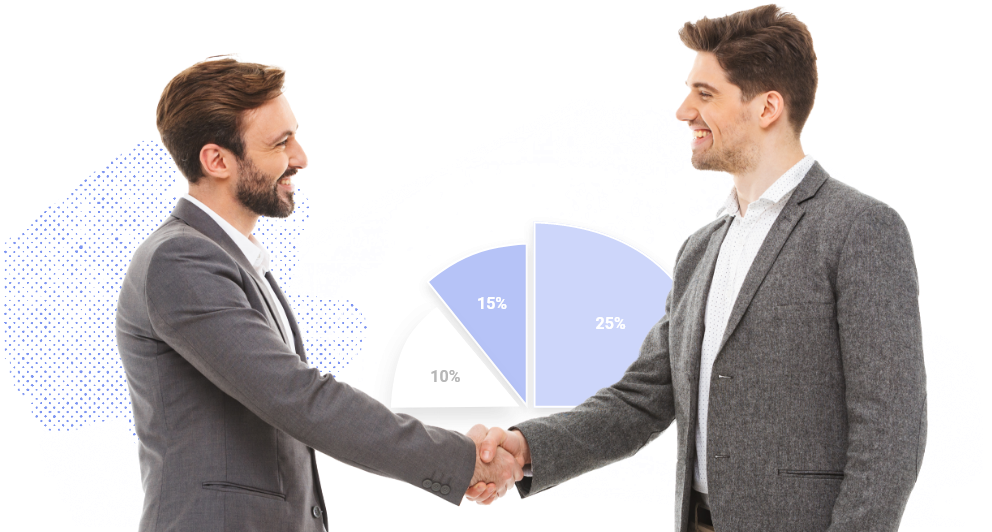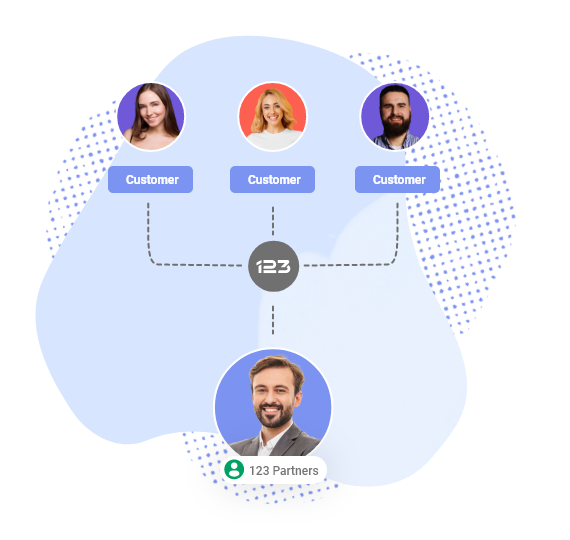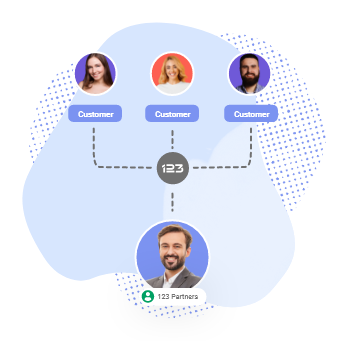 Together = Better
We think the best things in life happen not when the stars align, but when people do.
We are ready to provide our partners with everything they need to succeed — because partner success is customers' success, and our success too.
Click one of the pretty blue buttons on this page today and let's chat about either of our two partnership programs: Consulting Partners or Technology Partners, whichever works best for you.
Consulting Partners & 123 Form Builder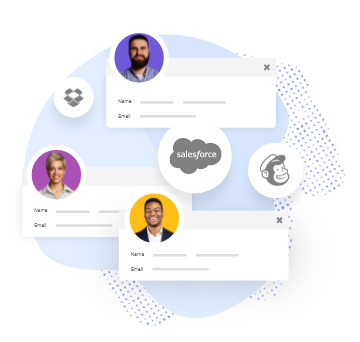 Customer success is the key focus in every single one of our business partnerships. As such, we have optimized key aspects of our platform to make sure you, your customers, and, ultimately, 123 Form Builder, are all set up for the best data collection & management experience.
Our partnerships are a win-win for everyone, regardless of the nature of our partners' businesses.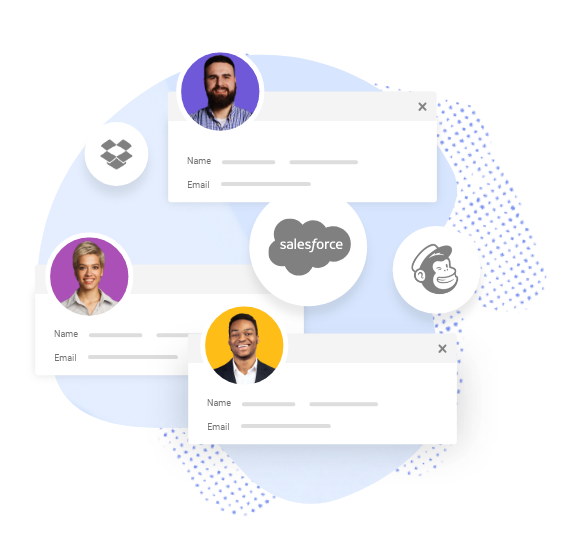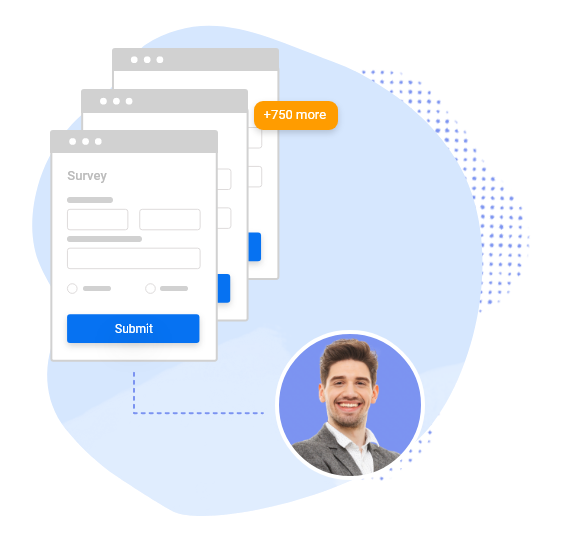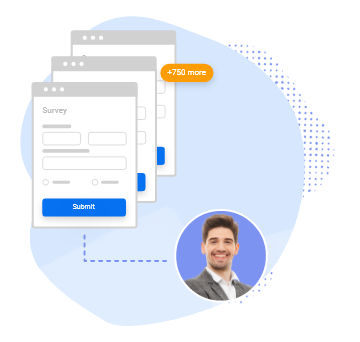 Software and Solutions Architects 👩‍💻
Reducing your time to market is a big concern when launching software solutions, and we're more than ready to help. Our no-code platform makes it plain and easy for you to simplify implementation and data collection on your software or platform.
Our experience, our know-how, and our team are all here to make sure you boost your efficiency and customer satisfaction. Now and forever.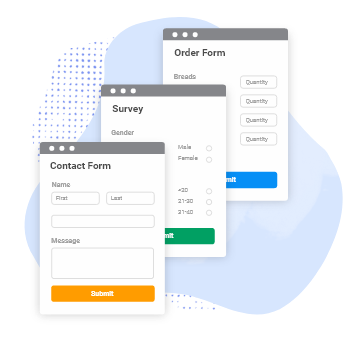 Business Consultants 👩‍💼
Your job is to make your clients' efforts easier. Our job is to make your efforts easier. It's as simple as that, and we're more than happy to uphold our end. Whatever type of form you might need to create for your clients, it will take literally minutes.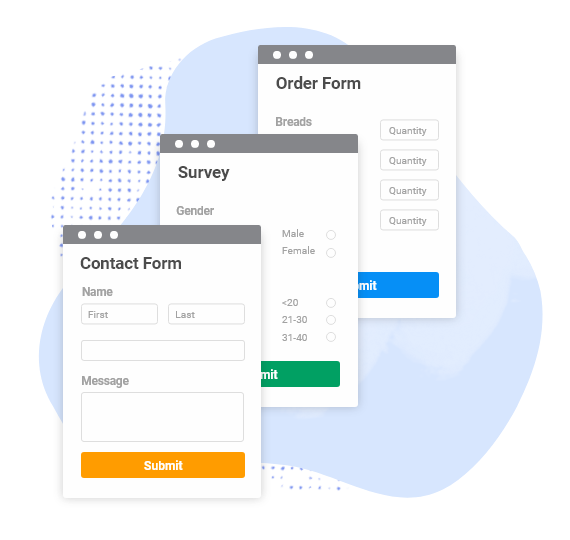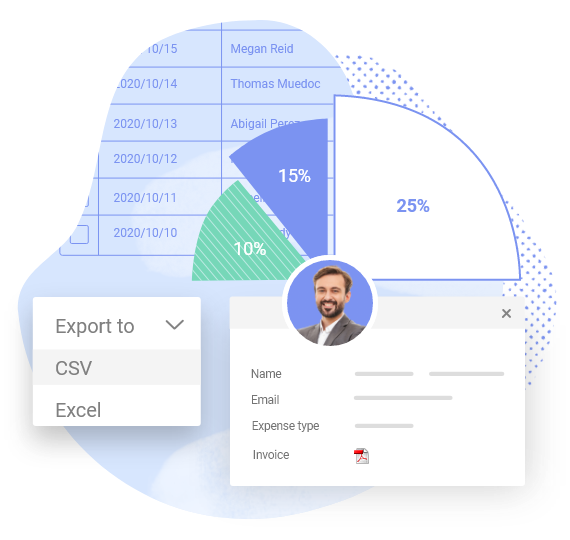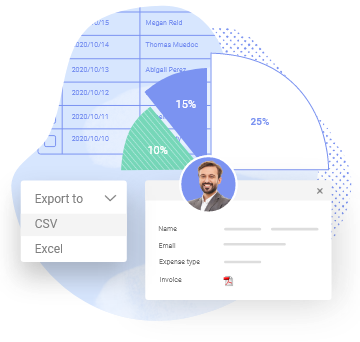 Admins & Support Managers 👩🏾‍💻
Beat change with an intuitive, versatile, and up-to-date data collection solution that'll help you streamline how you collect, transfer, and manage data to empower your customers.
123 Form Builder: a data collection tool as easy to use as, well, 1,2,3.
But wait! It's also as comprehensive and complex as you need it to be.
Technology Partners & 123 Form Builder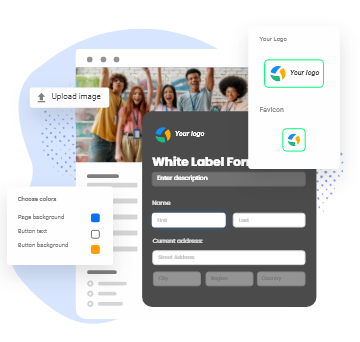 Building your own SaaS platform and looking for a quick way to integrate form building capabilities into it? Say no more.
Our drag & drop form builder is here to help you out, and we have a bonus: full white label integration. That means we don't just give you our platform: we enable you to make it as yours as you need it to be.
Join the amazing bunch of businesses already working with us, from CRMs to email marketing tools and project management solutions. Contact us and allow us to learn more about your SaaS and how we can help you out.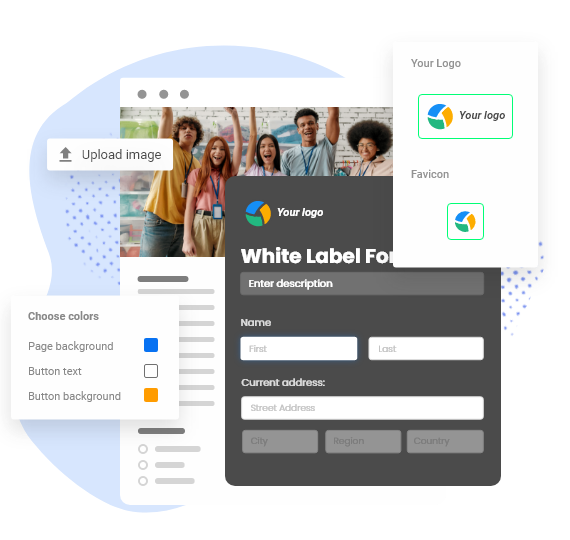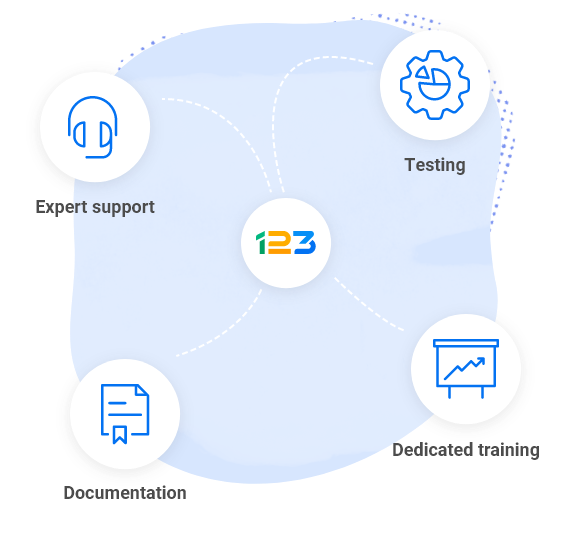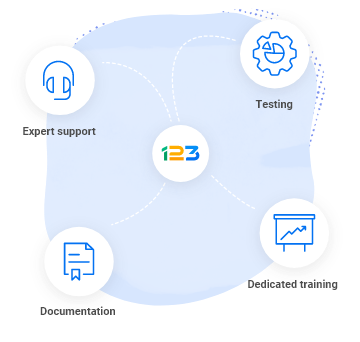 With you every step of the way
Develop your integrated solution and make the best use of everything we offer:
Expert support
throughout the integration process
Dedicated training
to make sure you master product configuration
Documentation
API and extensive Knowledge Base
Testing
before the final release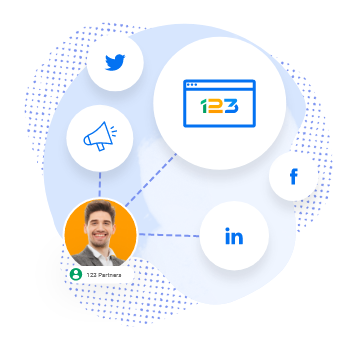 Market your solution and reap the benefits of our full-fledged support with:
Training and use case analysis
to help you identify when our solution can support your customers' needs and how to make better use of our features
Co-marketing programs
like Social Media campaigns, webinars, events, and special promotions
Partner portal listing
to gain visibility for your dedicated solutions
Industry-specific use cases
and standardized solution development for them
New features
which you will find out about first!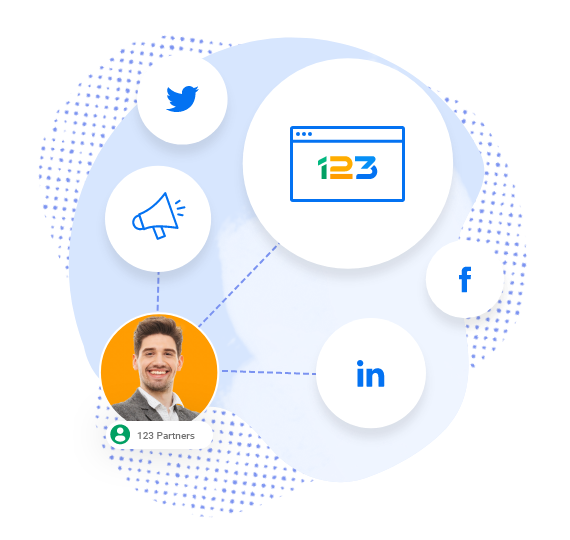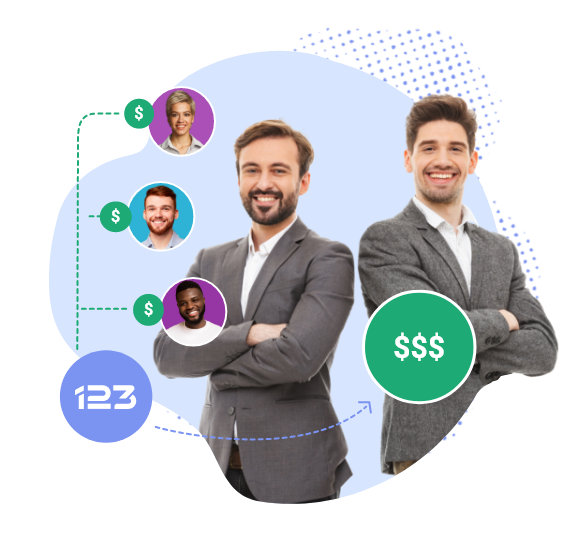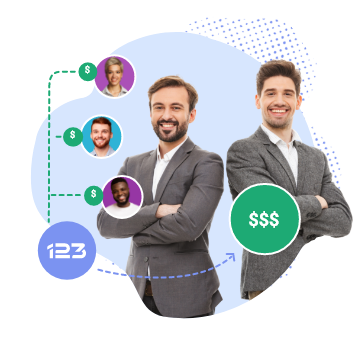 Sell your product how you want to, from every point of view:
Referral or reseller profit-sharing
whichever suits your business model best
Lead sharing program
connect with thousands 123 Form Builder customers that fit your solution
White label
if you need to strengthen your brand, we're here for you
Sales support
"steal" know-how from our experienced sales team to ease your way to success
Our partners are super-nice
We're trusted by some super passionate business consultants, and that makes us feel very proud: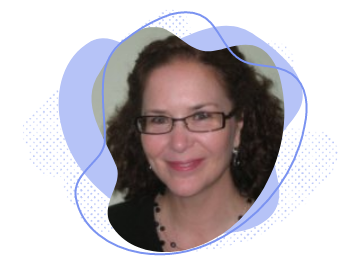 I have an emotional connection with this product. As a Salesforce consultant with more than 15 years on my back, I have dealt with a lot of plugins. I find 123FormBuilder to be very robust, very intuitive, and very easy to use as an administrator, which is not always the case.

Sara Macey
Seven Points Consulting