Marketing Research Survey
This is a marketing research survey template that you may use for your organization. You can customize it easily with your questions and colors.
Customize template
Take the pulse of the market using our marketing research survey template. Just copy the template and add your own form fields, including single- and multiple-choice questions, dropdown fields, image uploads and much more. It's easy to customize the content for your marketing research survey form as well as create your own look and feel with pre-designed themes or your own custom CSS.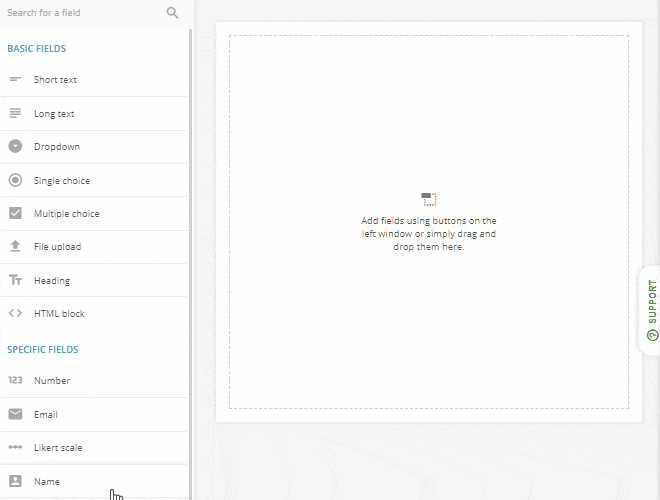 Publish template
Publish your marketing research survey to any location you need it: a link that you can send by social media or email, or to your own website. For the full experience, connect your marketing research survey to your website publishing platforms such as Blogger, WordPress or even Facebook, so you can easily publish your research survey to your web presence. And due to a mobile-responsive design, people will be able to submit responses from just about anywhere.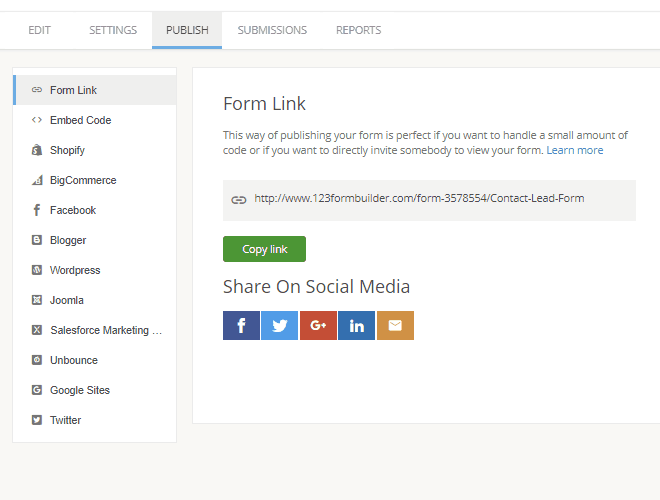 Collect & manage data
You'll be able to take your business to the next level once you gather marketing research survey data. Collect the info in a secure online dashboard or export responses to Excel, CSV or PDF files. For further optimization of your processes, connect your online marketing research survey to other systems that you use, like Google Drive or Salesforce, so your survey results are connected to all of the other information you use for your business.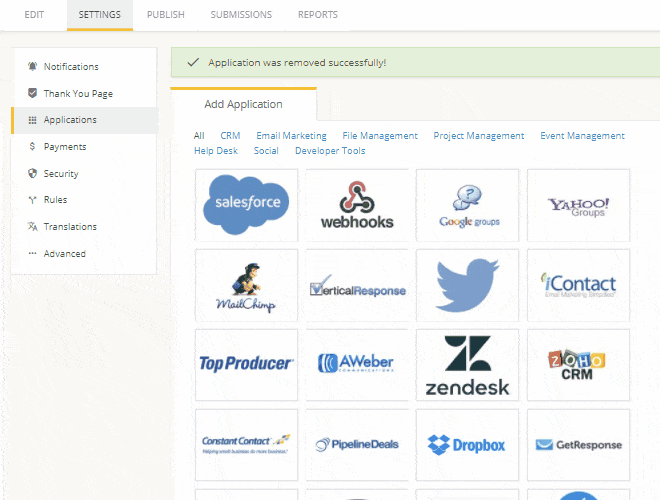 Optimize your flow
Create the best possible marketing research survey workflow by getting email and text alerts when new survey responses come in, so you can develop an optimized approach to data collection and analysis. Online surveys let you take action to build your business quickly.