Net Promoter Score Survey
Add this net promoter score survey template to your website with 123 Form Builder. Edit the template with simple drag & drop, no coding skills needed.
Customize template
Find out who your biggest supporters are with this net promoter score survey template. The intuitive editor makes it easy for anyone to tailor the customer survey, regardless of technical know-how. Make use of Likert scales, dropdowns, text areas, Captcha and much more. Also, be sure to adjust the design so that your form reflects your brand! Then configure multiple automatic responses or a Thank You page to redirect customers on after completing the form.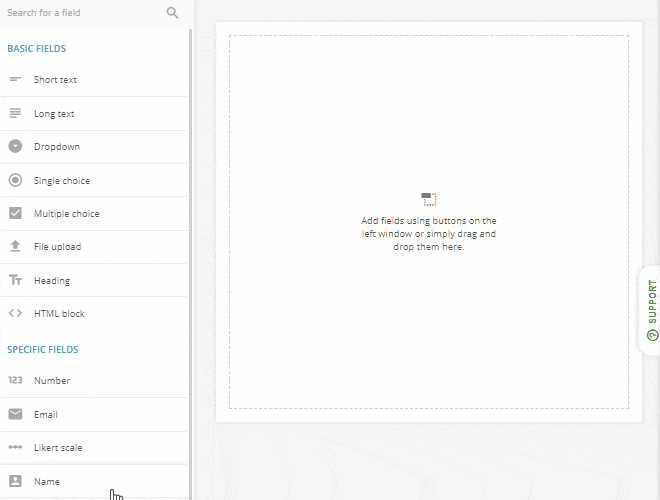 Publish template
With a net promoter score survey, it's important to distribute the form as widely as possible. That's why you have many options for providing access to your form. If you use it on your website, you can insert it into a web page or have it pop up. Just copy and paste the short snippet of code we provide. In addition, you'll certainly want to email the form to customers as well as share on social media. Just paste the link or use the handy share buttons. Anywhere it goes, your customer score survey's responsive design adapts to any size screen for easy use.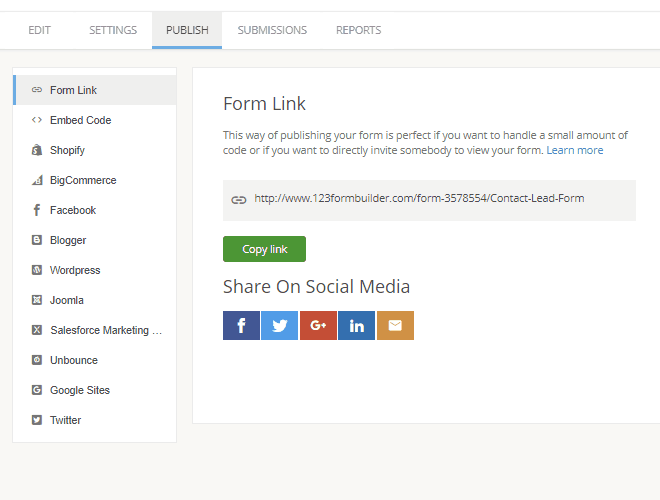 Collect & manage data
All net promoter score survey results go straight to a secure database, which you can review in your 123FormBuilder dashboard. There you'll find many ways to maximize the value of the customer feedback. First, you can create attractive, insightful charts and graphs that explain the bigger picture. Second, all data can be exported to Excel, CSV and PDF. Finally, you can set up form integrations that link the data to other apps.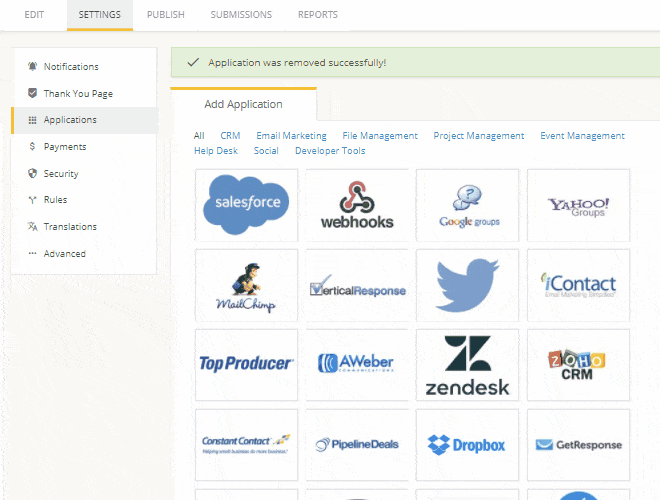 Optimize your flow
Get instant alerts each time someone fills out your form. Try integrating coupons or prizes for even more responses. With this net promoter score survey, you can find out what products are most important to your audience, whether they would recommend you to a friend (or have already done so) and learn what new products or innovations they are hoping for. Armed with this information, you can focus your efforts toward even greater success.