360 Degree Feedback Form
This 360 Degree Feedback Form template was created to help you get started with your form quickly and easily.
360-degree feedback is an employee performance review method that involves the employee's self-evaluation and feedback from subordinates, colleagues, and the supervisor. It's popular among companies that focus on developing employee skills and behaviors. The 360-degree feedback form consists of a set of questions focused on the employee's overall behavior, skill sets, and achievements. The 360-degree feedback questions have to be specific to the organization for effectiveness. Although it's a popular employee review method, the 360-degree feedback survey has its cons. Inexperienced raters are usually the ones giving feedback, and you'll need a large degree of data to analyze the results. But there are also benefits such as uncovering career development areas and strengthening teamwork. Do you need a 360-degree feedback template? Then duplicate the online form below and customize it as you need on 123 Form Builder. Use the Form Builder to edit the feedback questions, configure email recipients, generate reports, and connect your 360-degree data to other tools. Sign up to 123 Form Builder and get this 360-degree feedback form now!
Customize template
Develop this 360-degree feedback form template in any way you want by using the intuitive drag-and-drop editor on 123FormBuilder. Type in your questions and select from a variety of form fields to use: Likert scales, radio buttons, check boxes, long text fields, and more. Other options include the ability to send notifications to several email addresses and generate custom reports with filters and multiple widgets.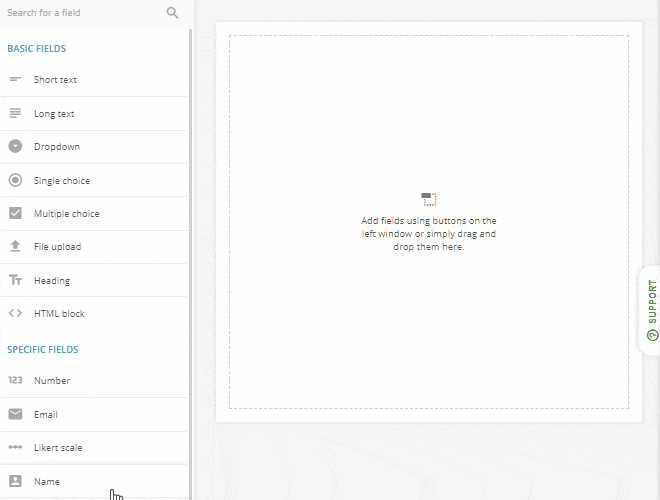 Publish template
Post your 360-degree feedback form on your internal network or share it directly with your department or team. No programming involved, just copy the code or the link that is automatically generated for your form. It goes without saying that it even blends in perfectly on any mobile device.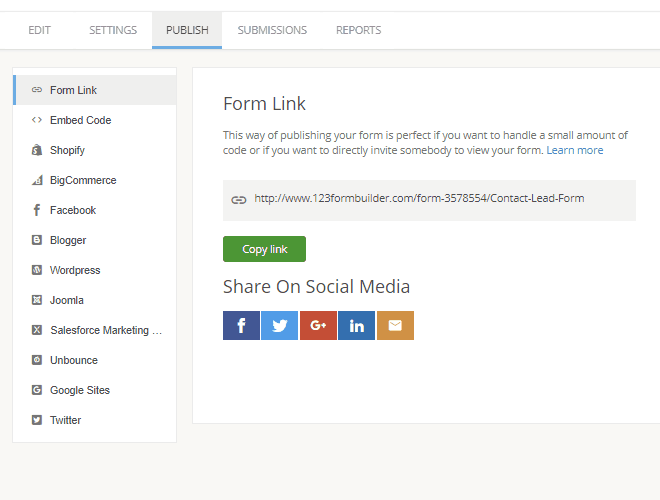 Collect & manage data
Gather feedback in a secure repository that you have full control of. Consult it on our dashboard or export data as Excel, CSV or PDF. Additionally, integrate this 360-degree feedback form with multiple third-party apps, including Google Drive and Smartsheet.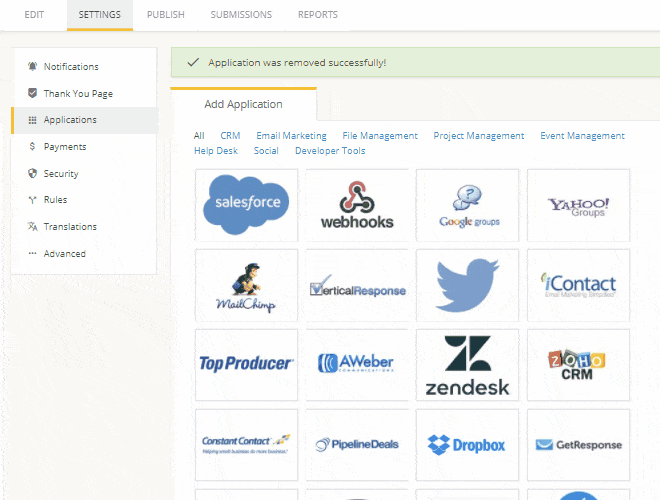 Optimize your flow
Create a broader view of your employees and determine where opportunities for development arise. With an online 360-degree feedback form provided by 123FormBuilder you are on the right track. You can immediately put results into action and make the right decisions.