Customize template
Customize this 360 degree feedback form in any way you want by using the drag-and-drop editor from 123FormBuilder. Add your questions and answers, personalize the form in terms of design, and more. No programming is needed.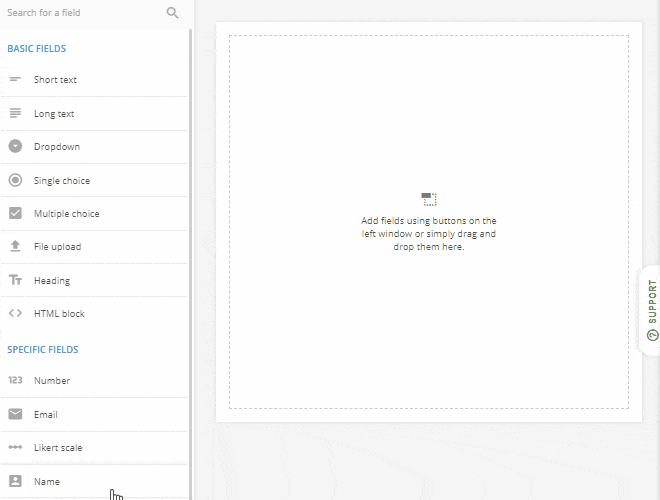 Publish template
You can send this 360 degree feedback form on email, publish it on your internal network and embed it on a web page. And your team members don't need to complete the 360 degree feedback from their desks. They can just simply take out their mobile phones and submit the 360 degree feedback form from any location.
Collect & manage data
All responses of the 360 degree feedback form are carefully stored in a private datatable where you have full access. You can also generate real-time reports with graphics that highlight the grades of each member.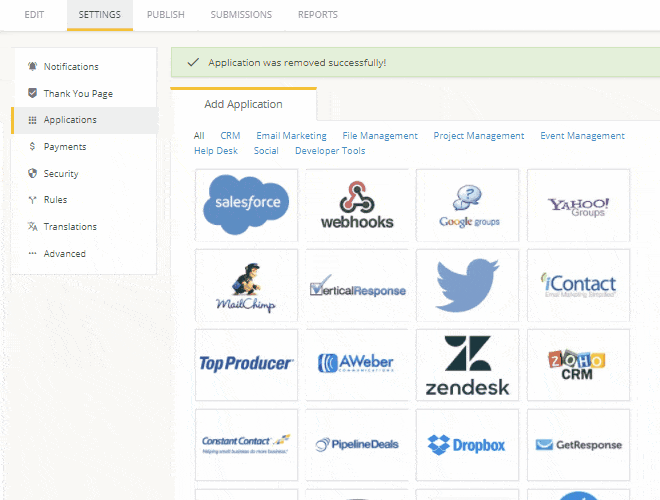 Optimize your flow
A multi source assessment, also known as a 360 degree feedback, is a continuous process that companies use within departments and teams to measure behaviors and other traits. With 123FormBuilder, getting your 360 degree feedback done by the book is easy. Get started right away!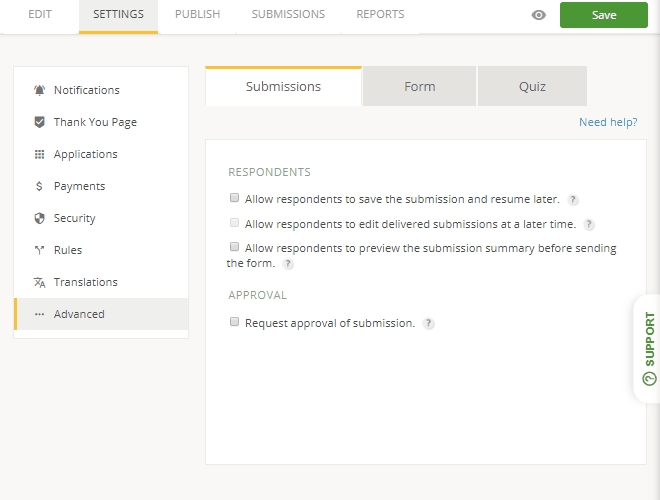 Other ready to use form templates
Browse through our 600+ web form templates and select the one that you need.