Convert Web Form Contacts into Leads with
PipelineDeals Integration
Integrate your forms with PipelineDeals and add new leads to your account with every form submission.
Stay on top of your workflow and close more deals
Every incoming contact on your form represents an opportunity. When you integrate PipelineDeals with
your 123FormBuilder web form, people and deals are sent straight to your account. Follow up without
missing a beat!
Features:
Convert site visitors into sales leads through submissions
Customize the data to send to your Pipeline Deals account
Set conditional logic and branching
Create custom confirmation pages
Generate real-time reports with graphs and widgets
Eliminate data entry
The moment a customer submits the form on your website, the information becomes a lead to track in PipelineDeals. Delegate the customer to a team member and embark on a profitable relationship without stopping to key in customer data.
Import Leads 24/7
You have the skills to author mobile-friendly, high-engaging web forms with 123FormBuilder. There's nothing to code, everything to drag and drop. Potential customers will reach out to you on their own schedule. Your customized, branded form can accept advanced forms of input including document uploads.
Integrate with 123FormBuilder in Minutes
Mapping your web form to your PipelineDeals account is easy. Go to Settings → 3rd Party Apps,
select Pipeline Deals in the dropdown list and press Add. Provide your API Key when prompted
and choose the type of Object that you want to create: People, Deals or Deals + People. Now
you can link your form fields to PipelineDeals fields. Don't forget to save!
Ready to use templates
Select the type of form you need for your business below or browse
through our complete form templates collection.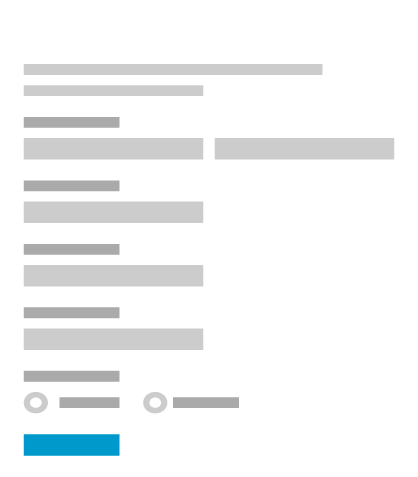 Membership Application Form