Gratis Online Enquete maken!
Maak gratis online enquetes en vragenlijsten met de 123FormBuilder Enquete Maker
Gratis Inschrijven
Maak en voer uw eigen slimme en gratis online enquête uit met een eenvoudige drag & drop-interface.
Stel uw online enquête in minuten in - zonder enige technische kennis
Ga aan de slag in geen tijd - niets te installeren
Real-time rapporten maken
Bouw online enquêtes zonder te coderen in enkele minuten
U kunt enquêtes, formulieren en vragenlijsten maken met behulp van verschillende soorten velden en regels die kunnen worden gebruikt om een ​​georganiseerde en opwindende ervaring voor uw respondenten te creëren. Kies uit gelijke schalen, enkelvoudige keuzevelden, vervolgkeuzelijsten, meerkeuzevelden, voorwaardelijke onderzoeksregels.
Perform unlimited online surveys and answers, then save, sort, filter and manipulate submitted data, and receive real-time survey reporting and analysis of visitor responses.
Verzamel nuttige inzichten

Zodra uw online enquête is gemaakt, kunt u deze verspreiden volgens uw behoeften en voorkeuren. Onze gratis online enquêtetool is compatibel met alle apparaten en biedt de volgende opties:

Plaats de enquête op uw website (gebruik de insluitcode of Lightbox-tabbladen in de sectie Publiceren);
Sluit uw enquête in op een Facebook-pagina, met behulp van de 123FormBuilder-applicatie voor Facebook;
Stuur de link naar uw enquête gehost op onze website naar alle geïnteresseerde personen (gebruik de optie Formulier link -> URL (Email, Messenger));

Meer integraties ondersteund door onze enquêtemaker: Joomla, Wix, Weebly, Blogger, Twitter.
Ontvang real-time onderzoeksresultaten
Receive each questionnaire submission by e-mail notification (set this in the Settings -> Notifications section)
Toegang tot uw gratis online vragenlijstinvoer in onze database (beschikbaar in het deel 'Inzendingen')
Bekijk grafieken en rapporten over uw enquête-inzendingen in het gedeelte Rapporten.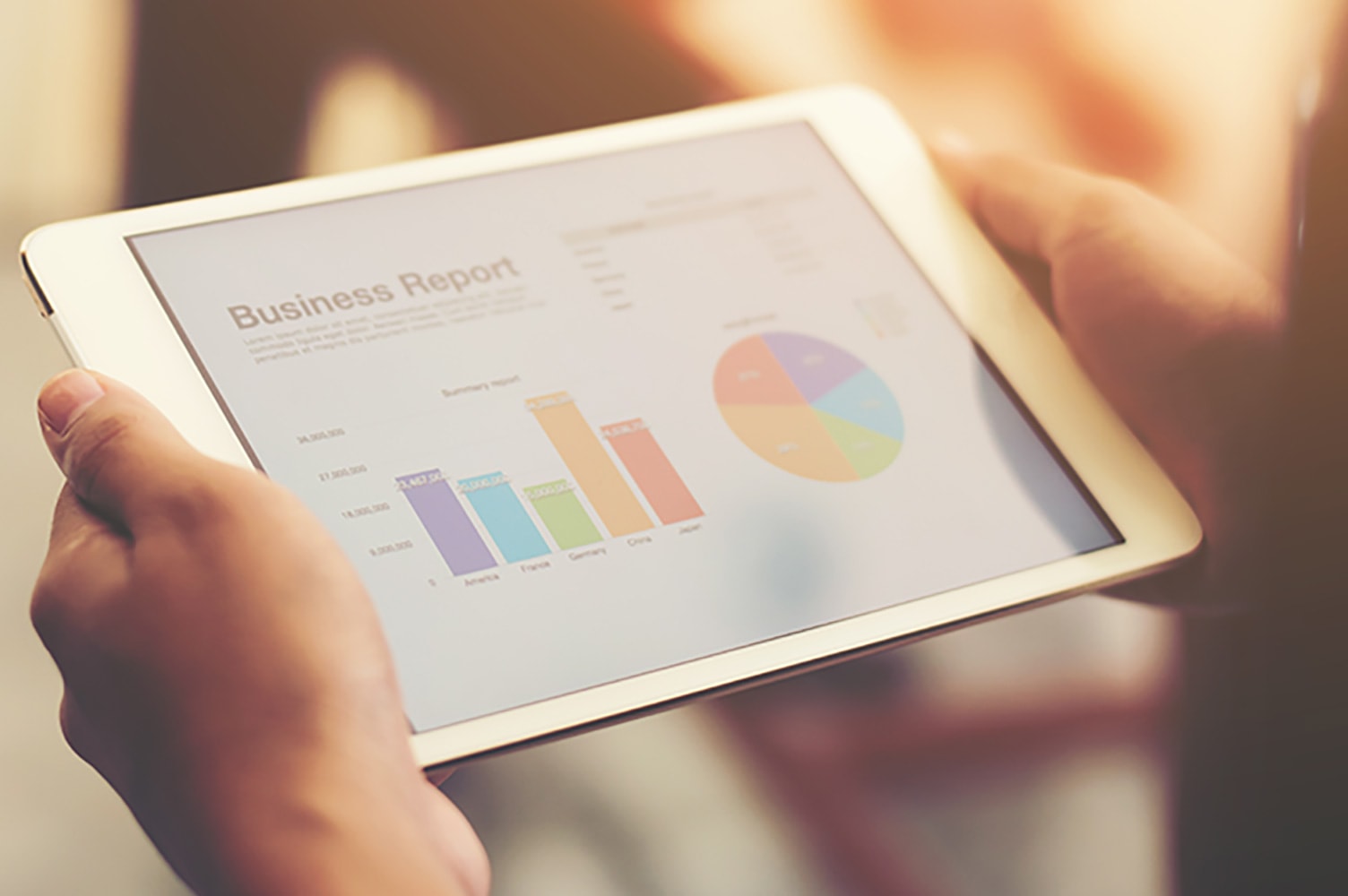 Sign-up takes less than 60 seconds.