Wedding Cake Order Form
This Wedding Cake Order Form template was created to help you get started with your form quickly and easily.
Add this wedding cake order form template to your website with 123FormBuilder. Edit the template with simple drag & drop, no coding skills needed.
Customize template
Offer your customers a friendly and nice-looking wedding cake order form they can fill out directly on your website. Start from this pre built template that already contains all the form fields you need, even a file upload option to receive pictures of desired cake aspect. Make any adjustments you want to the form, e.g. add new flavors and fillings. With drag and drop moves, you can achieve basically anything. Then add scrumptious wedding cake pictures to personalize your order form even more.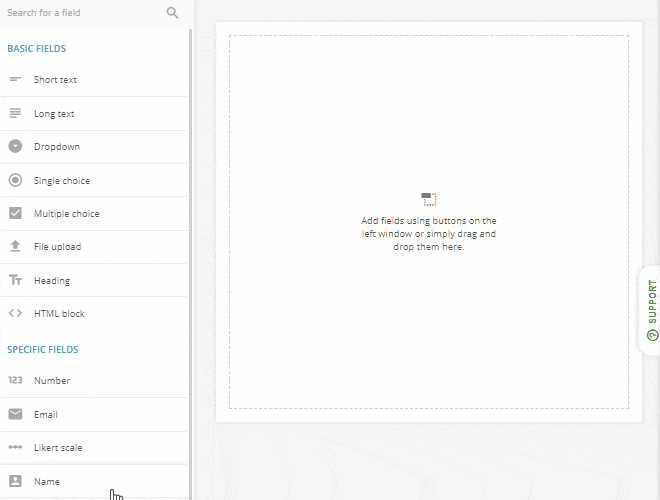 Publish template
Isn't your wedding cake order form just irresistible? Place it permanently on your website by choosing one of four embedding options. Or share the form link in email campaigns or social media posts. It's equally easy – just a copy-paste required. And since the form design automatically adjusts to any device size, more people will be encouraged to order your delicious wedding cakes.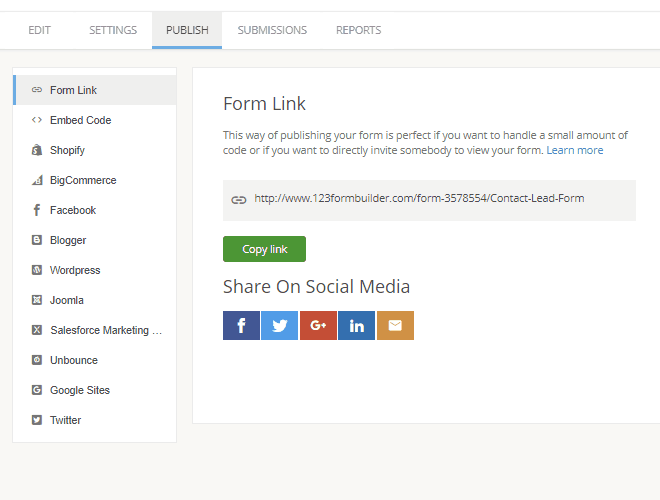 Collect & manage data
Keep track of all your online orders in an effortless way with the help of a secure database that's as necessary to a form like topping on a cake. Besides, you can even collect advance payments for your orders with the option to add a payment processor to your wedding cake order form, e.g. Stripe, PayPal, Square and many others. Evidently, all your data is protected at the strictest security standards. For a visual representation of your sales trends, visit the Reports section.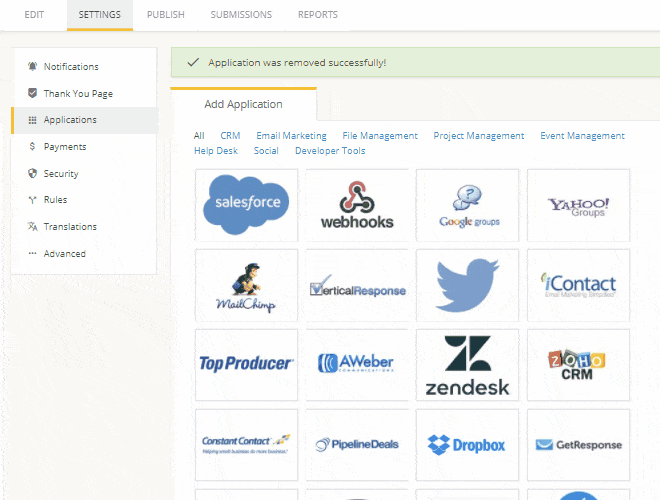 Optimize your flow
Make it easy for newly-weds to place orders for the wedding cake they deserve with the help of an online form that does much more than collecting customer info. Use our ready-made template conceived to accommodate everyone – no coding needed! Plus, this wedding cake order form is not only a template. It's also packed with tons of options and features, including online payments.