Police Clearance Form
This police clearance form template may be used by any Police Department or other government agency to collect civil clearance requests online. Modify the template on 123 Form Builder and use it on your website. No coding.
Customize template
Create an effective system to fulfill police clearance requirements with this handy form template: it's ready to edit according to your agency's specifications. This online police clearance form features a drag-and-drop editor that lets you add and delete fields as well as control the colors and typeface. Besides, you can benefit from a variety of field types and form options.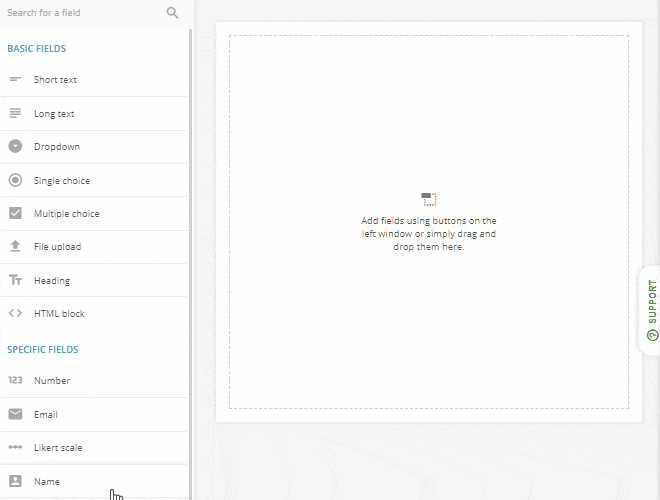 Publish template
Easily post this form to your website, share by email, or publish on social media and help make known how to get police clearance. In addition, you'll be providing police records on the go with a mobile responsive form that works seamlessly on smartphones and tablets.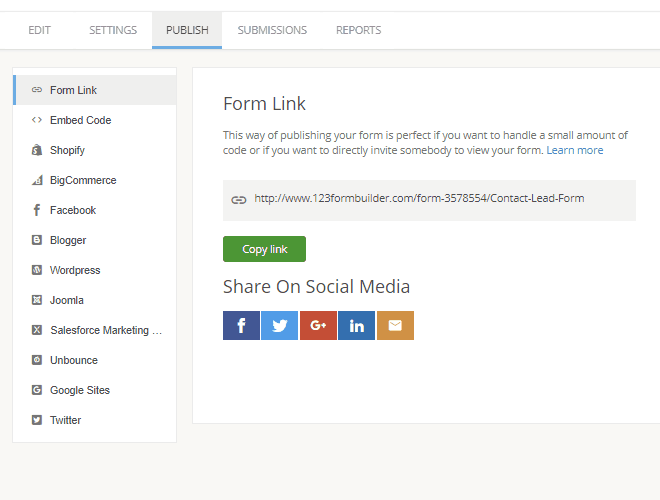 Collect & manage data
Track police character certificate requests in a secure database that is updated every time there is a request for a police background check. To illustrate this, many agencies export the submissions to Excel, CSV or PDF. Similarly, they integrate with apps such as Dropbox and Google Drive.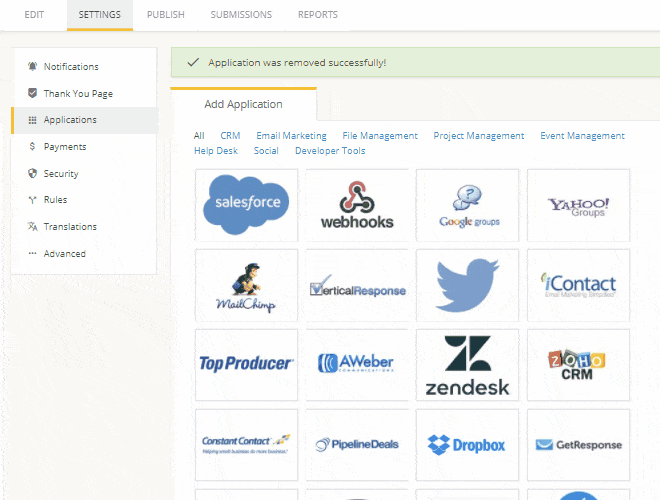 Optimize your flow
Creating an online form for your public record check services can drastically reduce report turnaround time. For example, you can add a link to your website directing employers to the online police verification for job form. By delegating routine tasks to the web, you'll free up your phone lines for urgent police matters!