Interview Evaluation Form
Add this online interview evaluation form template to your organization. It is easy to fill out and you do not need technical skills to modify it as you want.
Customize template
Help people involved in the recruiting process to take simplified notes during interviews with this ready-made digital form. Drag and drop additional fields, configure multiple email recipients, choose from our multiple features – in short, tailor the interview evaluation form template in any way you want, without writing any code.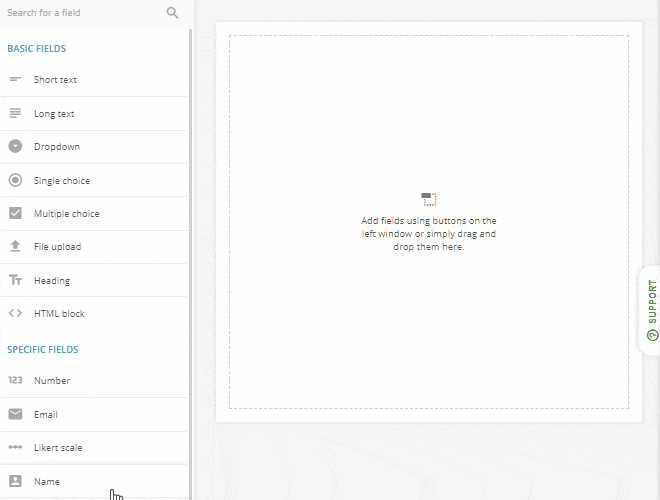 Publish template
Sharing your form with the HR team is easy. With nothing more than a copy-paste effort, publish your form on your company's intranet or send the form link via email. The HR manager will be able to fill the evaluation form on any device while conducting the interview because our forms are mobile-friendly.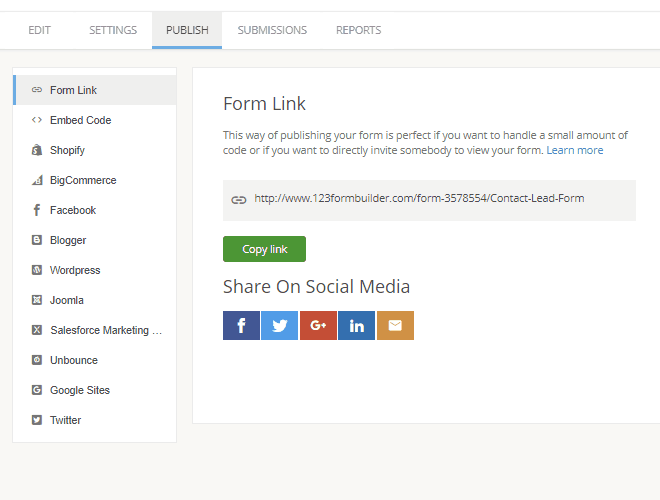 Collect & manage data
All notes collected through this interview evaluation form are securely stored in a dedicated data table. You can edit your interview notes later if you remember any other details, or export them in various formats to share with the team.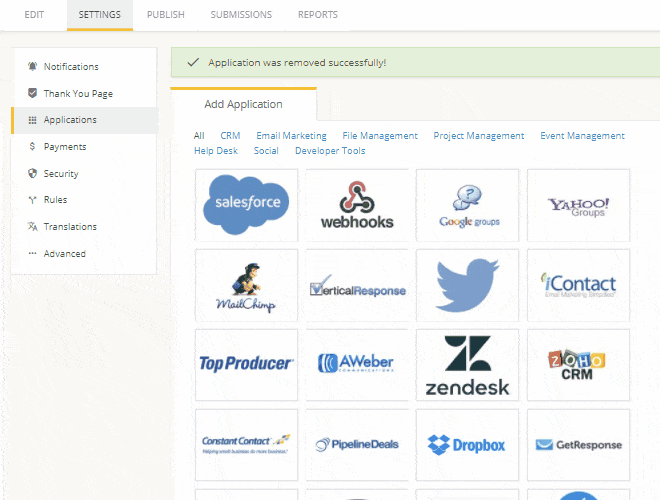 Optimize your flow
No more scribbling notes on those CV's! Efficiently gather interview input with the assistance of this friendly evaluation form sample. Modify it and share it with your HR staff with just a few clicks. Automate your entire recruiting process starting today!