Student Information Form
Add this student information form template to your website with 123 Form Builder. Edit the template with simple drag & drop, no coding skills needed.
Customize template
Teaching art classes? Dance lessons? Coaching sports? An online form will help you enroll all your students and keep track of parents' contact info. Just take this student information form template and tune it up to your specifications. With the easy drag and drop editor, you can add radio buttons, text fields, file uploads, digital signatures and much more. Once the questions are ready, pick some fun colors and configure automatic responses.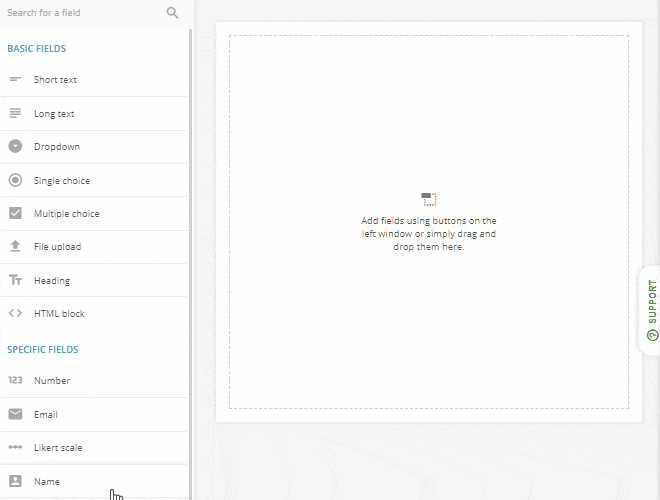 Publish template
The student information form is easy to publish to your website. Embed it in a page or create a lightbox—just copy and paste a short snippet. Or send a form link by email or social media with the handy share buttons that appear when you set the form to live. This form for student registration form features a responsive layout, so it will be easy to use even on smartphones and tablets.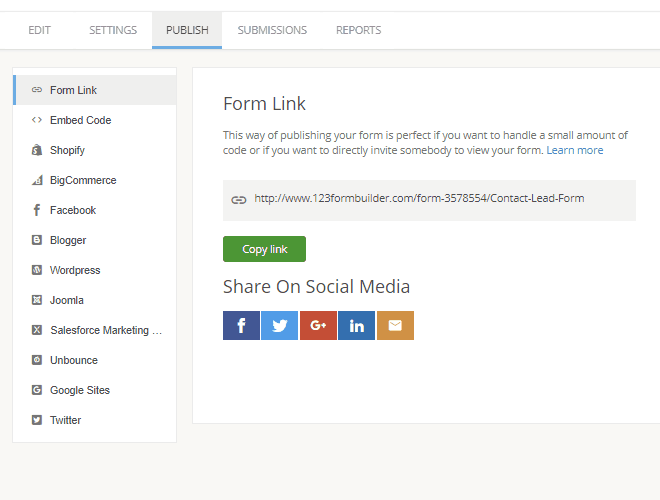 Collect & manage data
Each time a parent/guardian registers a child via the student information form, a new record is created in a secure database. Access the data by logging in to 123FormBuilder, where you can export the records to Excel, CSV or PDF, or generate charts and graphs of student signups. Further enhance your productivity by taking the opportunity to integrate your form with apps such as Dropbox, Smartsheet, Constant Contact or Moodle.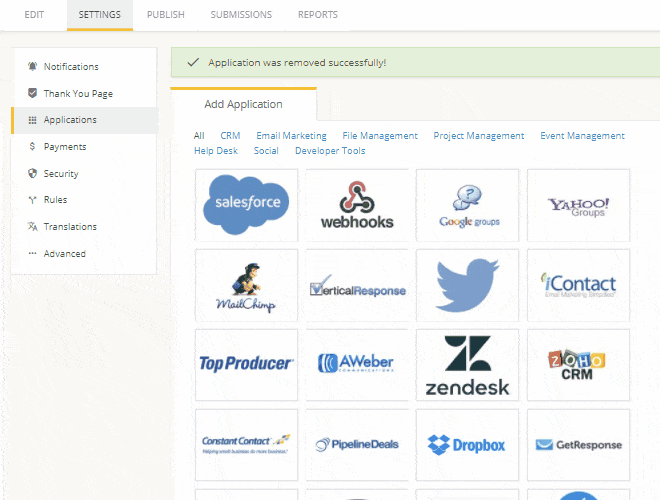 Optimize your flow
Switch to an online student information form and free up time to create more engaging programs for the kids! Rather than transcribe paper registration forms into your computer, just direct parents to your website and—presto!—you have an organized, alphabetized student roster. Want to create a parental mailing list to share news or schedule changes? Set up an integration or upload your exported spreadsheet to your email marketing program of choice.