Student Verification Form
Add this student verification form template to your website with 123 Form Builder. Edit the template with simple drag & drop, no coding skills needed.
Customize template
Give online form building a try with this easy-to-use student verification form model. It's a breeze to adapt it to your educational institution. Indeed, with a simple drag and drop tool, you can add to it anything you want. Then upload your school's logo and change the form theme to a more colorful one. Lastly, set up multiple email recipients and automatic responses for the students completing it.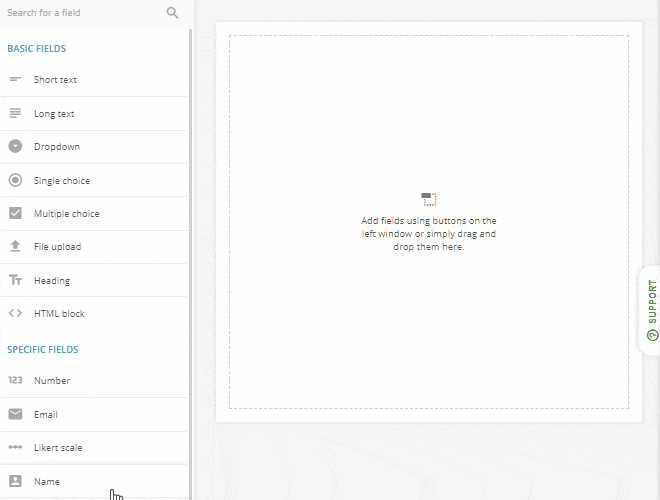 Publish template
Once your customizations are ready, you can start collecting student verification data. All you have to do is copy and paste to share your form with students. Embed the form code in a website or share it via email or social platforms – it's your choice! And because our student verification form is mobile-optimized, millennials will be less discouraged to quit mid-way.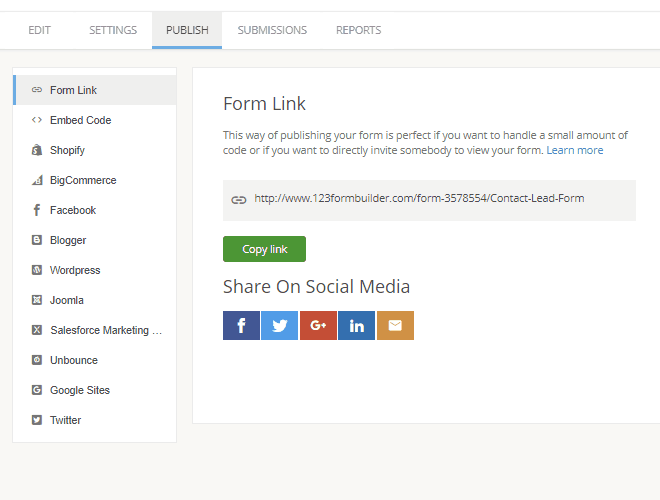 Collect & manage data
Safely process student information in a dedicated database attached to the student verification form. Every submission can be updated directly on the dashboard or downloaded to your computer. You can also create charts and reports or integrate your form data with third-party apps.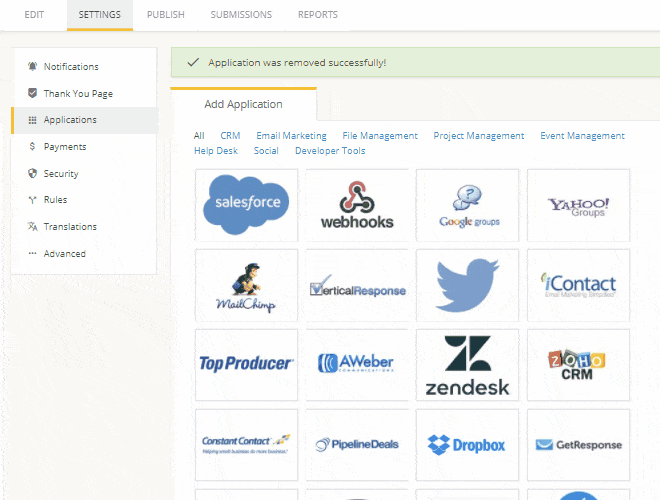 Optimize your flow
Simplify the student verification process with an online form equipped with many features that improve your workflow and reduce administrative stress. Thanks to a real-time alerting system, your team will get instant notifications whenever submissions come in.