Signature Verification Form
Simplify specimen signatures capture with this functional and ready to use online form example. Make it yours in just a few clicks, no coding needed.
Customize template
Collect sample signatures for authenticity checks with this pre-made signature verification form. There is no need for coding nor tech savvy to implement a 123FormBuilder web form and start collecting data. Indeed, just use the simple, fun drag and drop editor to add and remove data fields as desired. Besides, you can put your own spin on the design with flexible themes, and configure the form's destination to notify multiple recipients.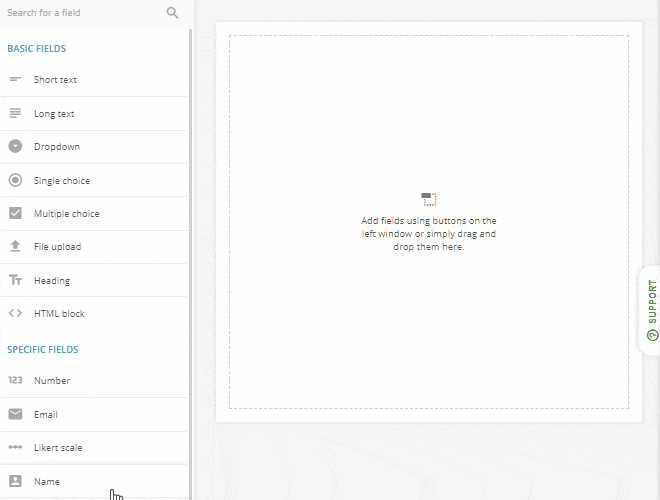 Publish template
The signature verification form, like any 123FormBuider form, posts to web pages with no more than a copy and paste. Likewise, if you want to share it by email or social media, it takes just a couple of clicks. This go-anywhere signature archiver is mobile-ready if you'd like to implement it on a stylus-equipped tablet or smartphone at your place of business.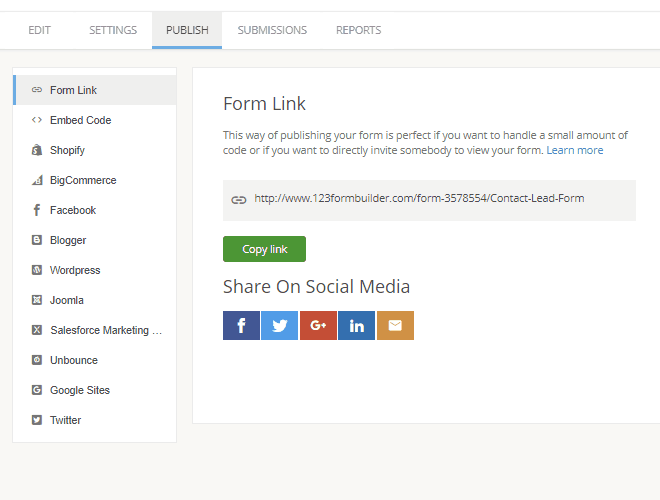 Collect & manage data
Submissions to this signature verification form live in a secure database that you can export to Excel, CSV, and PDF at any time. In addition, 123FormBuilder offers an impressive array of app integrations. So you can send submissions straight into a file manager such as Dropbox or a CRM such as Salesforce. No longer will you have to migrate the data yourself!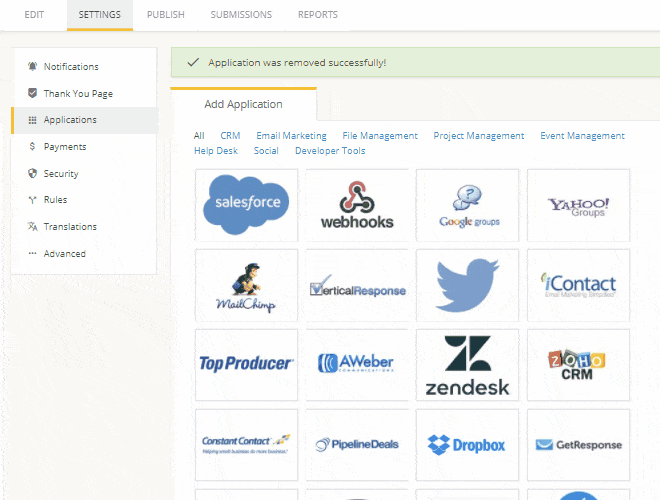 Optimize your flow
Go paperless and streamline your process with your very own web-based signature verification form. Now you can finally close the filing cabinet and open a browser, where your records are waiting for you in the 123FormBuilder dashboard. Don't forget to try out the real-time notifications feature, which emails or texts your team members as soon as new signature samples come in. You can also set up autoresponders that inform clients when their signatures have been successfully received. Create an account with us today!