Management Evaluation
Share a management evaluation survey with your employees and clients to get an overview of current management performance. Edit this prebuilt manager evaluation form model with 123 Form Builder - you don't need any coding skills!
Customize template
Gathering honest performance review comments will help your management team improve. Do it with a management evaluation template that's easy to customize to your company's needs. For instance, use rating scales for management performance and a performance comments box to encourage improvement suggestions. It's easy to add new form fields to your manager evaluation form using a drag-and-drop-editor, as well as customize the look and feel to prompt comprehensive employee feedback.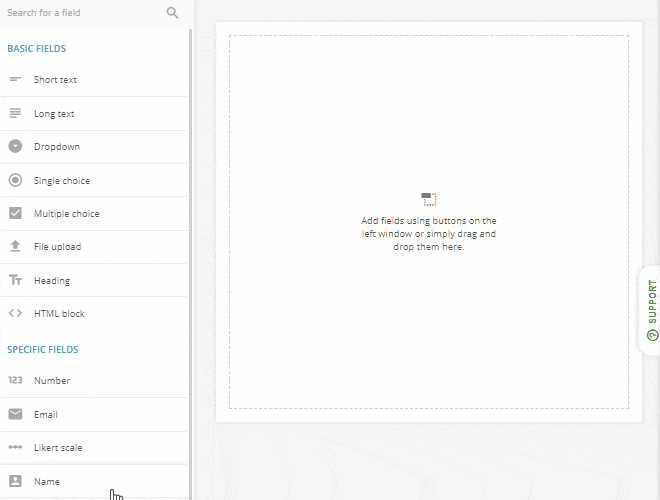 Publish template
Facilitate fast employee feedback by embedding the manager evaluation form to your website. Or send it out to teams by email or social media. There's no other requirement than a simple copy and paste to share your management evaluation form anywhere on the web. Choose the channel that will help the most employees provide manager performance evaluation the fastest. Naturally, the performance review template for managers is mobile-friendly, so it's easy for employees to fill out no matter where they are or what they're up to.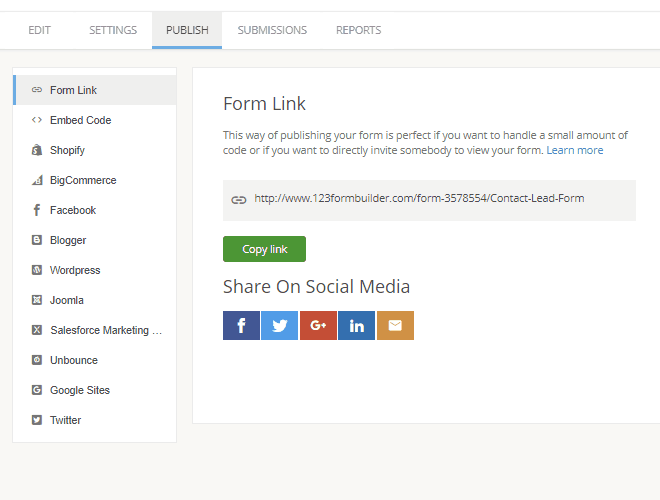 Collect & manage data
Sometimes, the truth hurts. Help managers make the most of employee feedback by securely managing its collection and distribution. Use our online dashboard to review the responses to manager evaluation questions, or export feedback to Excel, CSV or PDF files. Alternatively, connect the manager evaluation form to other online systems used to run your business. To this end, check out the Applications sections of our form building platform.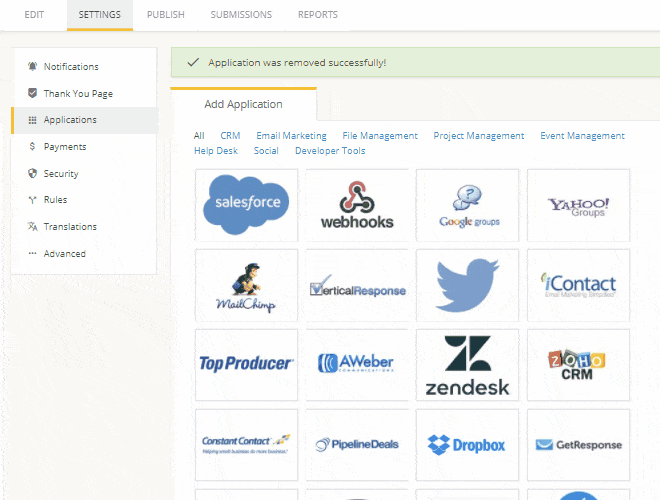 Optimize your flow
Create a smooth management evaluation workflow by setting up email or SMS alerts when new manager effectiveness evaluations come in. This will help you find out right away about emerging issues with management profile or remain confident that your management team is performing well. In short, a digital management evaluation form will keep your top-level executives in the best shape. All the while saving you tons of time.