Health Assessment Questionnaire
Share this health assessment questionnaire with your patients to measure outcomes of certain diseases, rheumatoid arthritis, drug side effects and other.
Customize template
This questionnaire sample is intended to help you design a series of health questions for patients. Personalize this form according to your choice of fonts and colors and set up multiple recipients and custom autoresponders. Drag and drop advanced fields such as checkboxes and Likert scales. It's all yours: no coding skills required.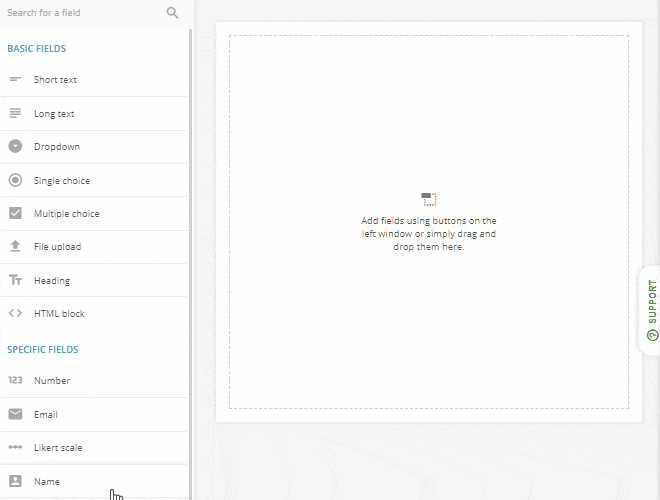 Publish template
It's easy to publish this form anywhere you want to start a dialogue to raise health awareness. Embed it on your website, post in health education groups on social networks, link from an email. It's mobile-responsive, so it will look good on computers and smartphones.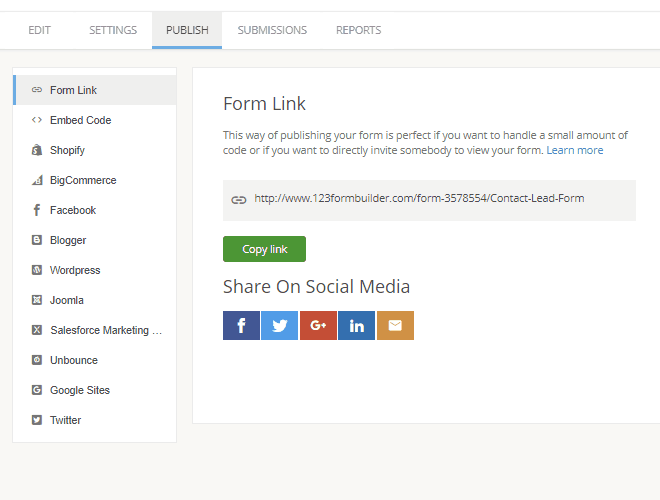 Collect & manage data
Feel safer knowing the reports of sensitive health issues are housed in a secure database at 123FormBuilder. You can export the results as Excel, CSV, or PDF files or generate easy-to-read charts and graphs that may suggest trends and possible determinants of health.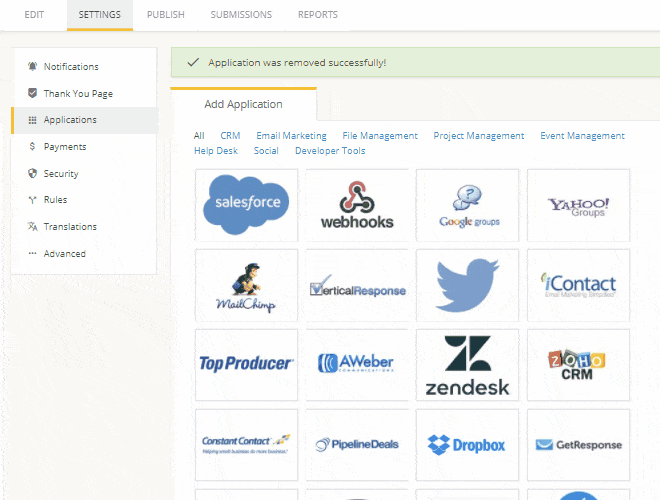 Optimize your flow
Using an online form to administer your survey on health benefits patients as well as physicians and public health professionals. Answering an online questionnaire can encourage candor as individuals feel more at ease than in a face-to-face interview. With better data, you can provide quality health tips to improve lives.