Discrimination Complaint Form
Add this discrimination complaint form template to your website with 123 Form Builder. Edit the template with simple drag & drop, no coding skills needed.
Customize template
Your staff will surely appreciate an online discrimination complaint form at their disposal, even if no one hopes to ever use it. But just to make sure you're prepared for this type of incidents, clone our ready-made template into your 123FormBuilder account and personalize it to reflect your company's needs. Drag and drop as many form fields as you want, add your logo or include an upload field. No coding required in our friendly system! Lastly, configure multiple email recipients to notify the responsible department in handling any arising issue.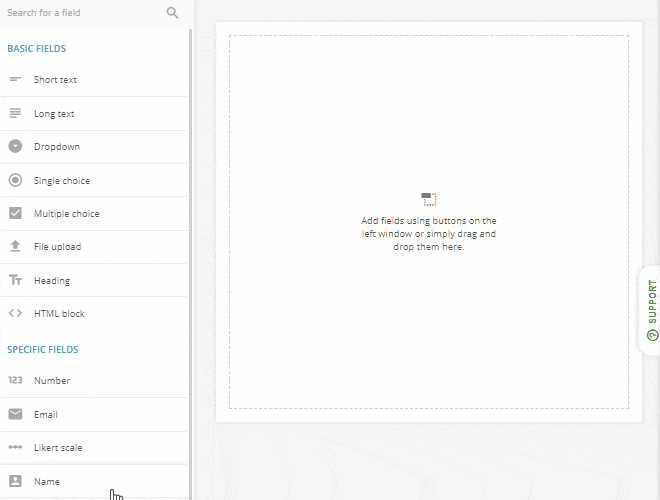 Publish template
As soon as your discrimination complaint form is done, share it with your employees anywhere on the web. Usually, our customers prefer to publish it on an internal network, but you can copy-paste the form URL in any platform you use for internal communication. For instance, an email, a chat group or an HR automation system. And with a responsive layout, this discrimination complaint form will adjust to large and small screens alike, allowing anyone to file complaints even when outside the office.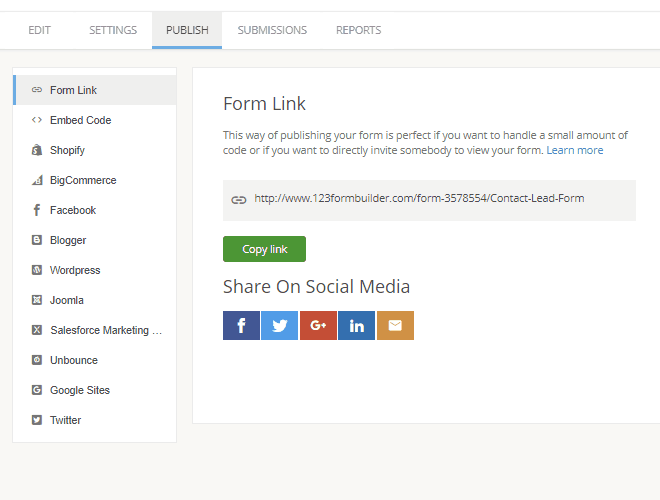 Collect & manage data
Record each discrimination complaint in a secure data repository that you can easily access from within your 123FormBuilder account. Manage the entries here or export the data in the form of Excel, CSV or PDF file. Besides, with many third-party app integrations to choose from, you can simplify administrative tasks even more.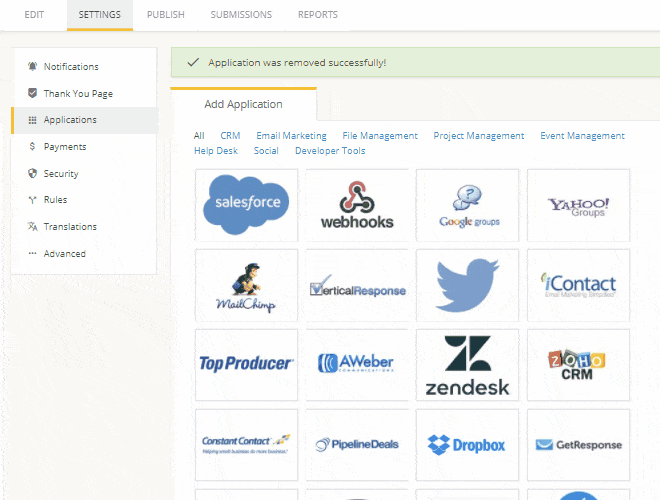 Optimize your flow
Filing in discrimination issues is a must in order to prevent future incidents from occurring. Provide your team with a digital form to complain if they have been treated unfairly at work. Also, handle any problems in a timely manner and ensure a safe workplace environment, due to a notification system that alerts you instantly each time someone has filled out the form.