Employee Grievance Form
The employee grievance form it is recommended when the rules are not followed at workplace or when an employee wants to file a grievance against another employee.
Customize template
Help settle sensitive situations in the workplace with this employee grievance form template. You can tailor all parts of this form to your requirements, with no coding necessary. All you need is to drag and drop to remove or add any questions. Text boxes, dropdowns, radio buttons, Likert scales, file uploads and signatures: it's all there. Furthermore, you can control the notifications so that key personnel are notified of each new report.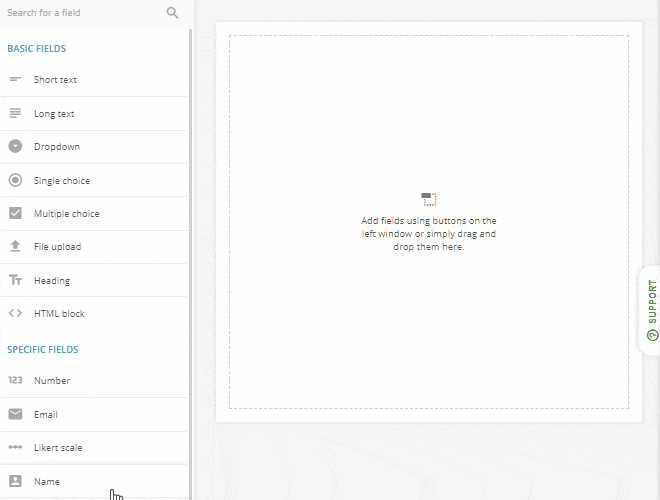 Publish template
Once you've customized the employee grievance form, click the Publish button to activate it. Then you'll want to share the form in a variety of ways. One possible option is to place it on a page of your private employee website (intranet). Simply paste the short code snippet we provide. Alternatively, share the form only upon request. Just send the direct link provided by 123FormBuilder. The form features a responsive design, so you can be confident that it will work easily on mobile devices as well as desktops.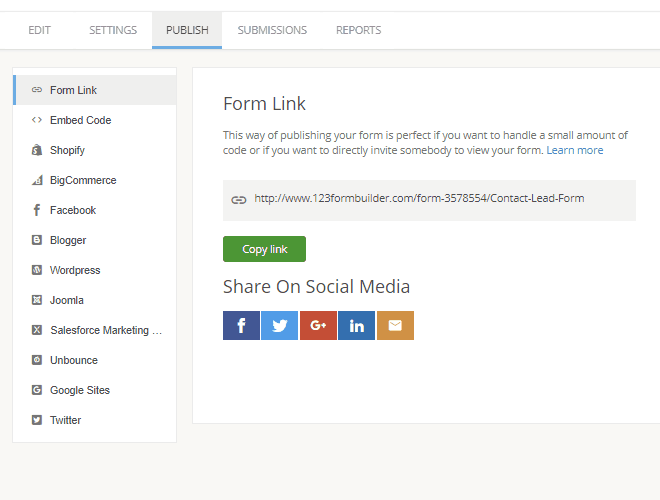 Collect & manage data
Submissions to this confidential employee grievance form are securely stored in their own database hosted by 123FormBuilder. You have the option to export the data to Excel, CSV and PDF, or continue to work with the data in within 123FormBuilder. Additionally, a variety of apps can integrate with the form, just check out the Applications section in the menu.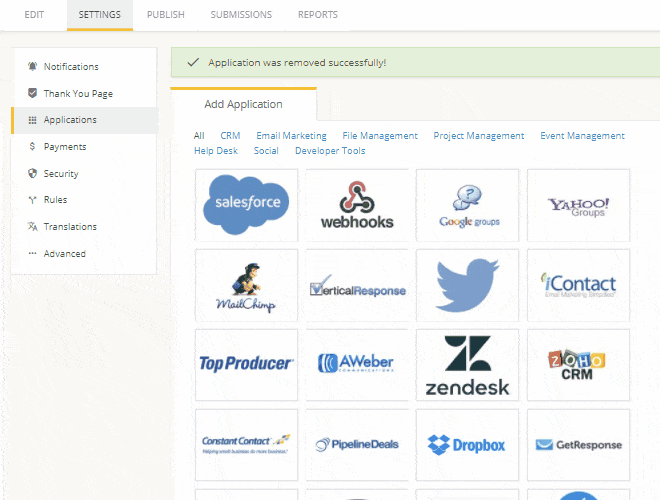 Optimize your flow
An online form is a discreet way to allow your employees to voice their concerns and feel safe while doing so. They can enter the report information at their convenience, and with more privacy than a paper form or a Word file, which could be accidentally seen by others. By configuring notifications, multiple individuals—including supervisors—can be immediately notified as appropriate.