Suspicious Activity Report Form
Add this suspicious activity report form template to your website with 123 Form Builder. Edit the template with simple drag & drop, no coding skills needed.
Customize template
Optimize security by providing the community with a way to report unusual behavior. Get started with this suspicious activity report form template, which you are free to tailor to your requirements. Just drag and drop all variety of question types, including radio buttons, dropdowns, photo uploads, signatures and more. Then customize the form's look and feel and designate the individuals who will receive email notifications.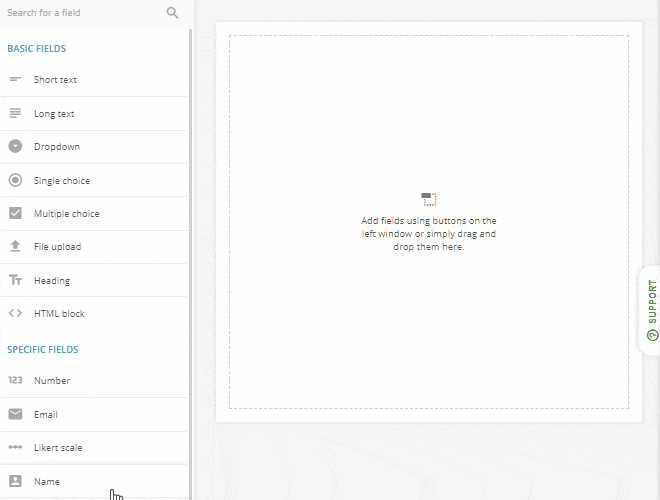 Publish template
You can add this suspicious activity report form to your website with just a simple copy and paste. Simply choose between an in-page embedded form on an overlay/lightbox style. In addition, you can conveniently share the form by email or on social media by copying the link or using the handy sharing buttons. And of course, the responsive design makes it easy to report potential criminal activity even when using a smartphone.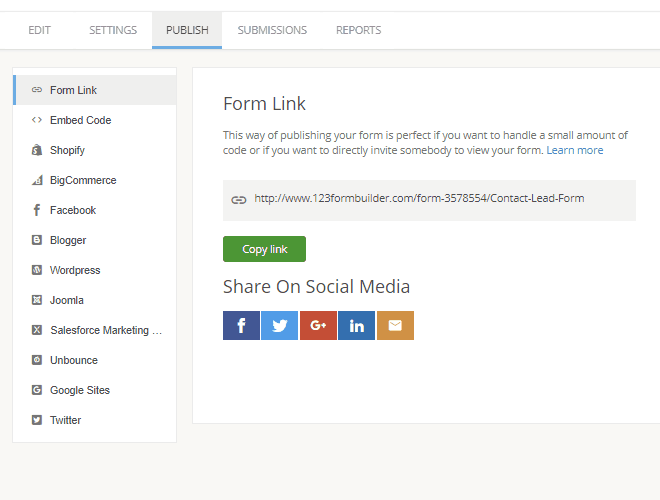 Collect & manage data
All submissions to the suspicious activity report are kept confidential in a secure database. Log in to the dashboard at any time to view submissions or export them to Excel, CSV or PDF. You'll also find analytical tools that help you spot activity trends. Lastly, this form can integrate with a variety of apps, so you don't even have to remember to import!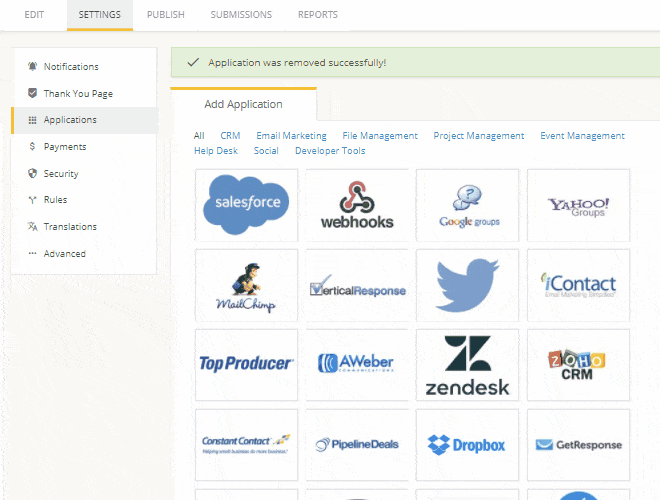 Optimize your flow
When there is cause for concern, there is no time to reach for a paper form. By using a web-based suspicious activity report form, people can access the form directly from a smartphone and send the report instantly. Be sure to configure notifications, which send a confirmation to the reporter and alert the appropriate individuals in real time by email or SMS text message.