Cookie Order Form
This Cookie Order Form template was created to help you get started with your form quickly and easily.
Sell your baked goodies with more ease with the help of an online cookie order form template that you can modify with 123FormBuilder as you see fit. Naturally, no coding knowledge is necessary.
Customize template
Clone this cookie order form model into your 123FormBuilder account and adapt it to your baked goodies business. To do that, you only need to make slight adjustments to the texts, drag and drop more fields from the panel, use alluring imagery, then add your own logo, colors, and style. Lastly, configure automatic responses and multiple email recipients to keep everyone in the loop. Of course, no coding knowledge necessary.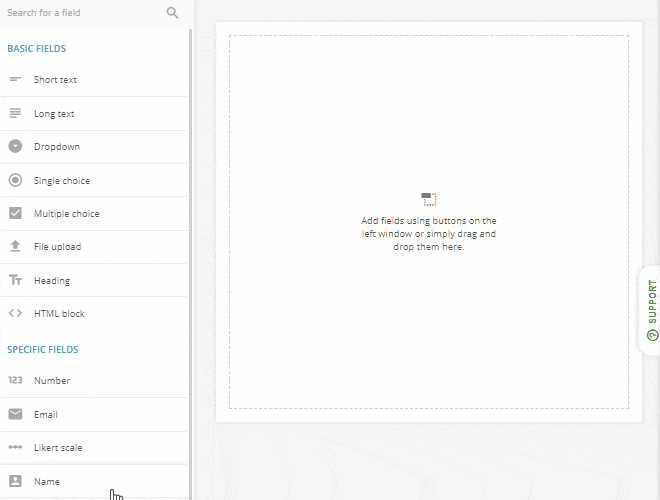 Publish template
Does your cookie order form look irresistible? Then it's time to embed it into your website. For this purpose, you only need to copy and paste, our platform will generate the code for you. Of course, sharing the form link works on email. Plus, you can add the form to your Facebook page as well. And since the form design automatically adjusts to any type of screen, more people will be encouraged to order your cookies.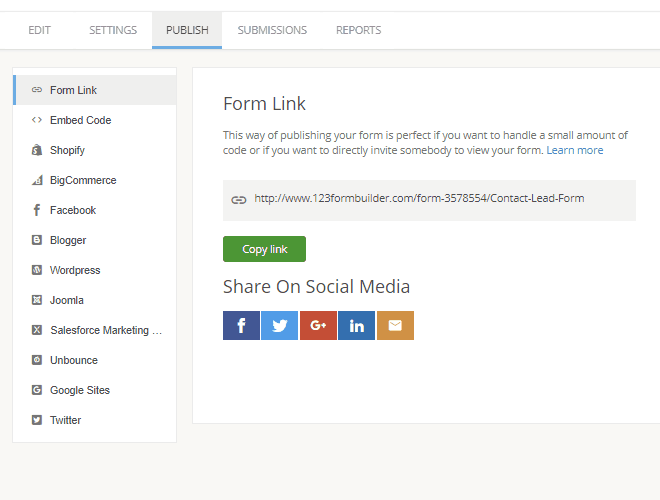 Collect & manage data
Keep detailed records of your cookie orders and collect payments in an effortless way. We offer you the option to integrate with multiple payment processors, such as Square, PayPal, Stripe, and many more. Evidently, all your data is protected at the strictest security standards. For a visual representation of your sales trends, use the Reports section. And if you like to have everything on your hard drive, export the database in various formats.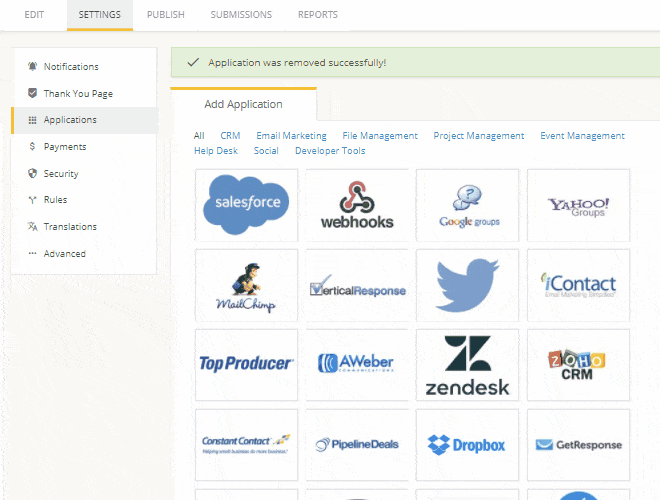 Optimize your flow
Make it easy for those with a sweet tooth to order your delicious baked goods. Our cookie order form is more than a template. It's a software product with many options and features, that allows you to gather customer data and also receive online payments. So why wait? Make the shift to the digital environment to be alerted instantly of new orders and deliver your products in a timely manner.