Accident Investigation Form
Create reports of injured employees with the help of this online accident investigation form template. It can be used in any organization and doesn't require programming knowledge.
Customize template
This accident investigation form template will help you structure an online form for documenting bodily injuries or harm to property. Of course, it is set up as a workplace accident investigation form, but you adapt it for many purposes. Just use the easy, drag-and-drop editor — no need for technical skills. Next, set it up to notify multiple recipients by email or SMS and send autoresponders to confirm receipt.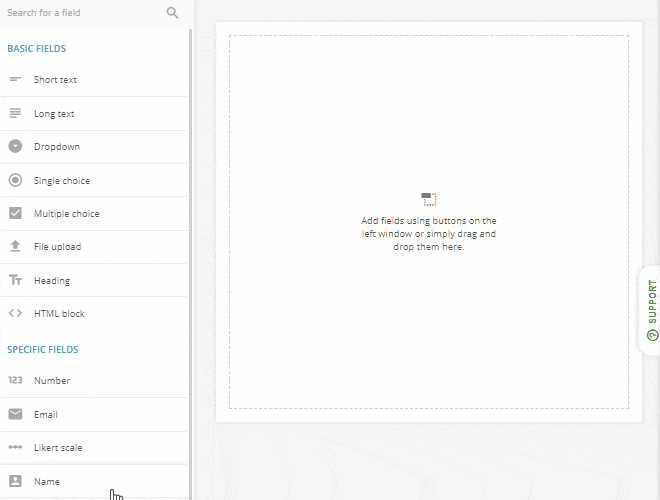 Publish template
You can publish this incident investigation checklist form in many formats to make it accessible to employees. To be specific, copy and paste to embed the accident investigation reporting form to your website or intranet, send it as a link by email, or post on social network sites. Besides, the responsive design is optimized to be used on mobile devices at the scene of the accident.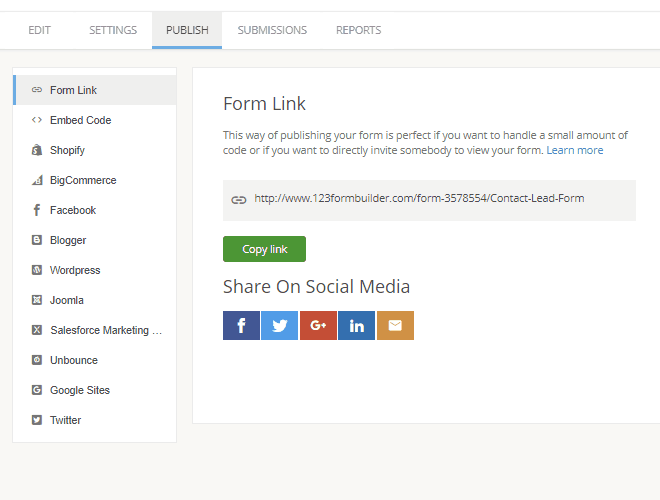 Collect & manage data
Inside 123FormBuilder, you'll find great features that help you read into the data collected. For example, you could graph the most common types of incidents reported in your warehouse accident investigation form or vehicle accident investigation form. In addition, the form can link to apps such as Dropbox or export to Excel, CSV or PDF.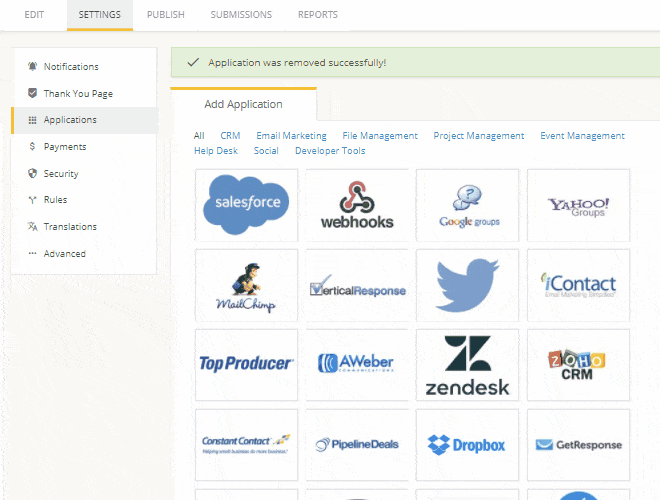 Optimize your flow
Accidents happen, and thorough documentation is one of the most important things you can do to handle them effectively. Whether you just need a basic accident investigation form or a more detailed car accident investigation form for reporting to insurance, 123FormBuilder online forms will be see you through.