Verification Request Form
Make it easy for both current students and graduates to request enrollment or degree verifications. Just use this pre-made template that does it all in style!
Customize template
This verification request form is easy to customize to meet your needs. For instance, add your own visual branding, validate and customize fields, send form submissions to the right systems and more. You can specify what information needs verification, such as a student's good standing, current enrollment, graduation date or degree earned, then select the preferred method of delivery for verification. While the template uses HTML code with CSS, JavaScript and PHP, 123FormBuilder does everything for you so you don't need a programmer to get this job application form to work. Just copy this verification request form template to your account, customize and publish.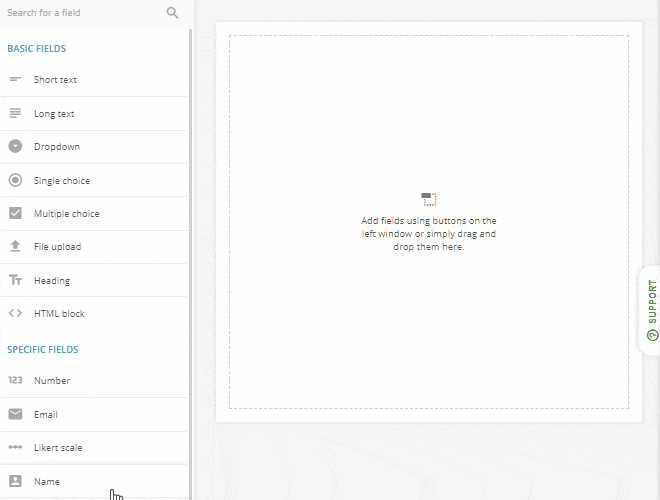 Publish template
Publishing a simple verification request form has never been easier. Simply customize the data you need to verify, where you want the verification sent, who's requesting verification and who needs to give approval, and you're ready to go. Once you've customized the form to your liking, simply publish it to your website. Or choose the option to share and request verification across other channels, from email to social media. With 123FormBuilder, you control when and where you publish—and no coding is required.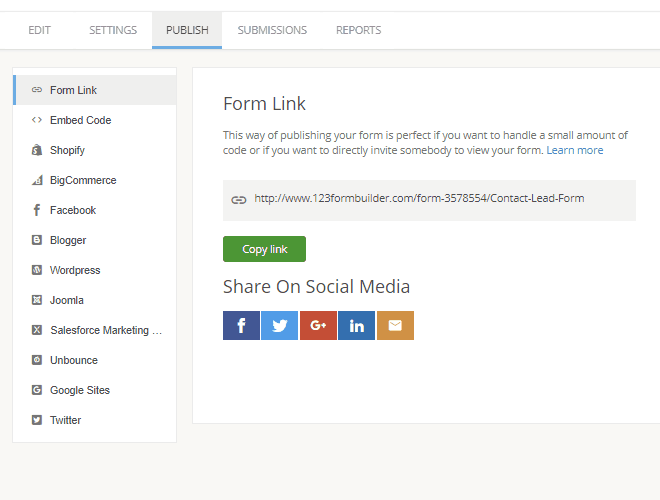 Collect & manage data
Once you customize and publish your verification request form, you can sit back and relax while all of your verification requests quickly take care of themselves. That's right, no more manual data entry required: just pick where you want submissions to flow. You can check on verification requests and manage them anytime simply by navigating to the Submissions table of your form within your 123FormBuilder dashboard. Naturally, you can also download them to your desktop.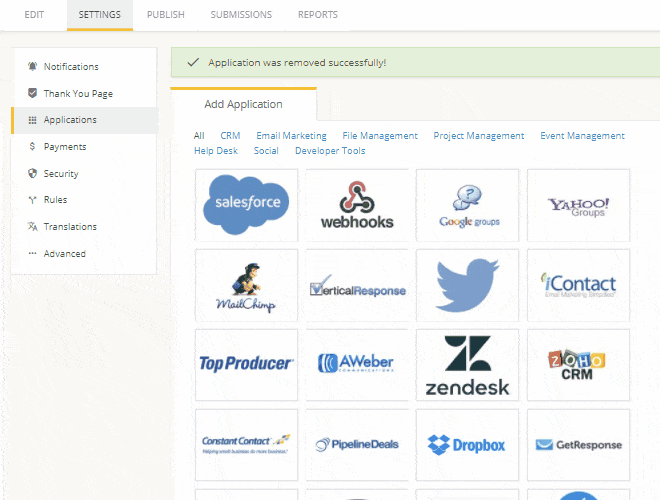 Optimize your flow
Verification requests are integral to your operations but can take time away from other tasks. Make verification easier and streamline the flow by creating a custom verification request form workflow. Send the data wherever it's needed, whether it's an applicant tracking platform or CRM system. You can even send data to multiple places. Moreover, real-time alerts will land in your inbox whenever submissions come in. In truth, an online form for verification requests can make your job easier.