Talent Release Form
Add this talent release form template to your website with 123 Form Builder. Edit the template with simple drag & drop, no coding skills needed.
Customize template
Need to create a talent release agreement? Sign up for 123FormBuilder, save this actor release form template, and make it happen in minutes. Using the intuitive drag-and-drop editor, you can add and remove questions as you see fit. What's more, you can add your own logo, personalize the form's theme, and automatically validate that the release form was filled out fully.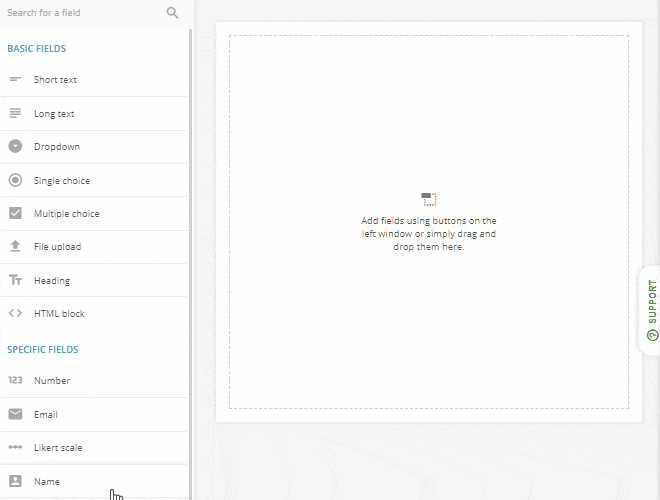 Publish template
123FormBuilder's web forms are not confined to an office desk. Thanks to their mobile-responsive structure, your artist release form can sparkle like a diva on smartphones. A copy and paste is all it takes to publish the talent consent and release form to a website or share via email or social networks.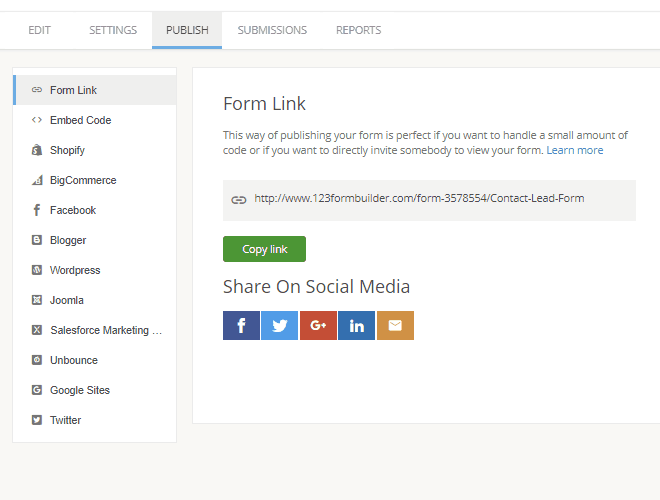 Collect & manage data
Submissions to your model release form are transmitted confidentially over an SSL connection, then stored in a secure database. From there you can download PDFs of the signed talent release form for video and download records of who signed when as an Excel or CSV file. Integrate with apps such as Google Drive, Dropbox, and SmartSheet.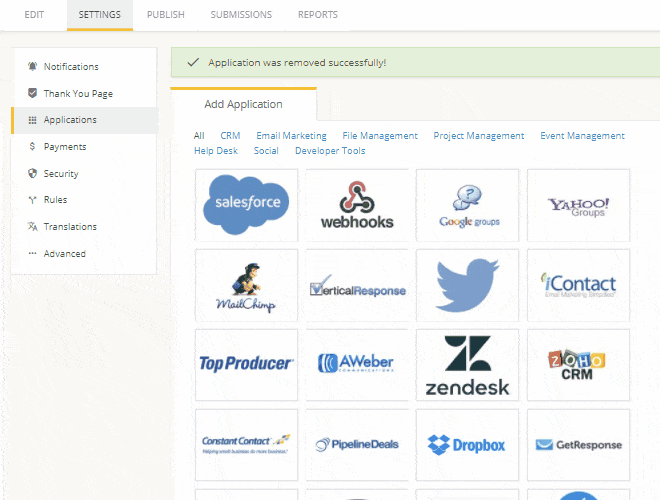 Optimize your flow
Lighten the paper load when you take the show on the road. With 123FormBuilder, you can distribute your actor release form online and store it digitally for quick access and quicker communication. As soon as your cast members have completed their talent release form for commercial production, your crew gets notified by email or SMS immediately so filming can begin.