Photo Release Form
A photo release form is a signed agreement between the photographer or agency and the model, where the last one agrees upon having his or her photos used for marketing-related campaigns.
Customize template
If you ever want to use your customers' photographs for commercials or social media, ask for their permission with a photo release form. With 123FormBuilder, you can easily customize your photo release form with the fields that you need and configure it with the functionality you are after. Fields such as Name, Email, Phone and Electronic Signature are all available in the form editor that the form template comes with.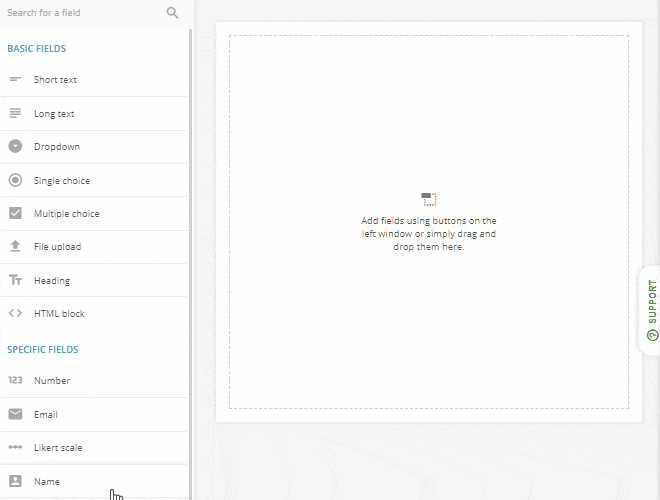 Publish template
Embed the photo release form on your website, share it by link, or bookmark it on a tablet that you can then share with your customers right after having their photos taken. Our web forms are mobile-responsive, so you don't need to worry about coding anything.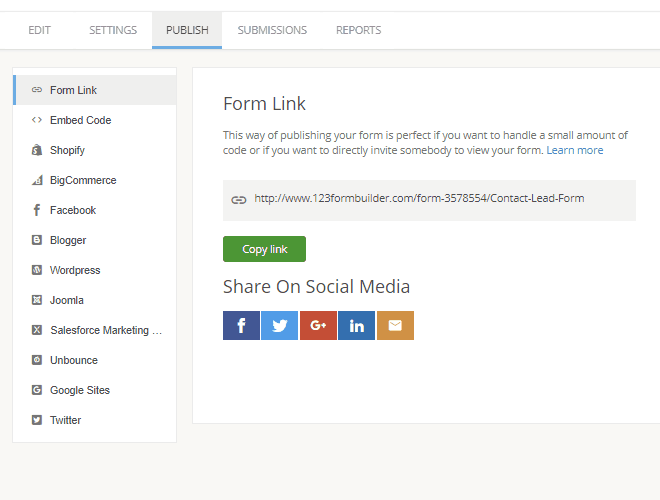 Collect & manage data
Store all entries in a secure repository that comes with the photo release form, from where you can manage them as you please.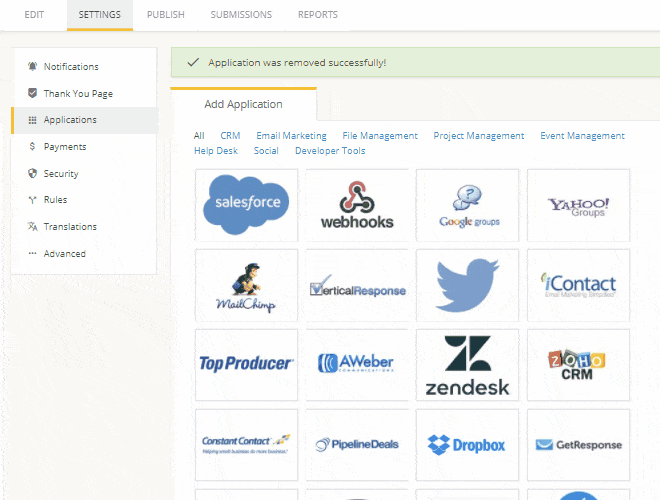 Optimize your flow
Professional photographers rely on advertising their work on a daily basis. If you want to share your work with others, you will need the permission of your models and clients to post their photos online or in your brochures. That's where our online photo release form template comes in handy. Within minutes, you will receive the signature that you need and you won't need any paper or ink. Want to learn more about 123FormBuilder? Then here's our features list that lets you in on what you can accomplish.