Photography Model Release Form
Add this photography model release form template to your website with 123 Form Builder. Edit the template with simple drag & drop, no coding skills needed.
Customize template
Look no further for a free photography model release form to copy and adapt to your studio's needs. Choose your colors, add your logo, and assign which recipients get a copy of the signed model photography agreement. Finally, just use the drag and drop option to add and remove specific fields according to the nature of your models' contracts.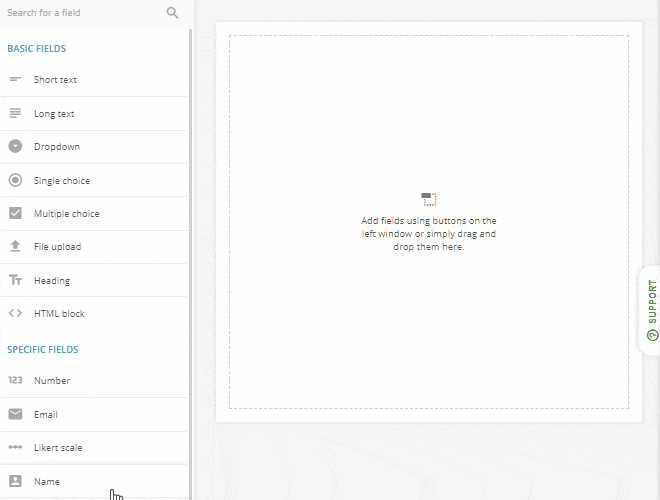 Publish template
For a photo release form public events can conveniently distribute, 123FormBuilder has made it easy to copy and paste the form into your website without any programming. Alternatively, share the photography model release form by email, or publish it on social media. Of course, the mobile responsive design works great on smartphones and tablets, too, so don't hesitate to text the model release form link as well!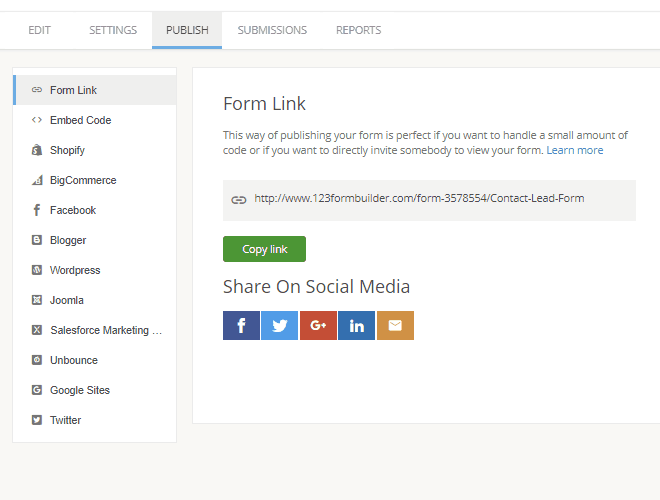 Collect & manage data
Every signed photo release form for clients is stored in a secure database that's easily accessible in your 123FormBuilder dashboard. Check form submissions at any time directly from or platform. However, you can also export anytime the photography model release agreement to Excel, CSV or PDF. Or send straight into apps you already use, including Dropbox and Google Drive.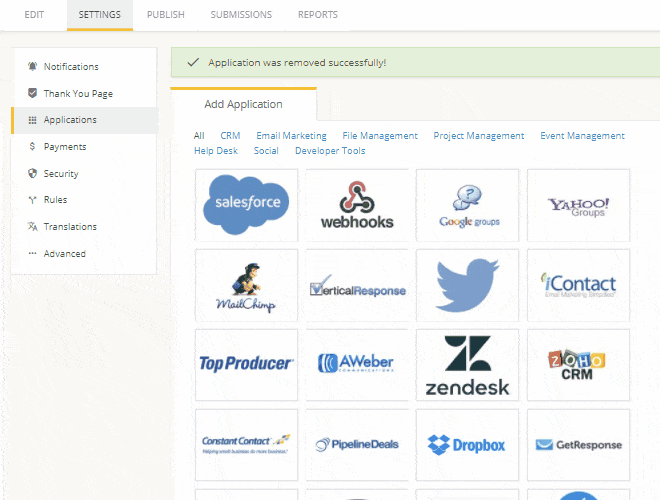 Optimize your flow
Why make models sign a paper every single time? Switch to an online model photo release form and keep the agreement on file for good. If your models have specific types of photography guidelines in their contract, you can customize our sample release form and have the information at your fingertips before you start each shoot. Plus, instant alerts will come your way whenever your models hit the submit button on the form.