Student Enrollment Form
Add this student enrollment form to your school for automating your enrollment process. People can fill out this form with ease and you do not need coding skills to modify it as you see fit.
Customize template
Before publishing a student enrollment form on your school's website, make sure you customize it to match your specifics. Our template permits all types of modifications. For instance, use the drag and drop tool to add more study areas or to collect more student info. Then upload the school logo and change the form appearance for a nicer-looking layout. In order to let students know their enrollment request reached its intended destination, enable automatic responses from our platform. Finally, if necessary, configure multiple email recipients for form submissions.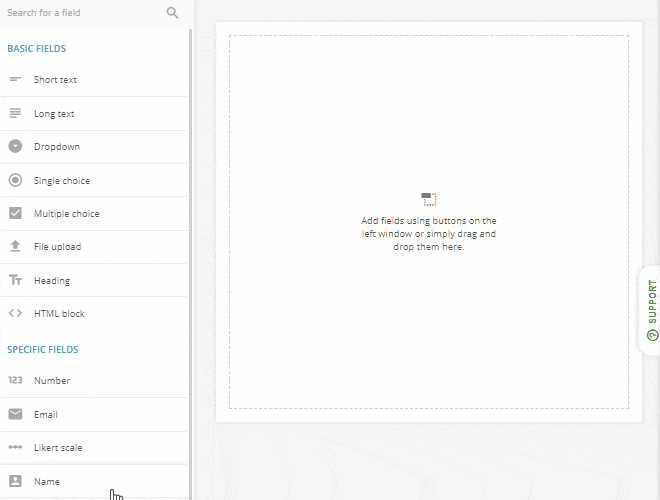 Publish template
When your form is ready, share it anywhere on the web with just a copy-paste. In particular, be sure you don't need a developer to have it running on your website. Just copy the generated code and embed the student enrollment form on the desired web page. You can even set it to show as a popup lightbox. Furthermore, post the form on social media pages or send the form URL via email if that option suits you better. And with mobile-responsive design, students will be able to send registrations from any device.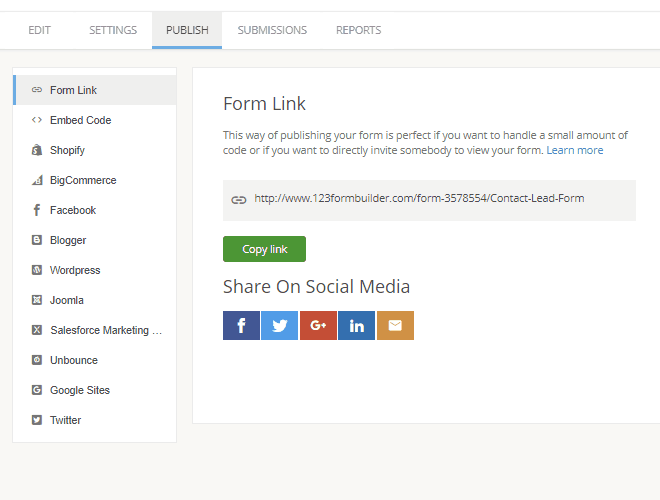 Collect & manage data
Of course, all the information collected through this student enrollment form gets stored in a secured data repository. Update and manage your enrollment requests directly on the 123FormBuilder platform or export the data on your computer as Excel, CSV or PDF. For even better data management, you might want to consider our multiple integrations with leading file management apps.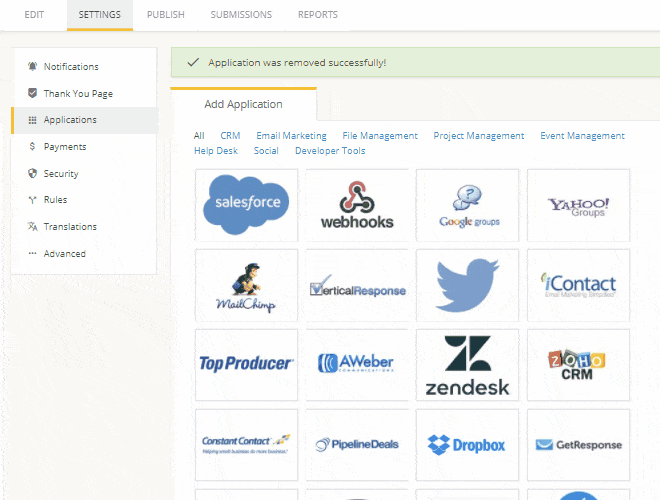 Optimize your flow
It's finally time to give up the tiresome paper flow within your school. Go green, speed up data collection and ensure a more efficient student enrollment process with the help of online forms. You don't need to go the extra mile to check out new student requests – our system does it for you, by sending instant email or SMS alerts whenever submissions arrive. Plus, with so many options and features, having a student enrollment form goes way beyond just collecting applications.