Student Complaint Form
Add this student complaint form template to your website with 123 Form Builder. Edit the template with simple drag & drop, no coding skills needed.
Customize template
Every campus needs a framework for incident reporting, and providing an online form can help ease an unfortunate situation. This student complaint form template can be tailored to the specifics of your educational institution even if you have little or no technical know-how. Use the intuitive editing tool to adjust the template's questions or add your own. Choose from text boxes, Likert scales, dropdowns, file uploads and more. A configurable notification system helps you direct alerts to the appropriate officials.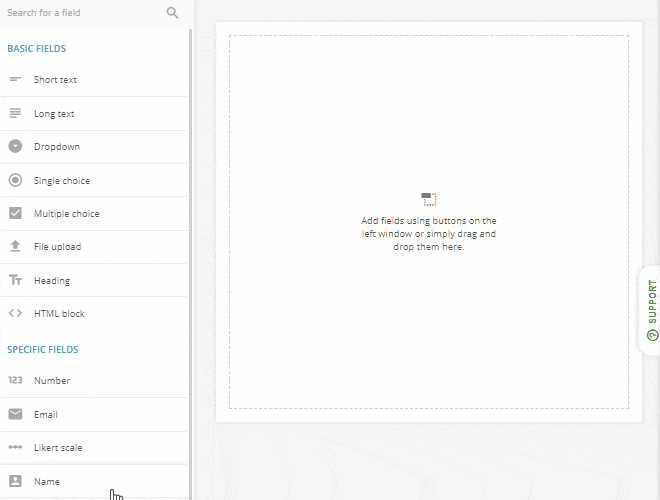 Publish template
This student complaint form is easy to share anywhere online. To add to your school website, simply copy and paste the provided embed link to any page. Any future changes you make to the form will be automatically reflected in the version on your site. In addition, the form editor offers convenient Share buttons for posting the form to social media or sending by email. The mobile responsive design adjusts automatically according to the user's device, assuring the simplest possible fill-in experience on phones and computers alike.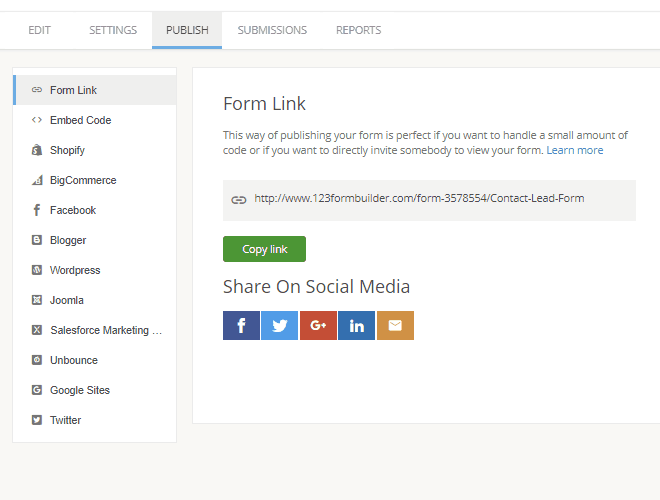 Collect & manage data
In addition to transmitting reports to school officials, this student complaint form securely stores submissions in a dedicated database. Accessible only by designated users, the records are available whenever you need to review them or export to Excel, CSV or PDF. Additionally, you may sync the form with third-party tools such as Evernote, Dropbox, and Smartsheet.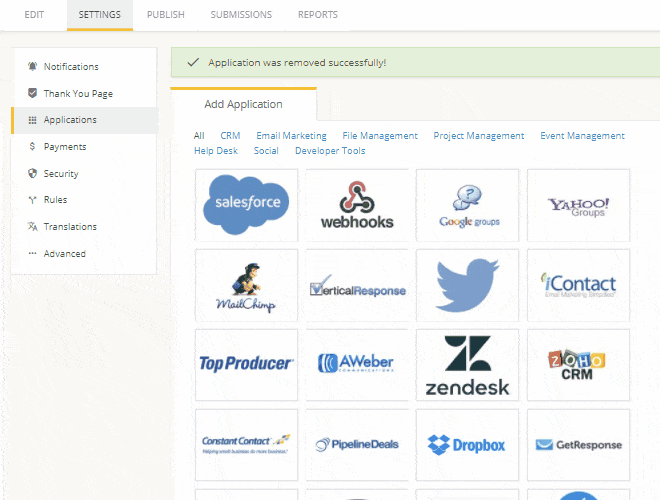 Optimize your flow
Moving from paper forms to an online student complaint form template not only saves time but helps preserve confidentiality. Once you have made the form easily findable on your website or Facebook page, students can fill the form out from anywhere without having to request it first. The report is then securely transmitted to the Student Affairs office, where it can be reviewed by the appropriate individuals.