Request a Quote Form
Duplicate this request a quote form template, modify it with simple steps, and publish it on your website. Your clients will be able to use this form whenever they want to receive a quote regarding your services or anything else. No coding needed.
Customize template
Accept quote requests for your services any time of day or night with an online form. This request a quote form template is meant for you to tailor to your own business. Simply drag and drop any kind of data field you need—dropdowns, checkboxes, free text, Captcha and more. There's even the option of conditional logic to show and hide follow-up questions according to the answers.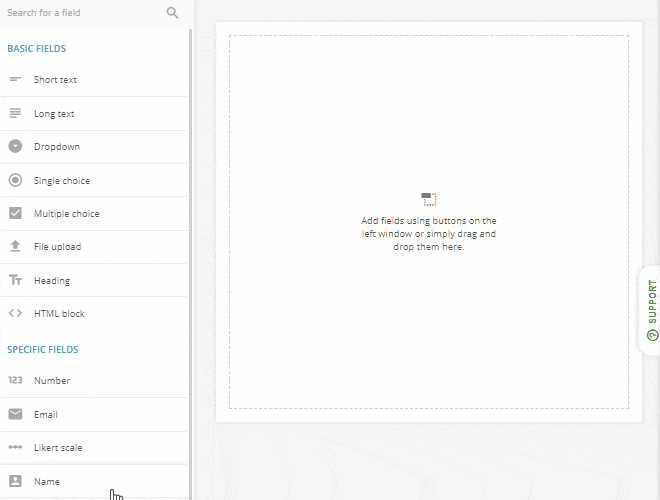 Publish template
This request a quote form works just about anywhere online. To put it on your own website, simply copy and paste the embed code to the page. Additionally, you can email a link or post it on social media in just a few clicks. Any way you share, you can be sure the price quote form will look professional: it sports a responsive design that adapts its layout according to whether it's shown on a smartphone, tablet or desktop.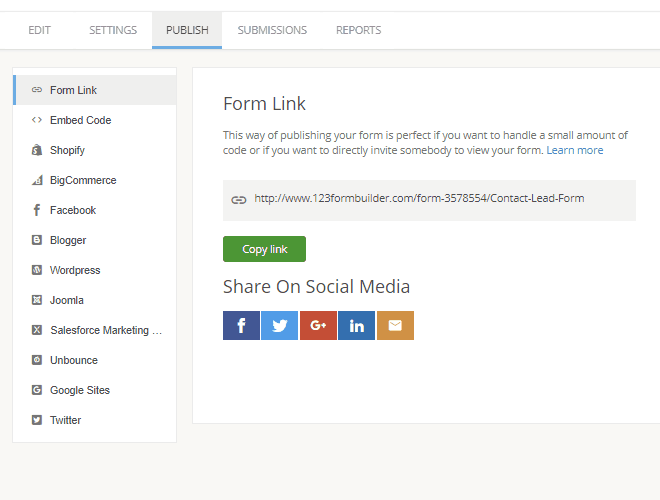 Collect & manage data
All your request a quote form submissions live in a secure database hosted at 123FormBuilder. You can view them one-by-one or export the entire collection at any time. Check out the analytics features that help you visualize which services are most in-demand. Last but not least, be sure to integrate your form with any CRM or marketing services you may be using, including Salesforce and Constant Contact.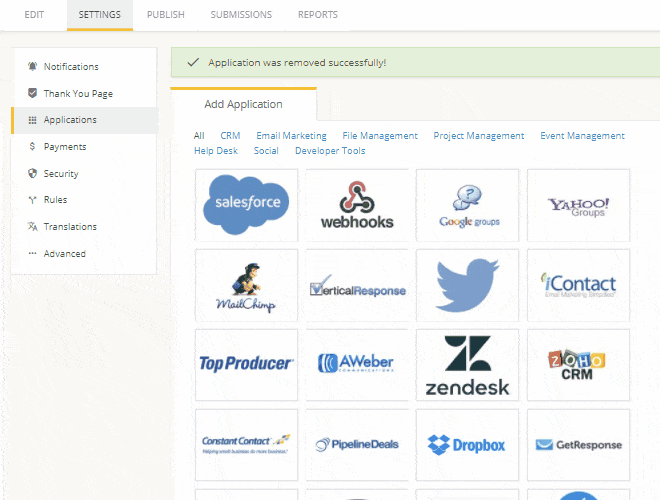 Optimize your flow
Streamline your projects with an online request a quote form! Your web form will collect all the details of your clients' proposals, and make sure they do not omit essential information. Unlike phone orders or paper forms, your online form will automatically create a searchable record for you to consult later. Furthermore, all inquiries are time-stamped, making it easy to see in which order you should respond to customers.