Parents Feedback Form
Collect feedback from parents that have anything to add regarding the school that their kids are attending. You can modify this parents feedback form template with your own questions and receive responses directly in your Inbox. No coding needed.
Customize template
Don't know where to start from when gathering parental feedback? Take this parents feedback form sample into your 123FormBuilder account and modify it if necessary. For instance, with our simple drag and drop tool, you can either add or remove form fields. Then change the feedback form design to make it more appealing with plenty of themes and colors to choose from. Since you probably won't be the only one to review parent responses, make sure you configure multiple email recipients within your educational institution.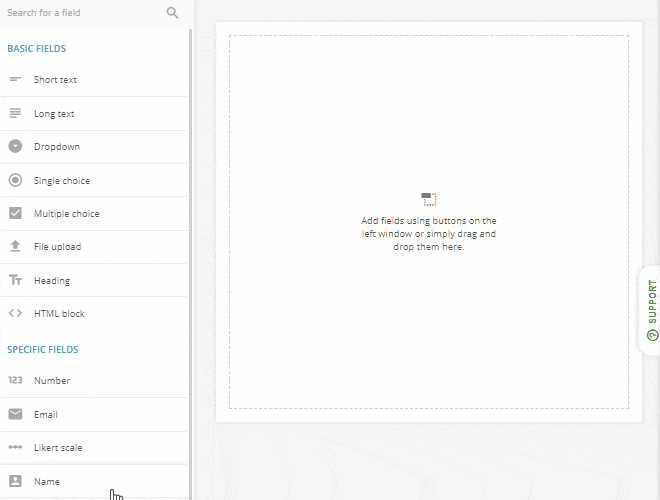 Publish template
After adding your finishing touches, share the parents feedback form anywhere on the almighty web. Other than a copy-paste, no effort is required. So just grab the form embed code to integrate it into a web page or look for the platforms buttons, such as Blogger or WordPress. Furthermore, you can even copy the form URL to include in an email, WhatsApp message or to post it on a Facebook group. Of course, the form's design easily adapts to mobile environments.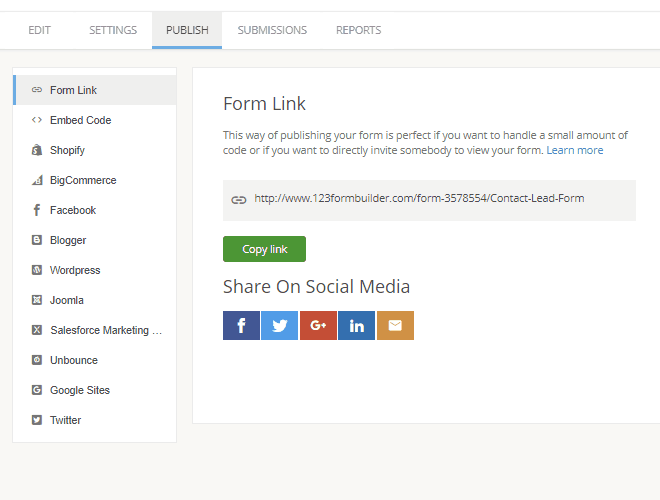 Collect & manage data
Track and manage parental feedback directly on the 123FormBuilder dashboard. In fact, you don't need to worry about a thing – data security is paramount for us and therefore your form responses are secure. Plus, with 30+ third-party apps to choose from, feedback management reaches a higher level. If you'd rather have your form submissions on your computer, feel free to export the data table in CSV, Excel or PDF.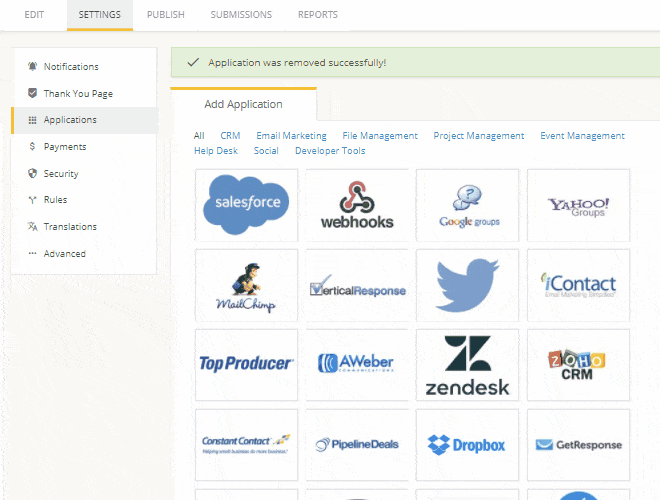 Optimize your flow
With online feedback forms it's easy to assess parental satisfaction with the educational system and overall environment you have in place. Skip the printed forms hassle and send parents digital questionnaires that don't stop at collecting data. As a result, you'll be able to take improvement measures in a timely manner.