Parental Consent Form
Customize this simple parental consent form and share it with the parents of your minor students before leaving on a field trip or any other activity.
Customize the parental consent form template
Modify this easy-to-use parental consent form in any way you want. Use the drag & drop tool to add more fields or resize the current ones, change the theme settings, enable email or SMS notifications, edit anything on this template to collect the right data and to make your form match your school. No coding skills? You actually don't need any.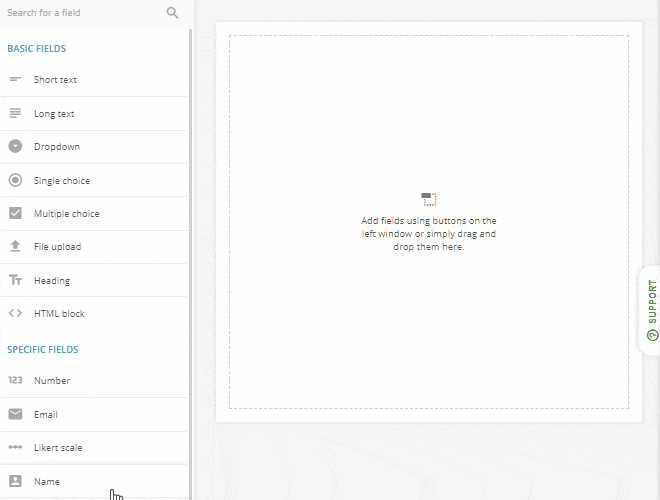 Publish your parental consent form
With our platform, parents can complete the consent form entirely on their smartphones. Embed the form into a web page, share it on social media or send it out through email to collect emergency contacts and special medical information for each child. Sharing the form anywhere is easy, it requires only the classical copy and paste.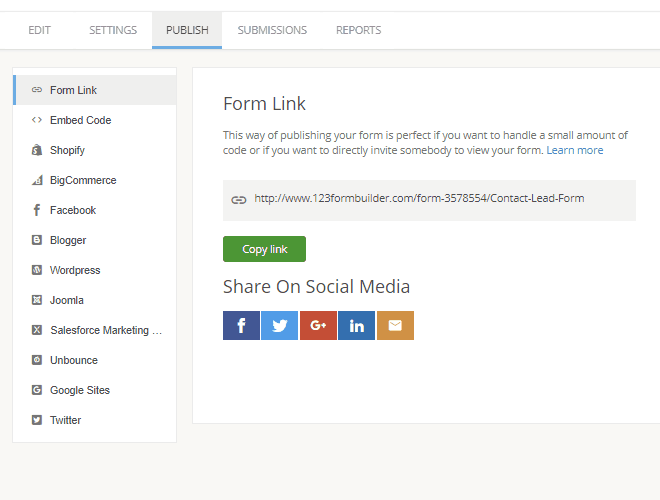 Collect & manage parental consents
Check submissions coming from your parental consent form directly on our platform. All data is safely stored via SSL connection. If you prefer, export the data table in CSV, Excel or PDF so you can update or otherwise manage parent permissions from your preferred device.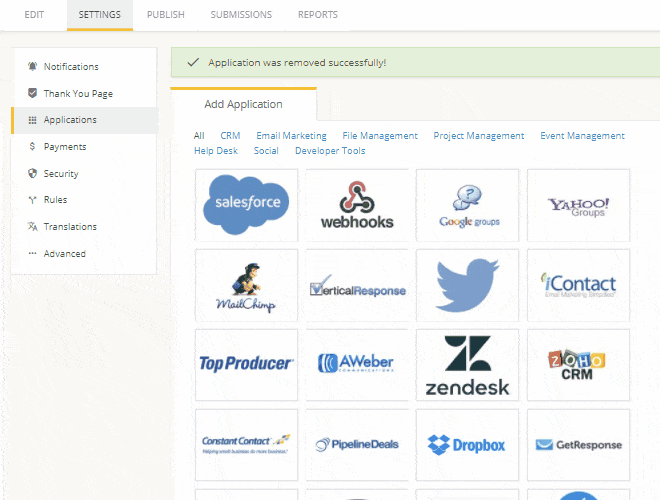 Simplify the parental consent process
Skip the printed paper hassle and send digital forms to parents, so that they can grant or deny consent for their children's participation in trips or other activities. Having documented parental permissions through web forms will greatly simplify your school procedures and parent will love it!