Field Trip Permission Form
This field trip permission form template is the online version of the field trip permission slip, only it makes it much easier for both the school and the parents to use it.
Customize template
Use our pre-designed field trip permission form example to make your own. It already includes fields for the child and legal guardian info, as well as a digital signature. Feel free to customize it with the school's logo and colors or choose an appropriate theme from our gallery. Then set up automatic responses, so parent rest assured their consent (or lack thereof) was received.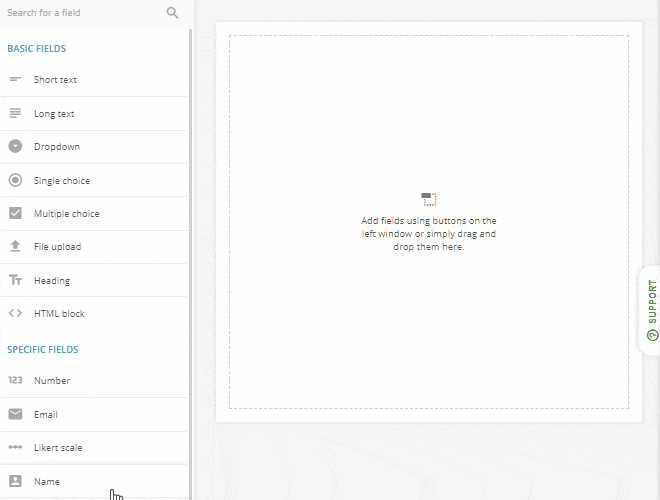 Publish template
Once your field trip permission form is ready, it's easy to collect parent or guardian consent. Share the form with them by whatever online communication means you use – e.g. email, WhatsApp, Facebook Messenger. Naturally, it's mobile-friendly. You only need to copy and paste the form link, no other effort required. If you also manage a classroom blog, choose an embedding option to have your form on your blog as well.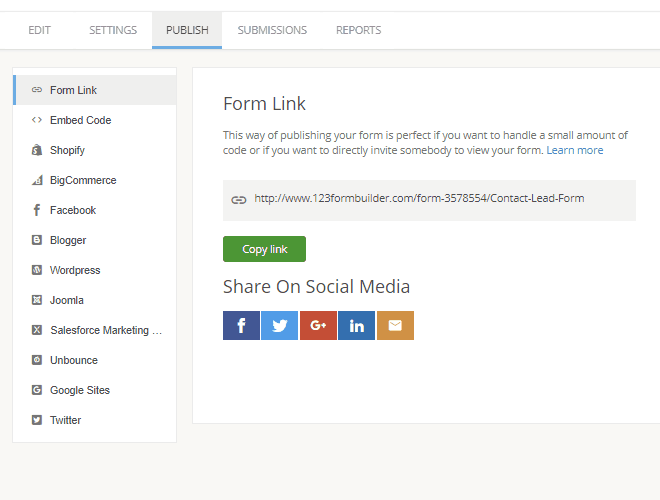 Collect & manage data
123FormBuilder gathers and stores field trip consent data in a secure database. Here you can update the entries, generate visual reports or print them. Of course, exporting to Excel, CSV or PDF is also available. In addition, you can even sync your data collection with various third-party apps thanks to our multiple integrations.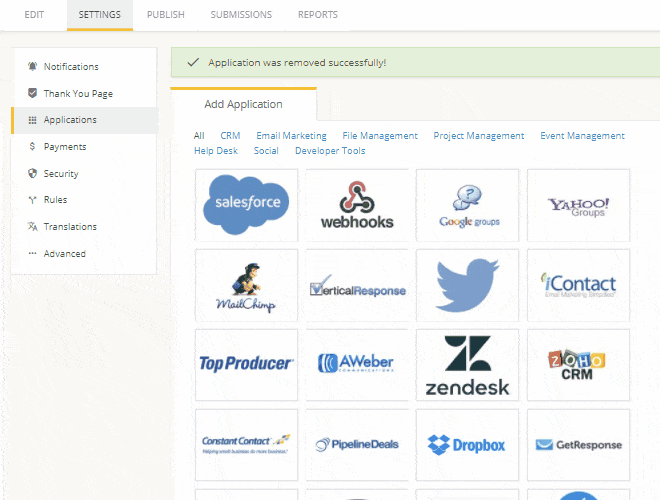 Optimize your flow
Offer parents an online field trip permission slip whenever you plan to take your students out. Since manual data entry and paper forms are things of the past, switch to digital tools that simplify the parent consent collection process. Plus, you'll get an instant email or SMS notification each time a parent reaches out.