Parent Information Form
Add this parent information form template to your website with 123 Form Builder. Edit the template with simple drag & drop, no coding skills needed.
Customize template
As you prepare for the next school year, consider digitizing your registration forms! Our parent information form template is a great place to start. From the content to the colors, everything about this web form can be adjusted to your requirements. For instance, use dropdowns, text, date and contact fields, radio buttons, signatures and much more. Next, be sure to create an autoresponder to thank the parents/guardians and set up notifications to the appropriate department members.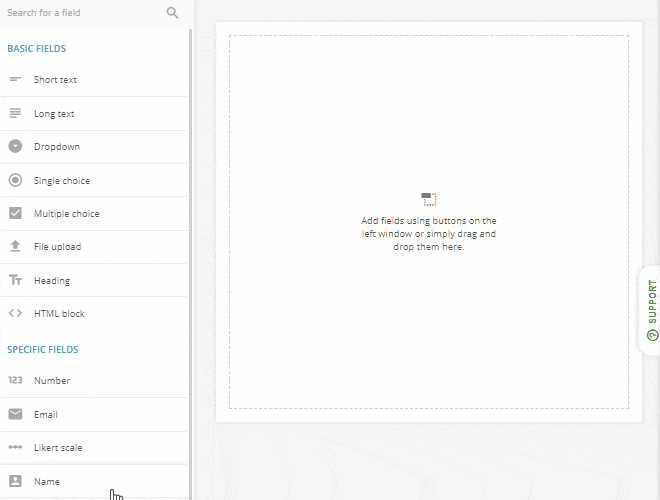 Publish template
Make your parent information form accessible anywhere with a number of hassle-free publishing options. For starters, you can embed it into your website just by copy-pasting the embed link in the form editor. If you don't necessarily want to build the form into an existing website, it already lives on its own webpage with you can share by email, chat and social media. Rest assured that the form is mobile-friendly, so it works effortlessly on mobile and desktops alike.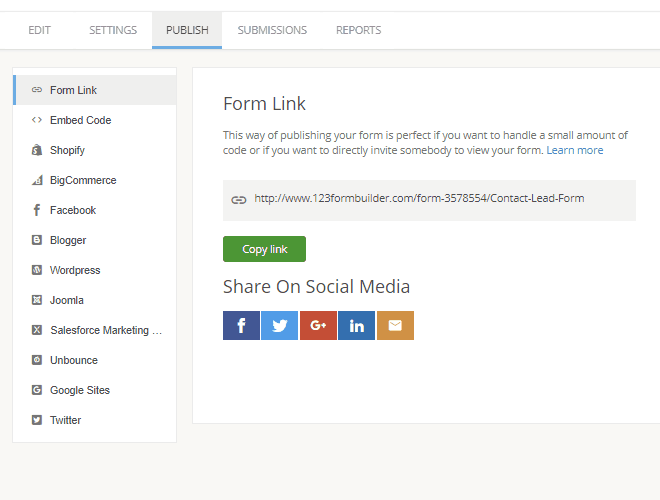 Collect & manage data
A hidden benefit of having an online form is the data handling functionality that comes with it. As the responsible adults fill out the parent information form, their data is stored in a secure database hosted by 123FormBuilder. You can choose to access the data through your web browser (just log in to your account!) or export to Excel, CSV or PDF. Further, make use of third-party integrations that send parent data directly to other productivity services such as Dropbox, Constant Contact and Google Drive.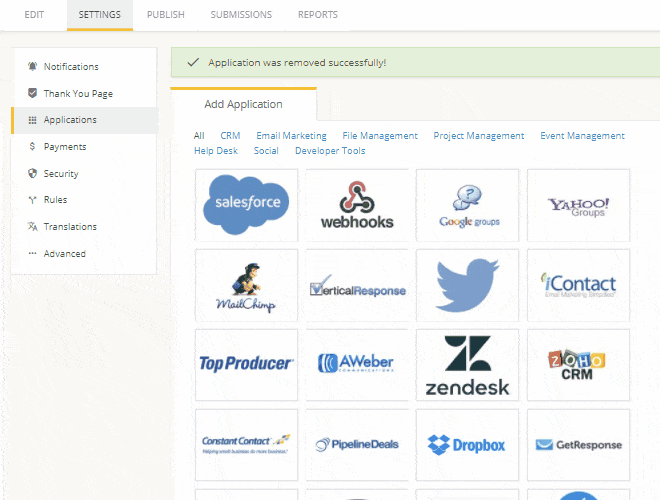 Optimize your flow
Save postage and get more timely responses! All it takes is a move from paper forms to an online parent information form. With no sheets of paper to lose, most parents can send their information instantly, while others are easily reminded by email. What's more, you'll save countless staff hours not having to file the paperwork or key the data into your computer systems. With all the information online—not trapped on paper—academic advisors, counselors and other personnel will be better poised to serve your students.