Parent Involvement Survey
Add this parent involvement survey template to your website with 123 Form Builder. Edit the template with simple drag & drop, no coding skills needed.
Customize template
Take the pulse of parents with this easy-to-use parent involvement survey example. Clone the provided form template into your 123FormBuilder account, then adjust it as you want with a friendly editor that doesn't need you to be tech-savvy. Add more questions, remove the surplus, rearrange everything with drag and drop. Also, choose a parent-friendly design layout or tweak the colors as you like. The next step is to configure automatic responses, to ensure everyone that their feedback was received.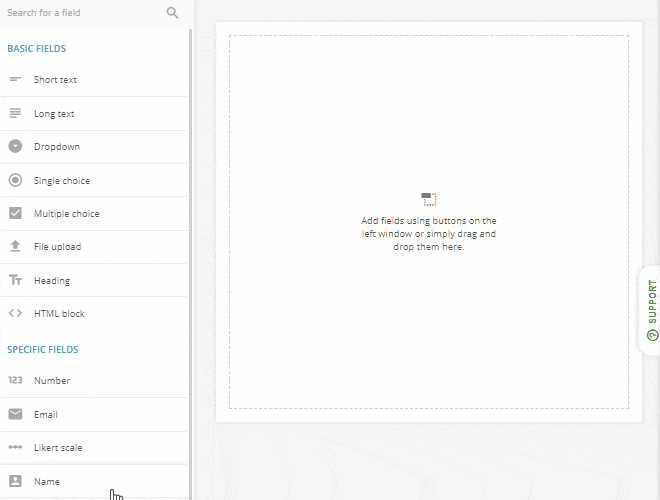 Publish template
Share your parent involvement survey by any online means you prefer. All you need to know is how to copy and paste. This will get you past embedding the form code into a web page, posting the link on a social media group or a messaging app or send it by email to the parents from each class. And with a mobile-friendly appearance, parents will be less likely to quit answering your survey mid-way.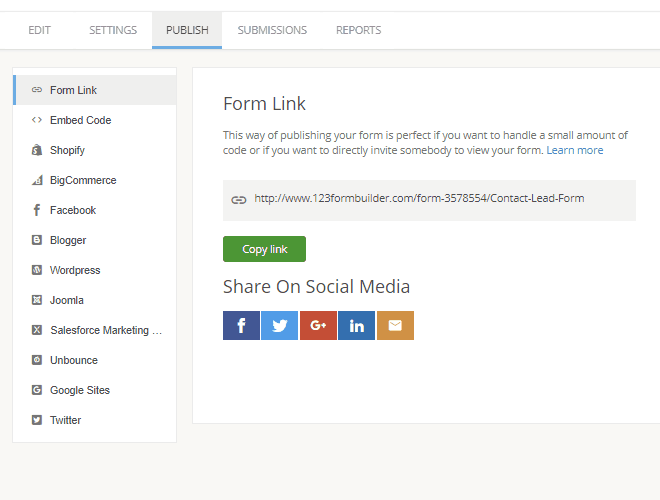 Collect & manage data
Gather and store parental feedback in a secure database that will let you access your form entries at any time. From your 123FormBuilder account, you can either update, export or print form submissions – it's your choice! If you're a fan of other productivity or file management apps, go ahead and sync your parent involvement survey with Google Drive, Moodle or MailChimp.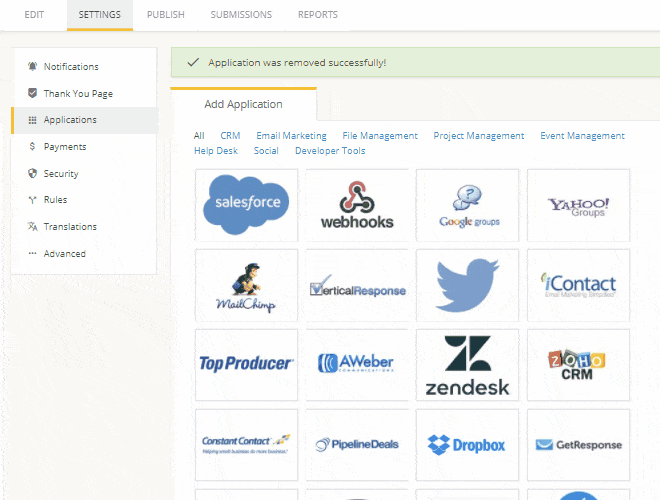 Optimize your flow
Make the leap towards better-managed communication between schools and parents with the help of online surveys. Give our form building system a try, it's designed to accommodate just about every user. Another plus is you'll be instantly alerted via email or text message each time new parent feedback comes in.