Online Shopping Survey
Add this online shopping survey template to your website with 123 Form Builder. Edit the template with simple drag & drop, no coding skills needed.
Customize template
Think you know your customer? Find out with this online shopping survey template. First tune the consumer questionnaire to your interests with an easy, drag and drop editor. Then refine the design to your brand. 123FormBuilder supports any question format you need, including Likert scales, text areas, checkboxes and more.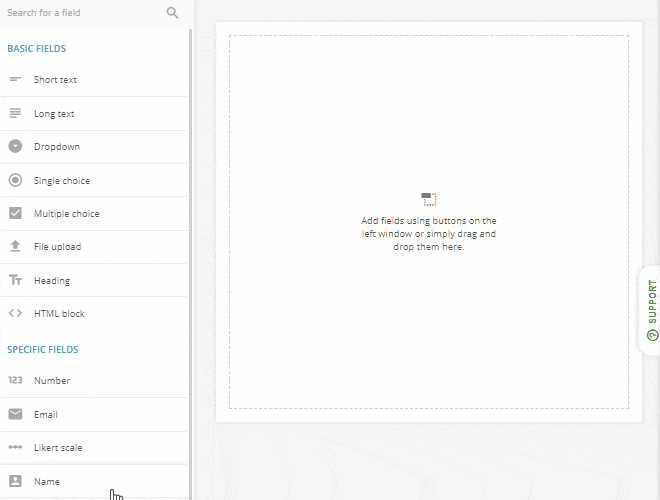 Publish template
After you have created the online shopping survey, you're just one copy/paste away from embedding it into to your website. In addition, you can share it as a standalone link over email and social media. Thanks to its fully responsive design, the survey experience is hassle-free even on smartphone screens.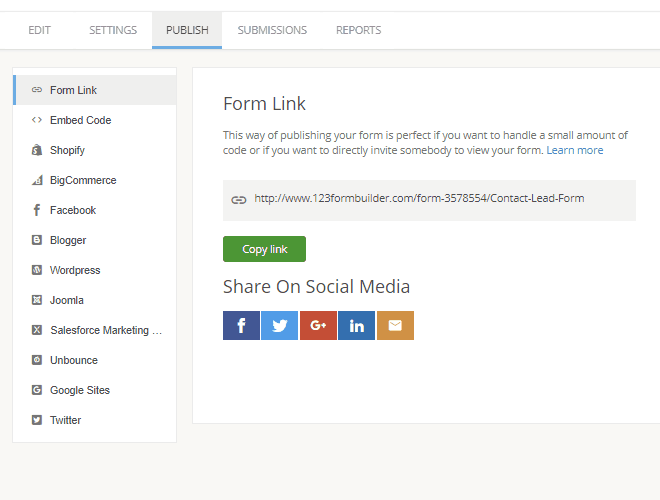 Collect & manage data
A secure database stores and organizes every online shopping survey response. Of course, the data is available anytime in your dashboard, where you can visualize the data in charts and graphs. Alternatively, just export everything to Excel, CSV and PDF for use in your own software. 123FormBuider also integrates with a large number of popular cloud services, including Dropbox and Evernote, and marketing apps such as Constant Contact.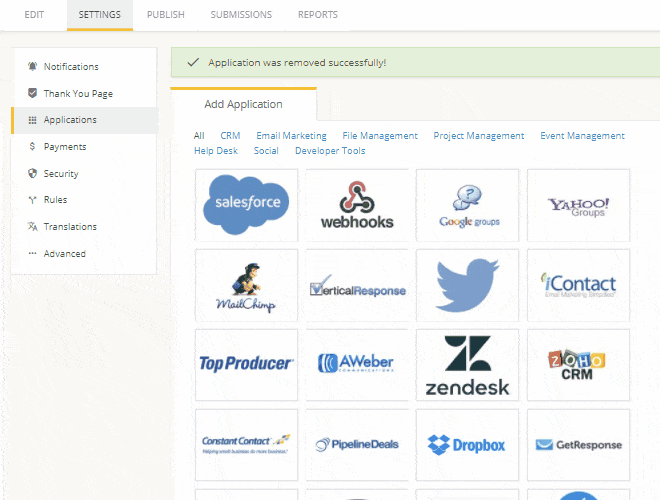 Optimize your flow
Whether you're a budding online merchant or have been selling for some time, an online shopping survey can help you optimize your store. Analyze the responses right in your 123FormBuilder dashboard or in your own programs. Be sure to keep marketing and other teams involved by setting up custom notifications. Want to get even more responses? Try creating sweepstakes drawing, using autoresponder emails that confirm entry into the contest.