Order Form
This Order Form template was created to help you get started with your form quickly and easily.
Customize this generic order form template with the items you are selling on 123FormBuilder and publish it on your website within a few clicks. Collect payments online, send order confirmation emails, and more. No coding needed.
Fully-customized template
Customize this order form sample in any way you want so that it matches your online shop. Include useful fields such as radio buttons (good for selling packages or subscriptions), check boxes, images, Google maps, and more. It doesn't matter what you are selling. All you need to do is decide what you're going to sell online and how much you're going to charge for each item. Then, upload product pictures, modify the layout, add a logo and connect your order form with payment processors such as Stripe or PayPal.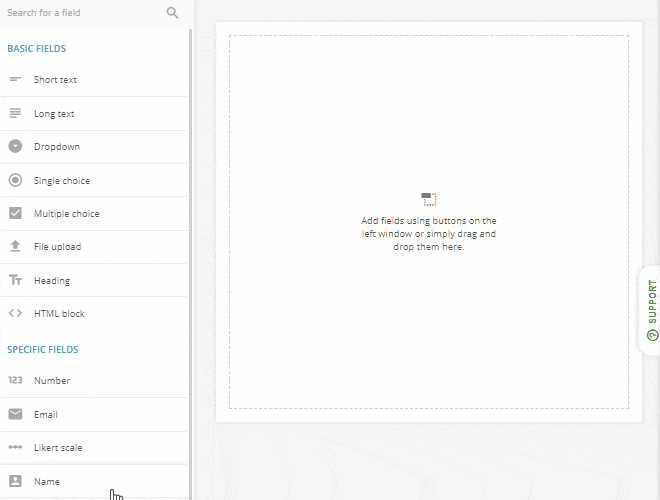 Multiple publishing options
When you need to add your order form to your e-commerce website, there are many methods to use. 123FormBuilder provides several options to choose from, but the one we recommend is copying the Javascript code within the Publish section, and pasting it on your web page. This way, if you change something on the order form, you don't have to publish it again – the changes are applied automatically. Furthermore, you can share your order form on a wide range of platforms – including, but not limited to social media. And because it's already mobile-friendly, your customers will be able to place their orders from their smartphones!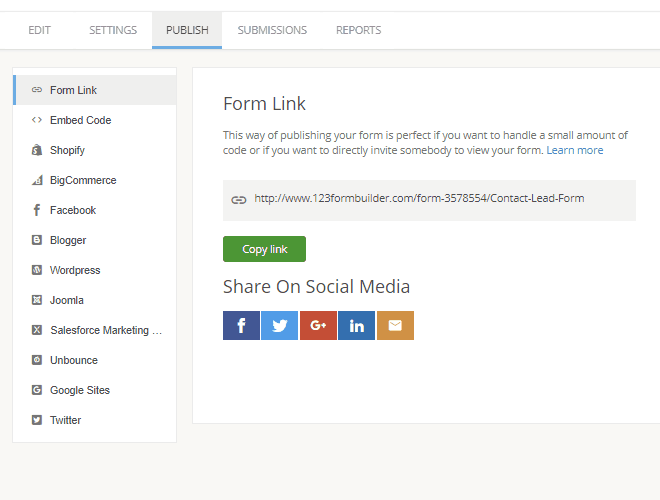 Order tracking
Sell and collect payments securely from any device. Keep track of all your product orders in a dedicated database, update them at any time, download and print them if you need to. Send out confirmation emails when payments are completed on the checkout page. Generate useful sales records and other custom reports.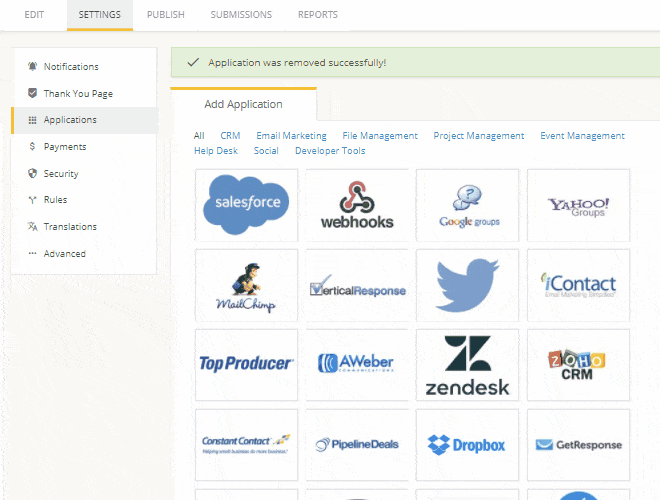 Online selling oversimplified
For years, businesses have been using this order form template to sell their goods and services. And it's not just a template that you get by signing up to 123FormBuilder. It's more!