Hospital Admission Form
Use this hospital admission form template in your organization, tune it up as needed and publish it anywhere on the Web.
Customize template
The hospital admission form template we created will help you collect all the necessary data before admitting someone for treatment or medical intervention. From contact information to a short medical history and a digital signature – it pretty much covers everything. Still, if you want you can add more fields. Naturally, it's as easy as 1-2-3, no technical skills required. Just drag and drop any form element you want from the sidebar. Then upload a logo, set up multiple recipients and custom autoresponders.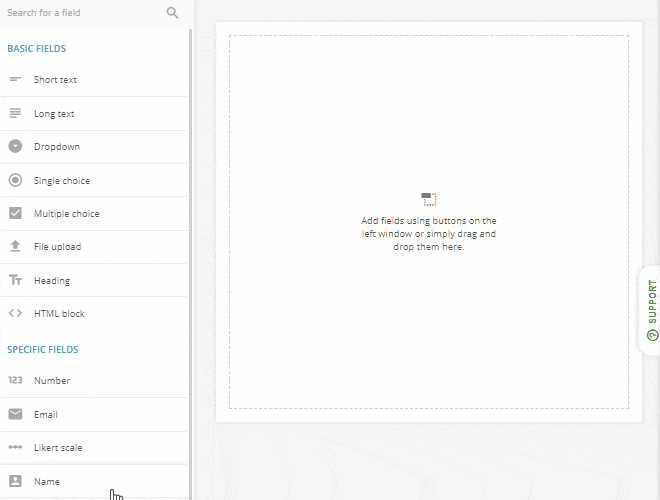 Publish template
Copy-paste is all you need in order to launch your form on the almighty Web. include the form link in an email or post it on a social platform. Of course, you will want it on a webpage. For this purpose, check out our 4 embedding methods – they all require only a copy-paste effort. And people will be able to submit hospital admission requests even from smartphones or tablets since the template is mobile friendly.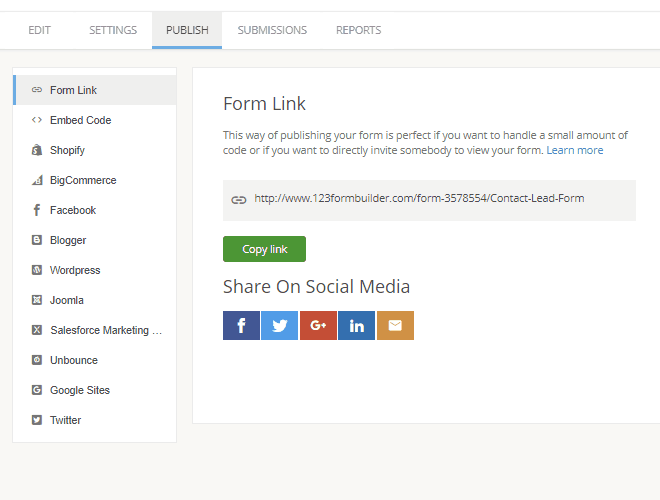 Collect & manage data
The 123FormBuilder system will create a database containing each submission. Access your form entries at any time and update them when needed. Search, sort and download the collected data with the click of a button. To explain, you can export it in Excel, CSV and PDF formats. Furthermore, we integrate with the most popular online business solutions.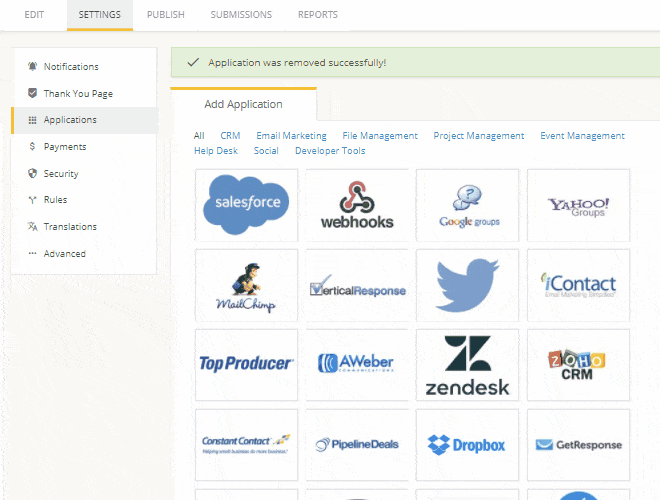 Optimize your flow
Receive instant email or SMS alerts when someone completes your hospital admission form. With a real-time form builder conceived to satisfy even non-technical users, you can customize your form within minutes. Still, should you choose to profit from more advanced features, we've got them too! For instance, request HIPAA compliance for your form with just a few clicks!