Health Survey
Add this health survey template to your website and modify it as you see fit. You can use this template to collect accurate information on health from other people.
Customize template
The above health questionnaire example is waiting for your personal touch. Go ahead and adapt this form template into an insightful survey about health that enhances patient care. Users in over 185 countries trust 123FormBuilder to build reliable, flexible forms with no need for programming skills. Once you set up your initial health survey questions, you can clone the first form to serve other specialties, such as an oral health survey, a family health survey or a public health survey.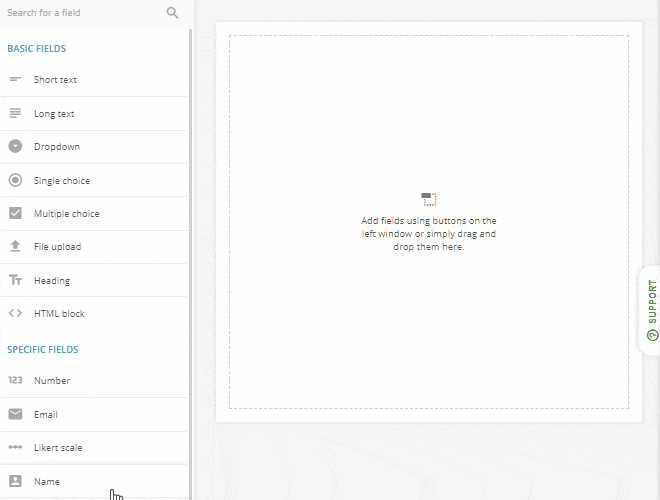 Publish template
123FormBuilder's web forms are mobile-friendly and look great on any device. Instantly publish your hospital survey to your website with nothing more than a copy/paste. If social media is part of your healthcare survey research methods, share your world health survey in multiple languages on Facebook, Twitter, and more!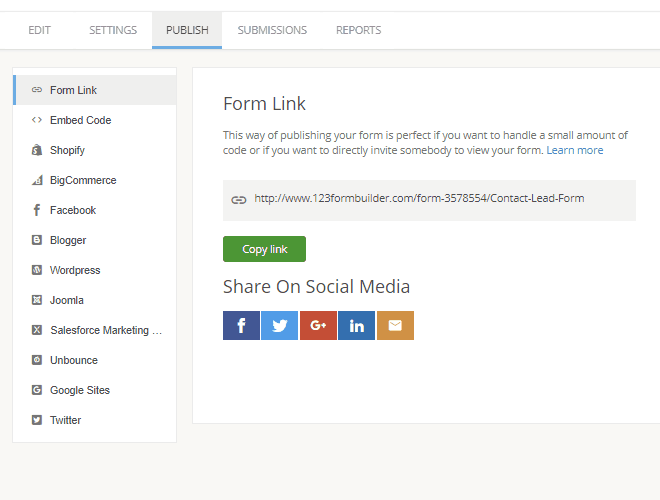 Collect & manage data
The simplicity of implementing 123FormBuilder as your health survey provider masks the advanced security and features it offers. Submissions are stored in a database and can be exported to CSV, PDF and Excel. Or you can create and share graphs and reports that help facilitate discussions of trends revealed by an annual health survey.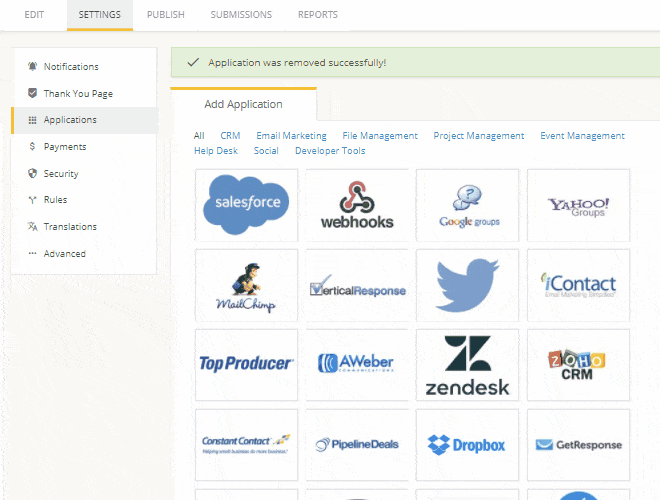 Optimize your flow
Collaboration has never been easier. Let's say you're working on a health insurance survey. You can have submissions notify team members at both the insurance company and the healthcare provider in real time. The health survey results can even be sent to a file sharing platform such as Dropbox or Google Drive.