HR Complaint Form
With this HR complaint form, you can collect the data that you need in no time. Personalize this hr complaint form template in any way you want, without having to write code.
Customize template
Make it easy for the team to send complaints to the Human Resources department with the help of a friendly online form. Start with this ready-made HR complaint form example and personalize it to fit your organization. For instance, drag and drop more fields and upload the logo and branding elements of the company. Then configure multiple email recipients to notify all the HR reps of incident complaints.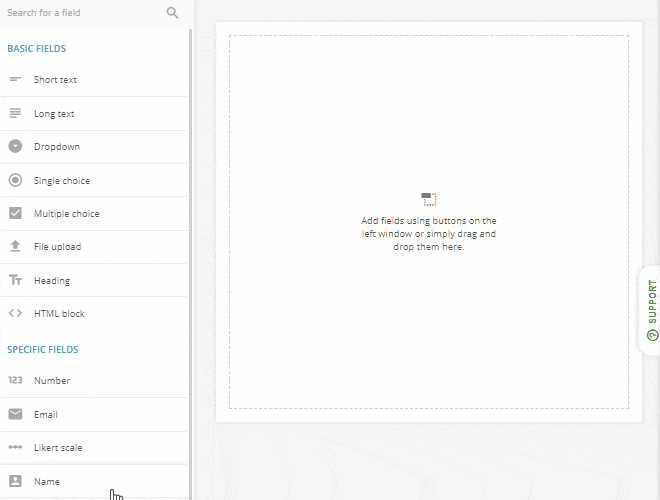 Publish template
Once your HR complaint form reaches the desired look & feel, make it available for your employees anywhere online. To be specific, you can embed the form code in any web page, like an internal network. Alternatively, send the form URL on email or post it in your WhatsApp group or another social media page that employees have access to. Since our complaint forms are mobile-friendly, anyone can fill them out even when stepping out of the office.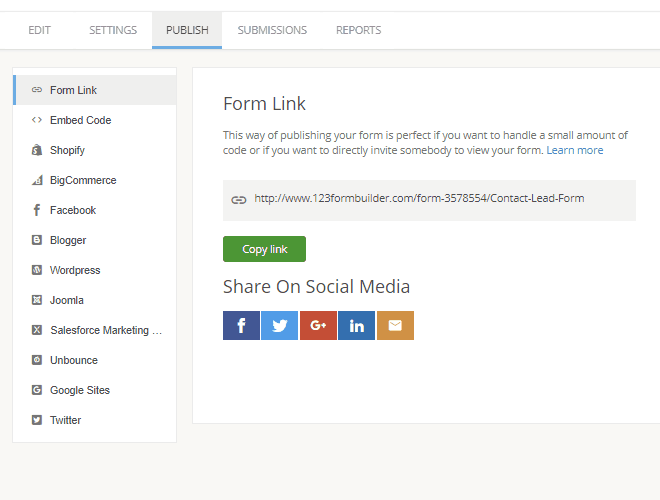 Collect & manage data
Record every complaint coming from your employees in a safely kept database attached to the HR complaint form. Here it's easy to manage the entries or to export them as Excel, CSV or PDF files. Furthermore, with 30+ integrations to choose from, it's easy to send all your employee data in one place and manage it more efficiently.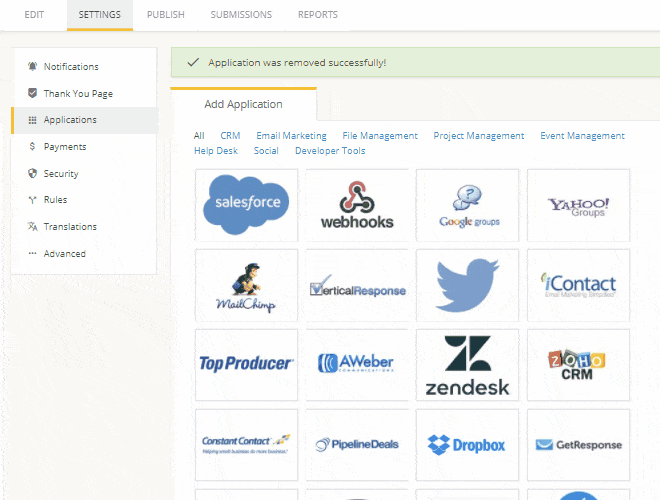 Optimize your flow
If your HR department is looking for the easiest way to assess and analyze unpleasant situations, this is it. With instant email or SMS notifications each time complaint comes in, investigating and taking corrective actions will be more at hand. All you need to do is create an account on 123FormBuilder and give digital forms a try!