File Upload Form
You can use this form to receive file uploads from different people. It's easy to use and you don't need coding skills.
Customize template
Start receiving any type of documents you require and cover multiple scenarios with this friendly file upload form template. In fact, you can add as many file upload fields as you need. Furthermore, have multiple file attachments uploaded at the same time. In addition, a file preview option is also available for your respondents – this is especially useful if they upload images. Last but not least, you can configure notifications for multiple recipients, create custom autoresponders and skin the form to go with your brand.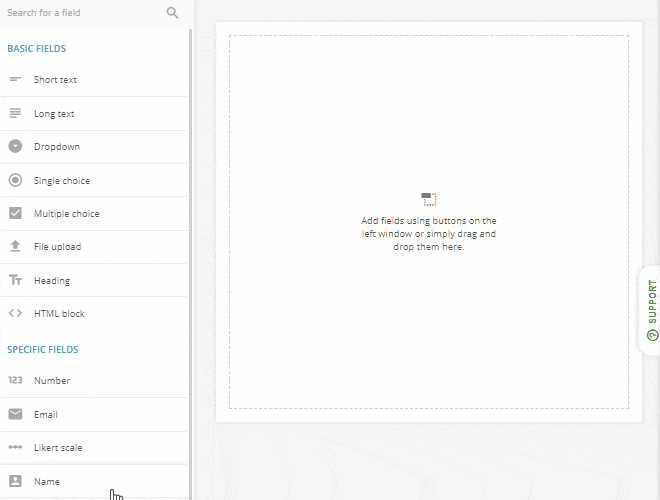 Publish template
Deploy this file upload form with no stress at all. Copy and paste to embed it into a website, a blog or an intranet. Similarly, you can include the form in an email as a link, or share on a social media app. Also, this form is as mobile as your audience, permitting document and image uploads right from a smartphone or tablet.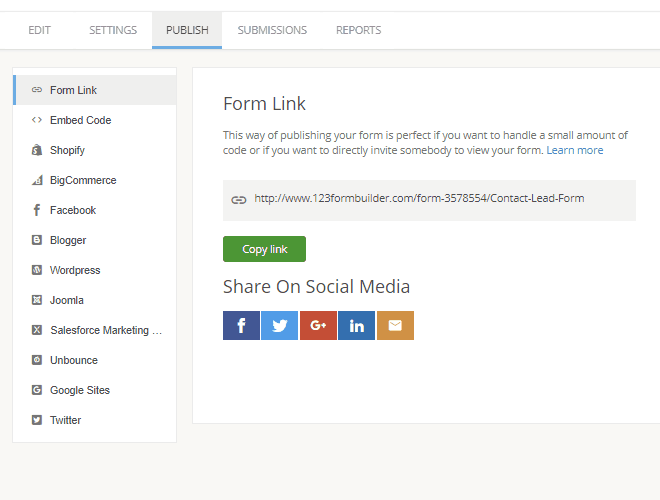 Collect & manage data
Streamline the request for file attachments and facilitate communication. You can enable your form to notify team members or supervisors in real time by SMS or email. Undoubtedly, all submissions are kept in a secure database. Afterward, you can export them to Excel, CSV or PDF. As for the files that you've received, you can locate and download them in the Uploads Manager of your 123FormBuilder account.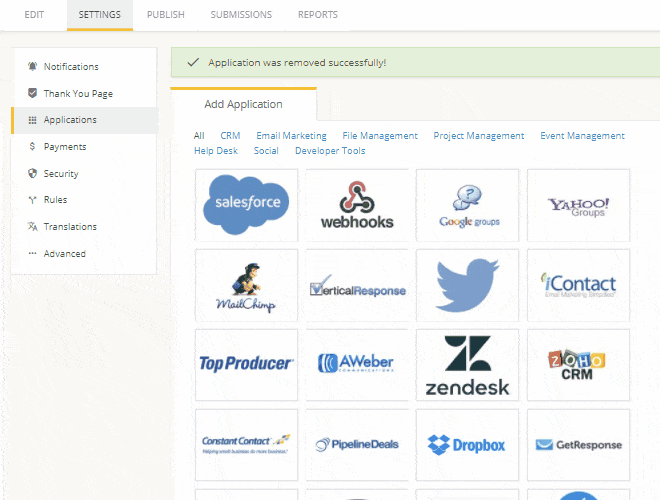 Optimize your flow
Do you like playing with legos? In truth, building online forms with file upload options at 123FormBuilder is just as easy. The files sent with your form are carefully scanned for viruses. Of course, you can choose the type of files accepted for upload. Probably once you've implemented this easy-to-use online tool you'll wonder how you ever got by without it!