Customize template
You can customize this audit form with the 123FormBuilder form building engine. Just use the drag-and-drop editor to personalize the layout with the fields and colors that you need. Aside from the editor, there are several advance features that can power up the audit form.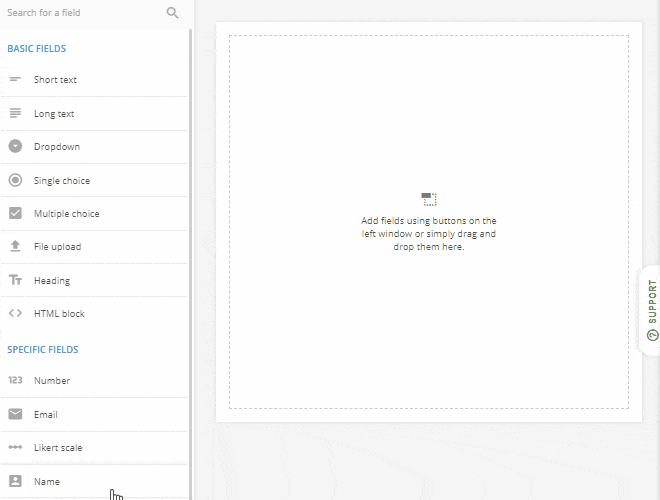 Publish template
Once the audit form is ready to be published, you can select from a variety of options. You can share the audit form via email, post it on social media, and embed it on a web page. And you don't need any coding skills to do it.
Collect & manage data
If you share the audit form with third-parties, you will be notified by email once they have filled in the form. All audits are safely stored in the database that this form template comes with. And if you need documents or other files uploaded on the audit form, you can download them from a dedicated storage space that comes with the form.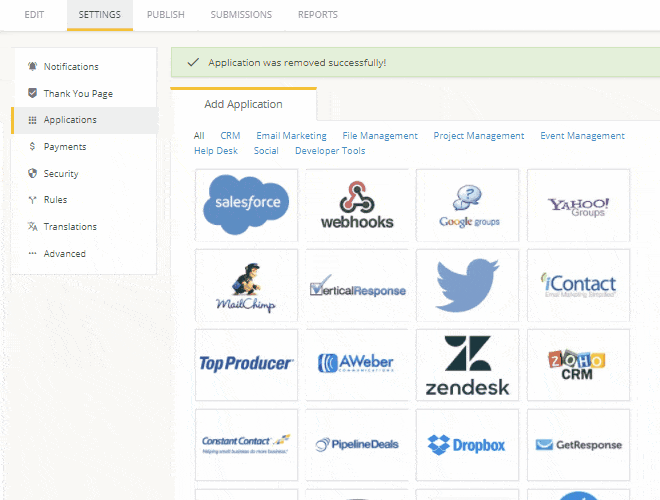 Optimize your flow
With this audit form template by 123FormBuilder, creating audits is a simple task that only requires an internet connection. However, with our offline forms app for Android and iOS, you can create audits from your mobile phone even when you have limited or no access to the Web. So if you want to create audits simple and easy, get this online audit form template now.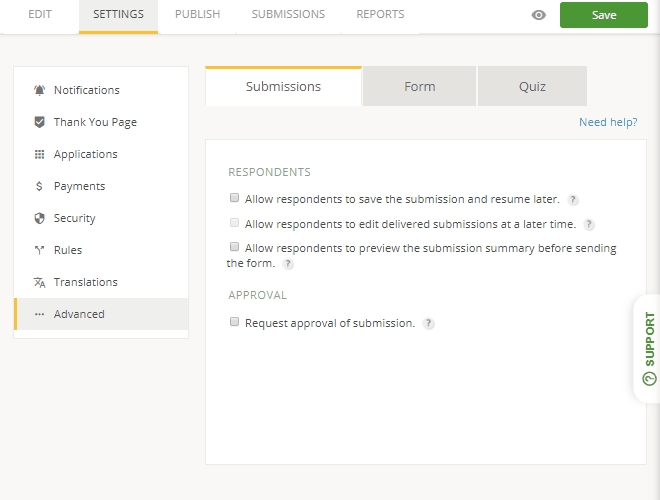 Other ready to use form templates
Browse through our 600+ web form templates and select the one that you need.