Audit Form
While conducting your audits, use this online audit form template by 123 Form Builder to make things easier for you and your customers. No coding needed.
Customize template
This supremely flexible form lets you design your own form to generate an audit report. Drag and drop the fields you need, including advanced fields such as file uploads, Likert scales, images and signatures. Because you can set multiple recipients to receive submission notifications, you can keep every audit committee member up to date.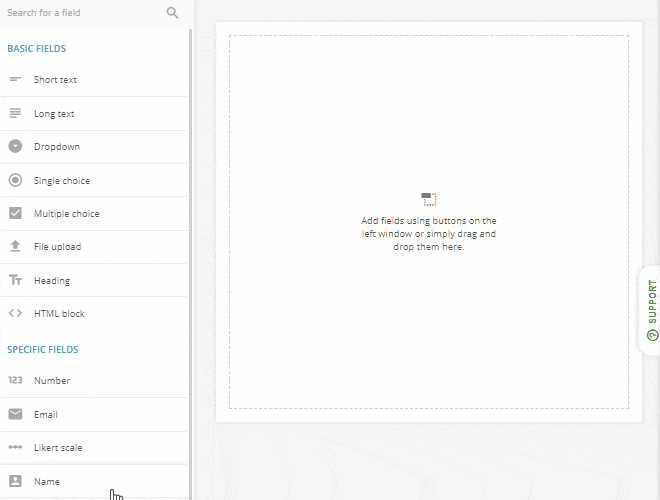 Publish template
Whether your form is for an internal audit or an external audit, you can easily publish your form to a website or intranet or copy/paste a link into an email. Its mobile responsive design is frustration-free on notebook computers, desktop PCs, tablets, and smartphones.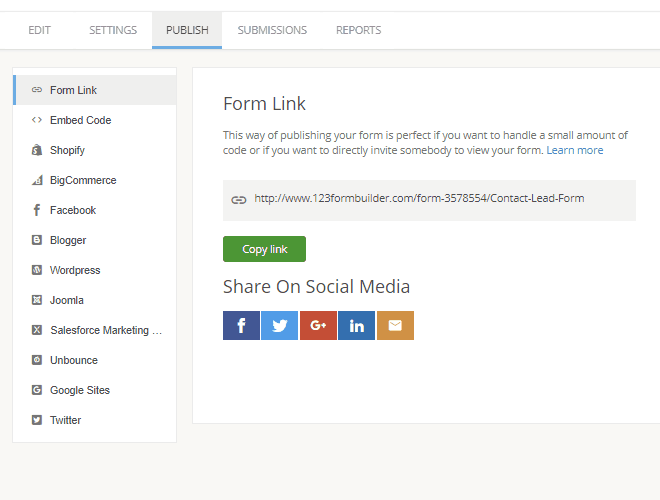 Collect & manage data
Form results are stored in a secure database accessible from your private dashboard. Built-in analytics report your financial audit data or metrics from other types of audit. You can export the results to Excel, CSV, or PDF files or painlessly integrate with apps such as FreshBooks or SmartSheet.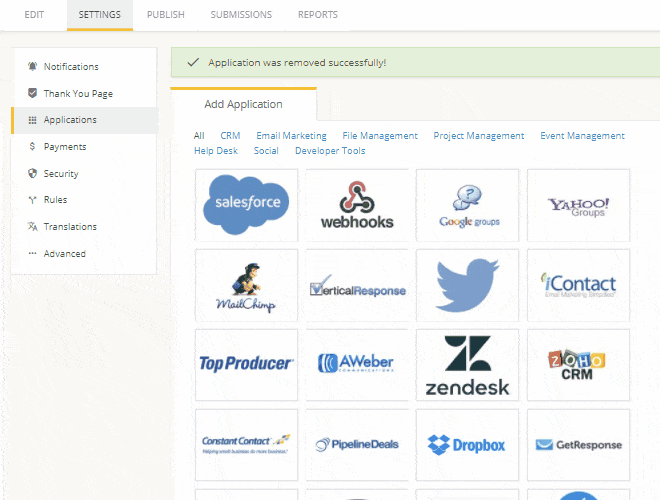 Optimize your flow
This audit form makes a valuable addition to your internal control framework. Great for a variety of objectives of auditing and with the ability to notify multiple team members, this form facilitates timely communication critical to the quality of the audit process.