Environmental Quality Survey
Share this Environmental Quality Survey with your community memebers to learn more about their expectations regarding environmental quality in your area. Grab it from 123 Form Builder, adjust it with our drag and drop editor, and publish it online in minutes!
Customize template
Need to perform a community assessment on environmental health? Get started with this survey, which can be adapted to your needs. Just use the simple drag-and-drop editor to add Likert scales, image uploads, and other advanced fields. Then go ahead and personalize the experience, configuring notifications and autoresponders for multiple recipients.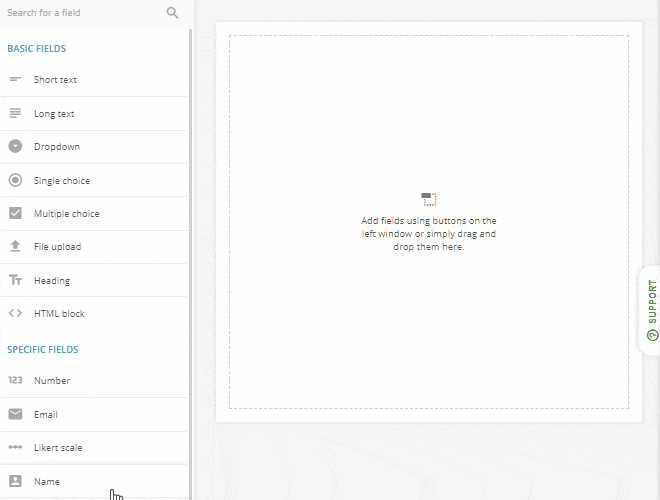 Publish template
Copy and paste your new form to your environment agency website, email it to local residents, or publish on social media. Embracing a diversity of devices, your sustainability study will display crisply on smartphones and tablets.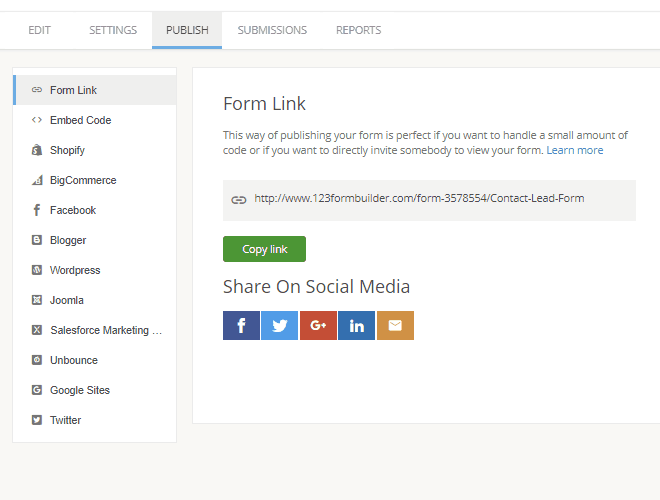 Collect & manage data
The results of your environmental protection survey are continuously compiled in a secure database which you can access in your 123FormBuilder dashboard. In turn, you can generate insightful ecology charts and graphs as well as export the data to Excel, CSV, and PDF. What's more, you can integrate your form with apps such as Dropbox, Constant Contact, and many others.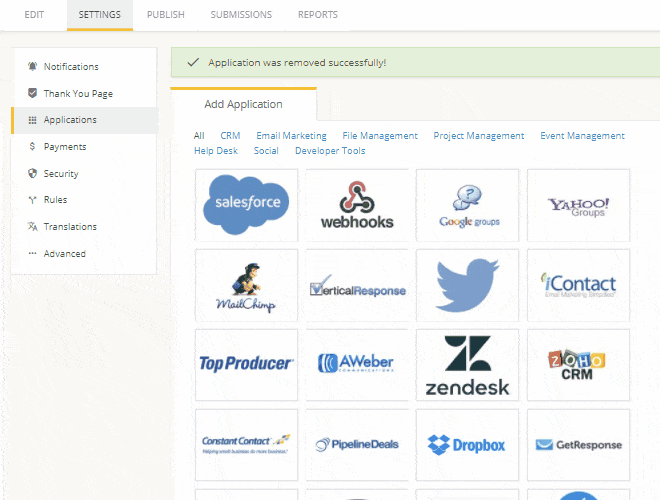 Optimize your flow
This online survey can be an essential tool for any department of environment and conservation. By reaching out to the community electronically, you can reach more people in less time. Furthermore, the built-in analytics and customizable notifications help you keep an eye on environmental quality standards in your area.