Get this form template to receive enquiries directly in your email inbox. No coding needed.
Customize template
You can customize this enquiry form template in any way you want by using the 123FormBuilder engine - the tool that was used for building this form. All you need is a 123FormBuilder account. You can change fields, configure email notifications, personalize the enquiry form with your own visual identity and brand logo, and more.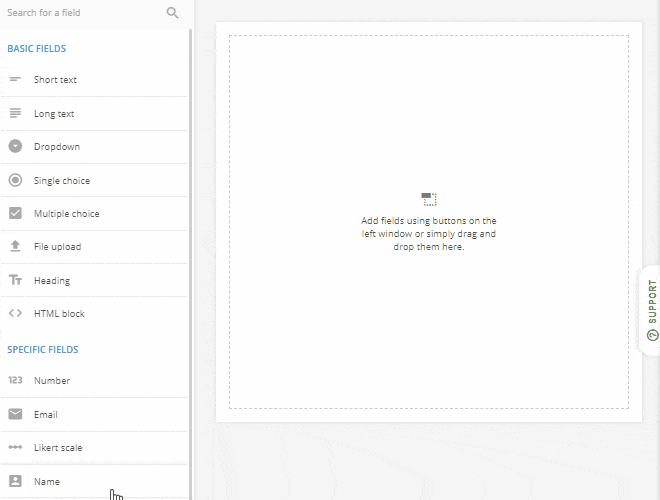 Publish template
Publishing this online enquiry form is a few steps away. No programming skills needed. Once you have configured the enquiry form with your settings, you can choose between publishing the form via link, embed or lightbox. Afterwards, you can just copy the generated code and paste it where needed.
Collect & manage data
Every enquiry form that is created with 123FormBuilder comes with a dedicated and very own database where records of enquiries are stored - the Submissions section. In there, you can edit and export your list of enquiries. And all enquiries are carefully delivered through a secure connection to your email inbox and submissions table.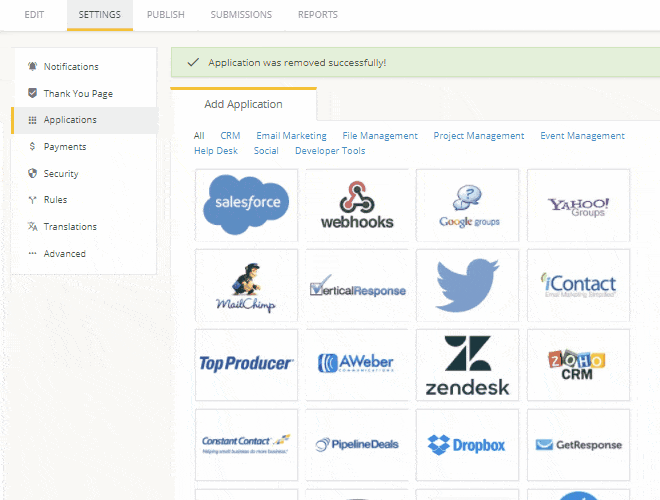 Optimize your flow
You can use this online enquiry form on your website to receive special requests from your customers. You can easily turn this enquiry form to serve any type of business you are running, such as real estate or education.