Employee Resignation Form
Employee resignation form template for your HR department. Your employees may use this employee resignation form in case they intend to leave your company.
Customize template
Use this employee resignation form within your Human Resources department and customize it to fit your organization. You don't need any coding skills. Just use the drag & drop option to add more fields, if needed, such as an open question or a file upload field. Then add the logo of your company and configure multiple email recipients for resignation requests. Of course, an autoresponder to go to your employee after filing his resignation would be also useful.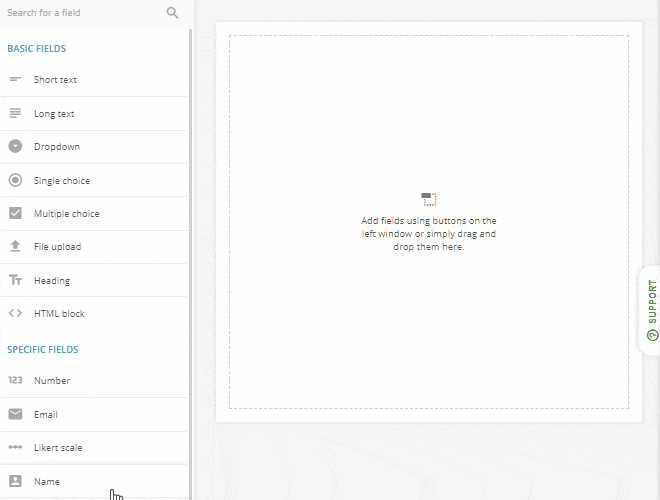 Publish template
When you are satisfied with the content, embed your employee resignation form on your internal network with just a copy-paste effort. If you choose to, you can send the form URL by email to both existing employees and new recruits. With mobile-responsive layout, the form is accessible to fill out even from small devices.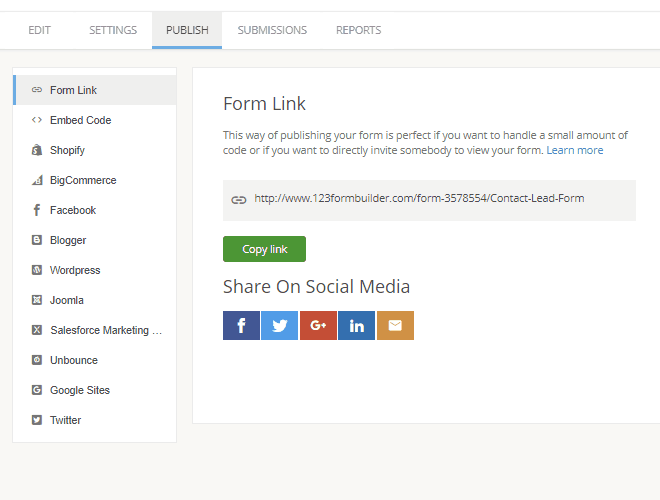 Collect & manage data
Each time a resignation request comes in, the data is stored in a secure repository. Access it from your 123FormBuilder account or export it to your computer in Excel, CSV or PDF format. If you're using other web applications in your HR department, e.g. Google Drive or Webhooks, make sure you check out our many third-party integrations that could further simplify your task.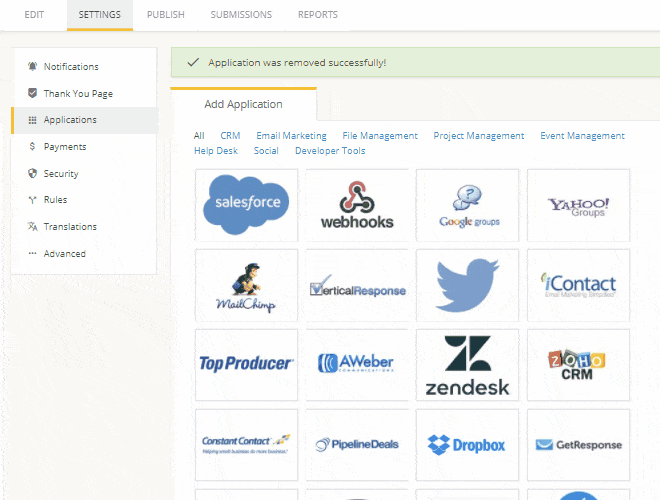 Optimize your flow
It's never easy to see people leave, but it's a fact of life and a digital form will eliminate those unpleasant paper trails. Plus, a digital signature option is also available to express consent. Offer your HR team the proper tool to manage employee information, from onboarding to resignation. Besides, due to an instant notification system, you'll always be alerted as soon as resignation requests are filed.