Staff Requisition Form
Add this staff requisition form template to your website with 123 Form Builder. Edit the template with simple drag & drop, no coding skills needed.
Customize template
When you want to expand your team to take your business to the next level, a staff requisition form will help you get a new position approved. Use our template to request new staff members. Customize it with any job requisition information unique to your company. It's easy to add new items, including rating fields, file uploads and more, without writing any code. Choose from pre-designed templates or upload your own CSS for a great-looking requisition form.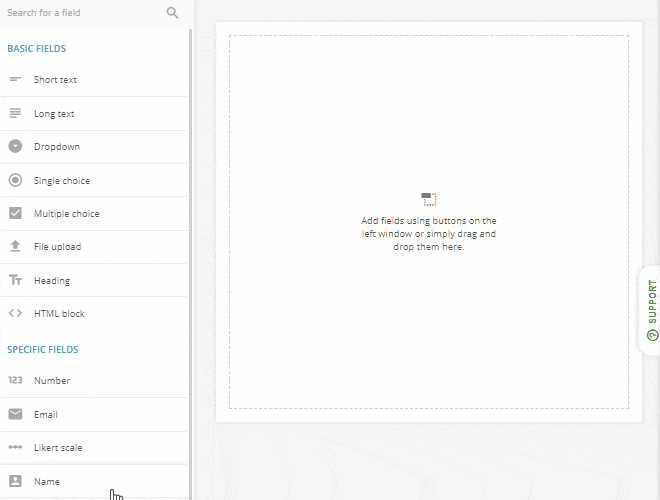 Publish template
When you need help, you need it now. Embed a staff requisition form on your company intranet website or email it out to teams to expedite position approval and kick off the hiring process. If you're an HR agency, you can even customize a requisition template to act as an example to your clients. No matter where you need to publish your requisition form, we can help. Plus, all of our forms are mobile friendly so they look good and are easy to fill out on any device.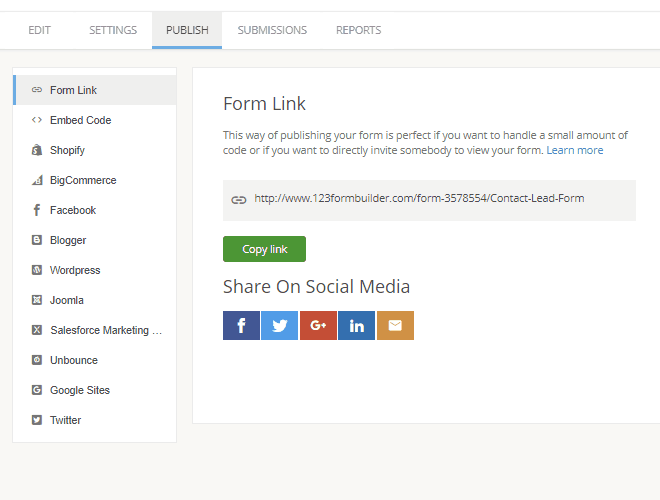 Collect & manage data
HR professionals and other managers can gather requisition forms in a simple online dashboard and create visual reports on types of positions requested. Or, export requisitions to Excel, CSV or PDF for review. Even better, connect your requisition form to other web apps that you use to run your business, for easy analysis and oversight into positions that need to be filled to take your business to the next level.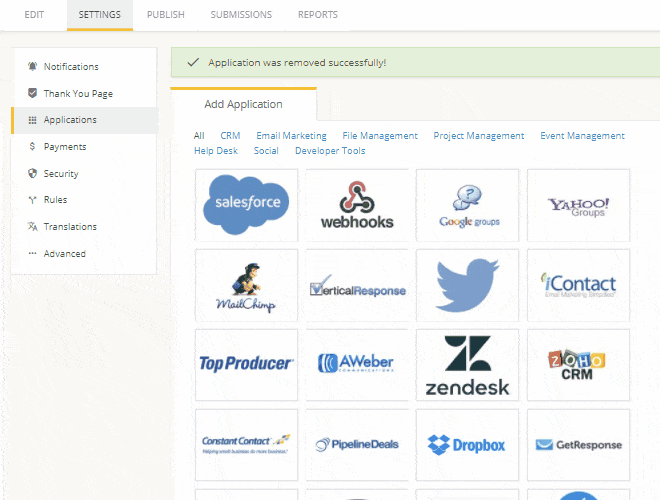 Optimize your flow
Get your hiring workflow in order by creating a digital requisition form and setting up instant alerts when new forms are submitted. This will help you stay on top of your hiring processes and ensure you are putting the right staff in place to meet your company's growing needs.