Work Environment Survey
Add this work environment survey template to your website with 123 Form Builder. Edit the template with simple drag & drop, no coding skills needed.
Customize template
Time for a worker satisfaction survey? Using this work environment survey template, you can set up an online form to gather the information conveniently. Make use of Likert scales, free text areas, dropdowns and more to get a sense of employee well-being. Finally, customize notifications to allow managers to see the results.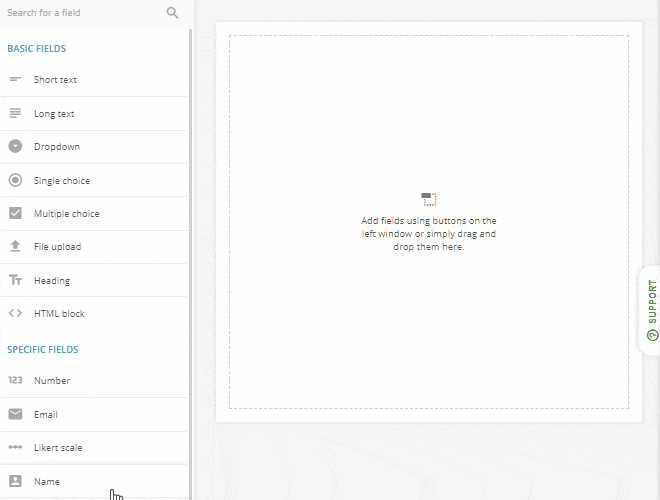 Publish template
There are several options for distributing the work environment survey. First, you'll want to put on a page of your employee intranet or website, so simply paste the embed snippet provided in your form editor. Another option is to share a direct form link by email or post on social media. Whatever sharing methods you choose, the form will perform great on any device thanks to its up-to-date, mobile-responsive layout.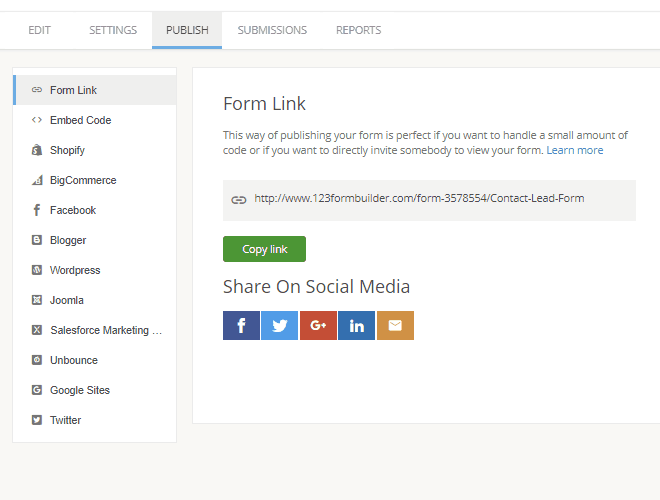 Collect & manage data
As colleagues respond to the work environment survey, the answers are sent to a secure database. At any time, you can log in to 123FormBuilder and create charts and graphs to visualize employee satisfaction. In addition, you can export to Excel, CSV, or PDF or even set up an app integration that forwards the data to Dropbox, Smartsheet and many other services.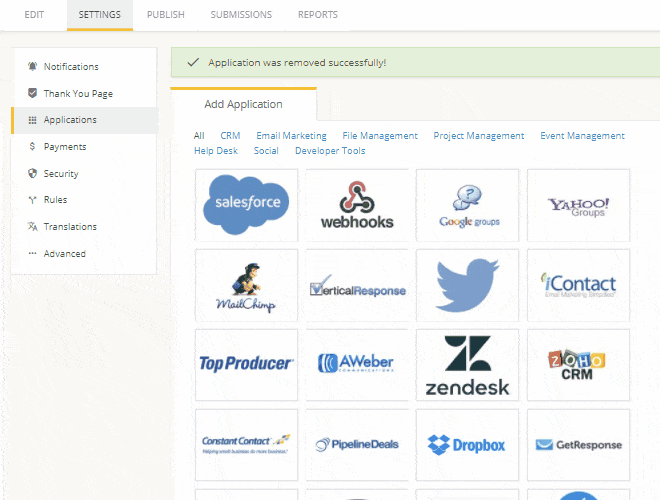 Optimize your flow
Increase your own job satisfaction with a web-based worker environment survey! Why spend time counting up survey results on paper when an online form can give you more insights in less time? Furthermore, with no paper to misplace, you can always send a new link to remind employees to participate! Kudos to you for creating an employee survey and working toward a safer, happier workplace.