Employee Disciplinary Action Form
This is an employee disciplinary action form that you can use in your organization to keep records of disciplinary violations that happened during working hours.
Customize template
Your HR rep will surely appreciate an online method to record, send notifications and keep track of the disciplinary violations that might happen within your organization. We've conceived this employee disciplinary action form sample to include fields for all the basic information, plus a disciplinary warning and digital signatures. Of course, you can customize it in any way required, without any technical knowledge. Specifically, add more fields, change the form design, configure multiple email recipients from your HR department, and more.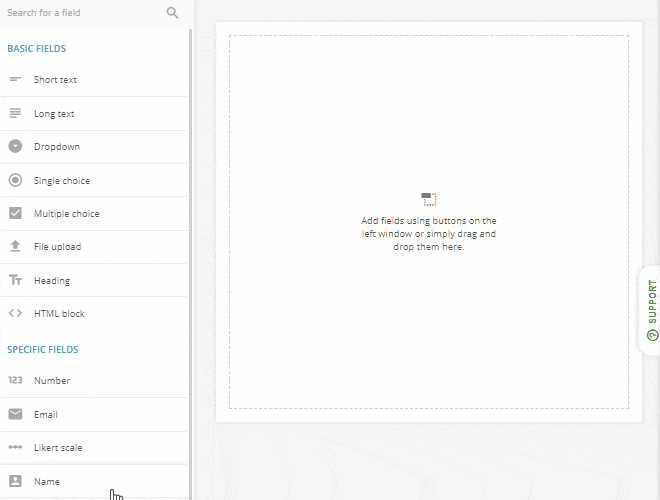 Publish template
After putting your finishing touches to work, you're ready to share the employee disciplinary action form with your team. We provide many publishing options. For instance, send the code generated in our form building platform to a web page, e.g. your intranet. Alternatively, send the form link via an email message or a messaging app, if appropriate. You know what suits your organization best! Either way, rest assured this disciplinary action form works on large and small screens alike, thus increasing the completion rate.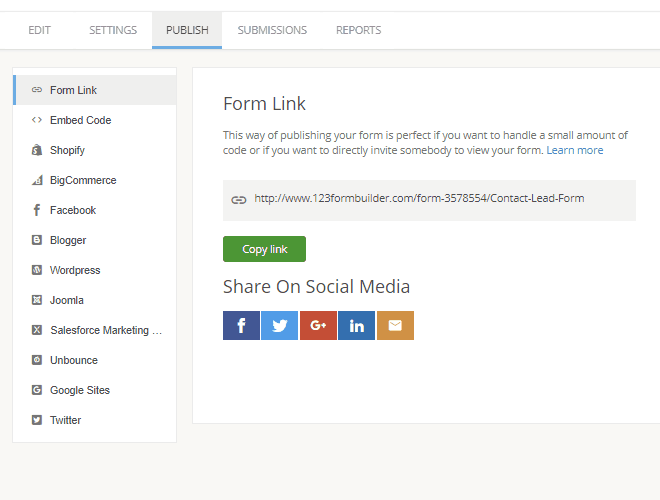 Collect & manage data
Every form submission regarding disciplinary violations and measures will be stored in a secure database attached to the form. You can consult your data here or download it on your desktop, e.g. in Excel or CSV format. Furthermore, track trends in discouraging disciplinary violations with the help of custom reports. And since our forms are not limited to data collection, take advantage of multiple app integrations as well.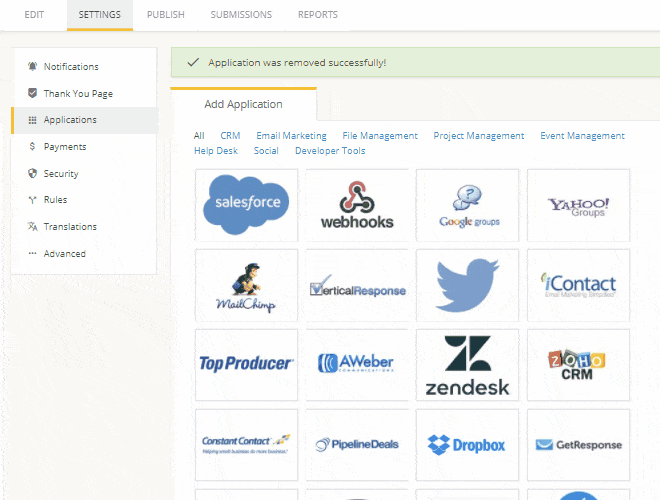 Optimize your flow
Taking a disciplinary action towards an employee is never pleasant. Web forms simplify the job of those responsible for assessing and addressing this type of sensitive situations. As a result, your whole HR department will be instantly alerted when form submissions come in. Experience the power of online forms for work environment improvements!