Employee Corrective Action Form
You can customize this employee corrective action form in various ways, add your own logo and customize emails.
Customize template
It can be hard when employees need assistance, but you can help them improve with this simple employee corrective action form template. Start out with basic info like employee name, position, supervisor and issue, then develop an appropriate corrective action plan and collect signatures from everyone involved, including the employee and supervisor. Drag and drop new fields to customize the form to your needs with dropdown menus, file uploads and more. Choose from pre-designed themes or add your own CSS for visual consistency.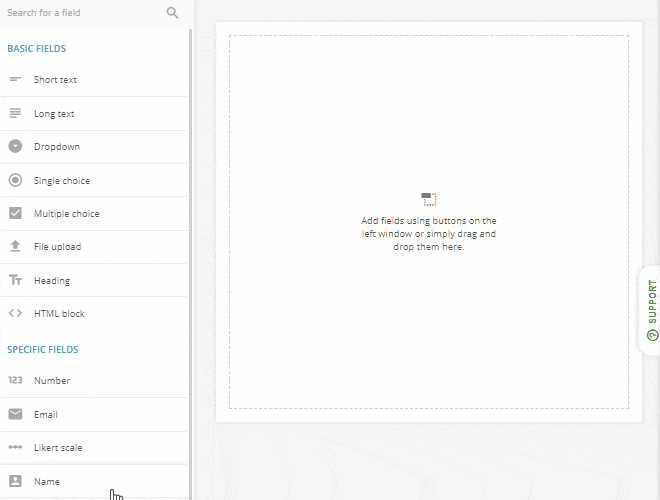 Publish template
Corrective action should be kept confidential. Publish the form to a private link you can send to supervisors by email when they need to deal with an issue. If necessary, you can also publish the form to your website or company intranet for wider access as needed. For embedding on a web page, you only need to copy and paste the generated form code. All forms are mobile compatible so they can be filled out anywhere, which is important when time is of the essence.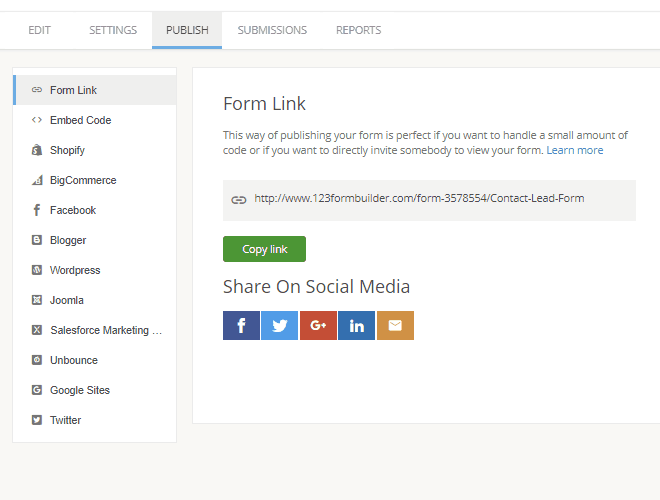 Collect & manage data
Gather employee corrective action data in a secure online database. Review reports from an online dashboard, or export info to PDF, Excel or CSV files. If needed, connect your corrective action form with the other systems you use, such as Google Drive and 30+ other web apps. By tracking all of your employee data in one place, you can become more efficient and effective.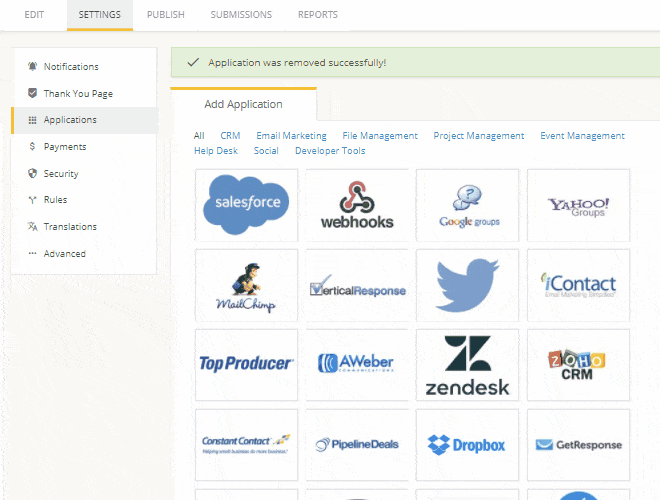 Optimize your flow
Respond quickly to employee corrective action submissions: get instant email or SMS alerts when new submissions come in from supervisors. This allows prompt acknowledgement and follow-up to ensure that employees stay on the right track and supervisors have the tools they need to assist. With a digital improvement process, you can keep your team in top form.