Receive donations online in a quick and easy manner with this form template by 123FormBuilder. No coding needed.
Customize template
Customize this online donation form template with 123FormBuilder. You can add and move fields in the form layout, customize its design such as colors and logo, and set up custom emails that are sent to your as a notification and another to your donors as a confirmation message. Many other features are available inside the 123FormBuilder product.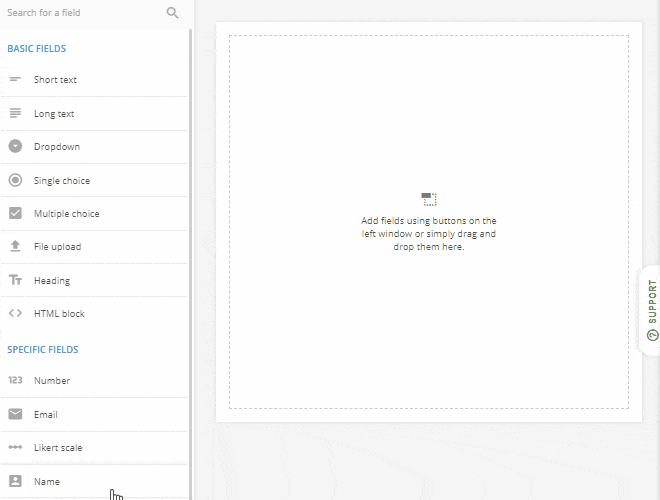 Publish template
Embed the donation form on your website, share it on social media, or send it by email. It's simple and all you need is to copy the code or link and paste it where you want. And by integrating a payment gateway to your donation form, you can receive live payments after each submission. Among the available payment processors included on 123FormBuilder, you can use PayPal to enable recurring payments on the donation form.
Collect & manage data
You can keep track of all the donations you receive in the submissions table that comes with this donation form template. And you can also reject entries of donations that werent' completed on checkout, in case of live payments.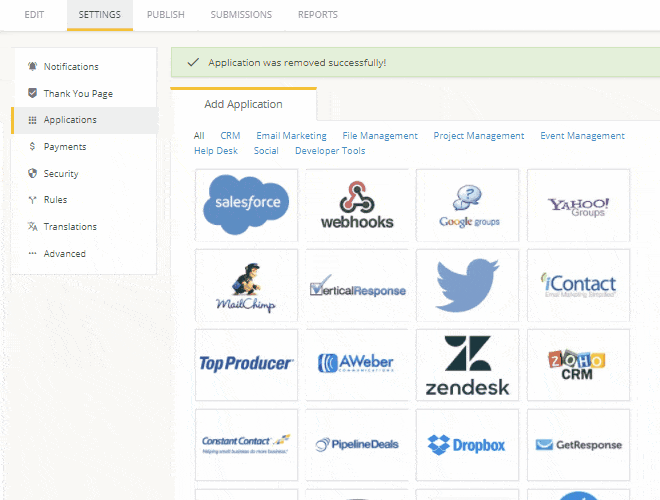 Optimize your flow
Build your cause on your website and add this online donation form on a web page. Make sure your site visitors can easily navigate towards it, and after that enable a payment gateway on the form to start collecting funds. With 123FormBuilder, it's easy. And we help a variety of Non-profit organizations with forms that comply with their needs.